Brunch with DJ (12:00 - 14:00)
Brunch is served from 12:00 to 14:00 and afterwards you can stay and enjoy the music.
DJ Session (16:00 - 21:00)
Enjoy the best commercial music mix on town.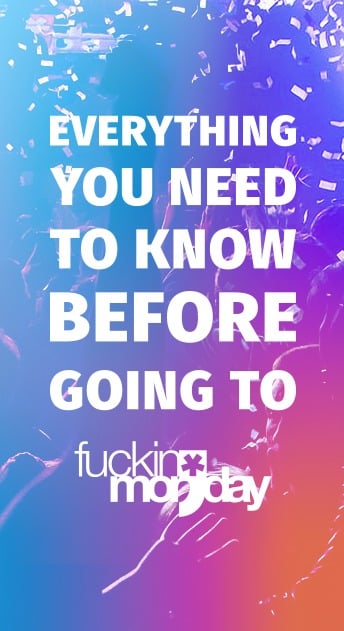 Start your Sunday with a brunch!
What better way to start your Sunday with a delicious brunch at one of the trendiest restaurants in town. Peyote SAN combines Mexico and Japan in its design and cuisine.  A DJ accompanies the brunch with awesome Chillout and House beats.
Sundays are the new Saturdays!
Due to the time limits and curfew caused by the pandemic Sunday became the new day to go out. After a good night sleep you have the whole day to do whatever you want. Whether you join us for brunch or later for the DJ sessions, there's something to do for everyone.
Finish your weekend with style!
Gather your friends and stop by Peyote SAN for one of their extraordinary cocktails while having a chat and enjoy the music. During the day there are different DJ sets start with house in the afternoon and getting more commercial in the evening.
Get in smoothly!
Dress up (the dress code is smart casual), bring a valid ID and come early to secure your spot.
Start your day with a delicious brunch.
Taste the extraordinary cocktails.
Come well dressed and bring a valid ID. Nightlife Madrid is a team of professionals from all horizons, a friend who accompanies you to all parties 365 days a year.
At Nightlife Madrid, party language is spoken. A universal language that knows no borders and that unites people.
Nightlife Madrid evolves, improves and grows with the people who are part of its Family.