Every March 17, Ireland and a large part of the world turn green to celebrate this day, and Madrid was not going to be less. Celebrate St Patrick's Day Madrid the best way with our guide!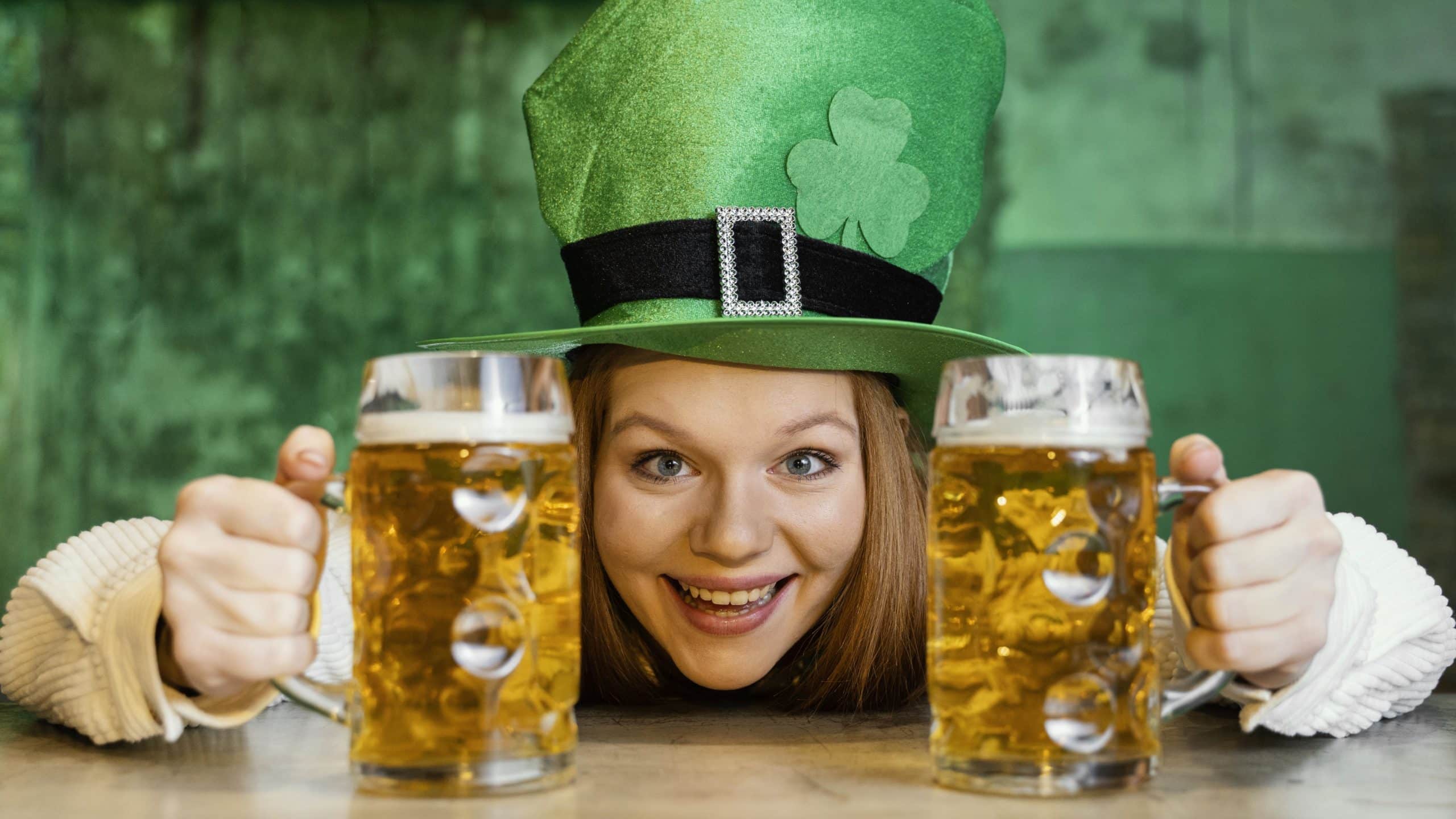 Tomorrow is the day of all the Patricians, of the Patricias and… of the Irish.
It is the most famous Irish holiday. All over the world the rivers are dyed green, the beer is dyed green, people paint shamrocks on their faces, wear green…
And the Spanish capital is not going to be less. If there is one thing we like in Spain, it is to join in all the parties.
Although in Madrid we are more "shy" (at least for the moment) when it comes to celebrating St. Patrick's Day Madrid, there are plenty of different plans that you can join to give an Irish tone to this day.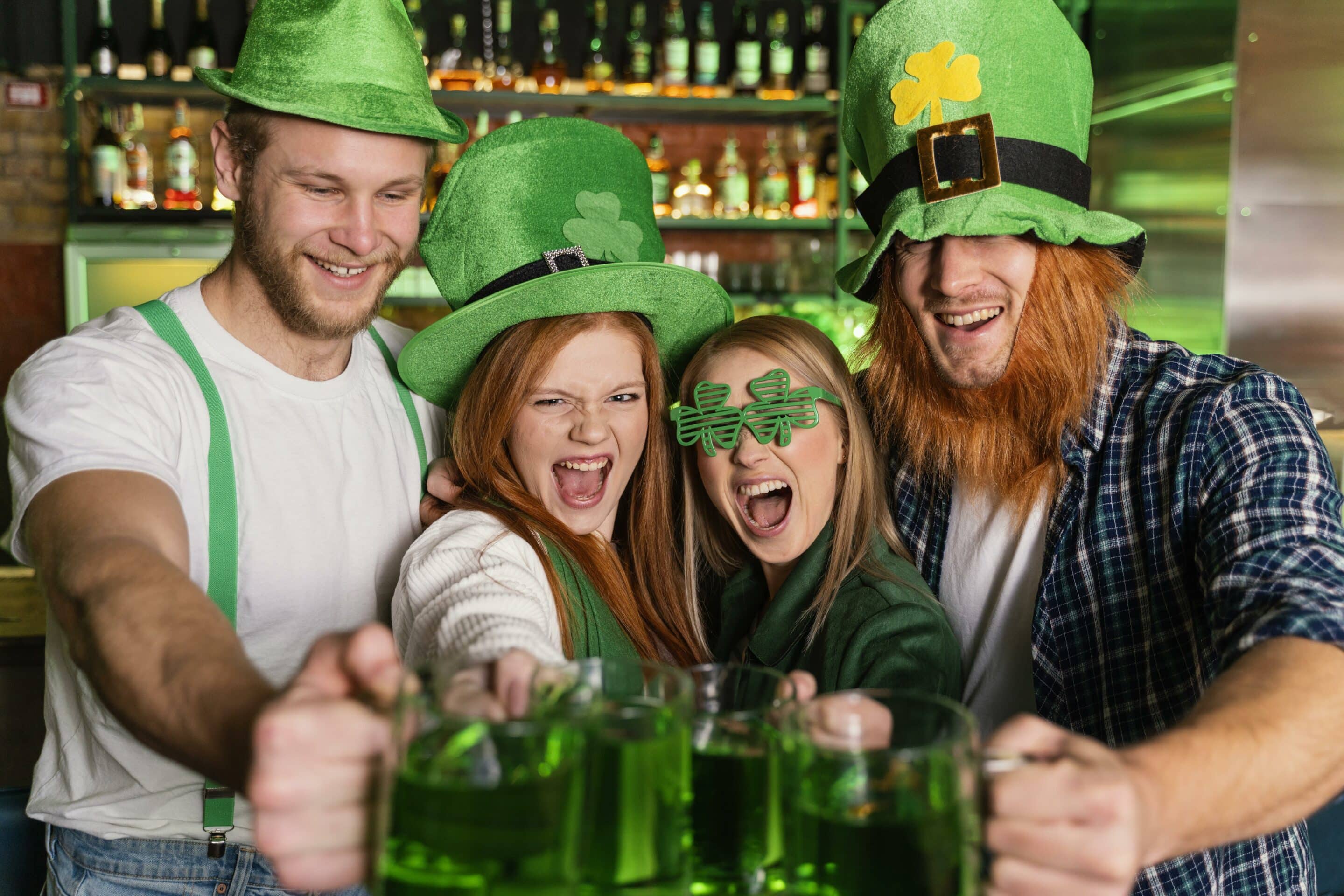 Icon Madrid — St Patrick's Day Madrid Party
Icon Madrid is a club with a lot of history located in the city center below the impressive Teatro Calderón. The venue has hosted some of Madrid's most successful events such as Fucking Monday and Independance Club. After proper renovation work the venue opened again in 2021 and the club is better than it has ever been before! An excellent sound system, great VIP areas, a stage for performances, a big dance floor and easily accessible bars, everything a modern club needs to be successful.
Due to its central location, excellent customer service and international vibes, Icon is attracting both a decent local as well as an international crowd that is looking for a great clubbing night. Whether you are looking for bottle service or want to dance the night away while having reasonably priced drinks, Icon Madrid is equally the place to be for all party lovers.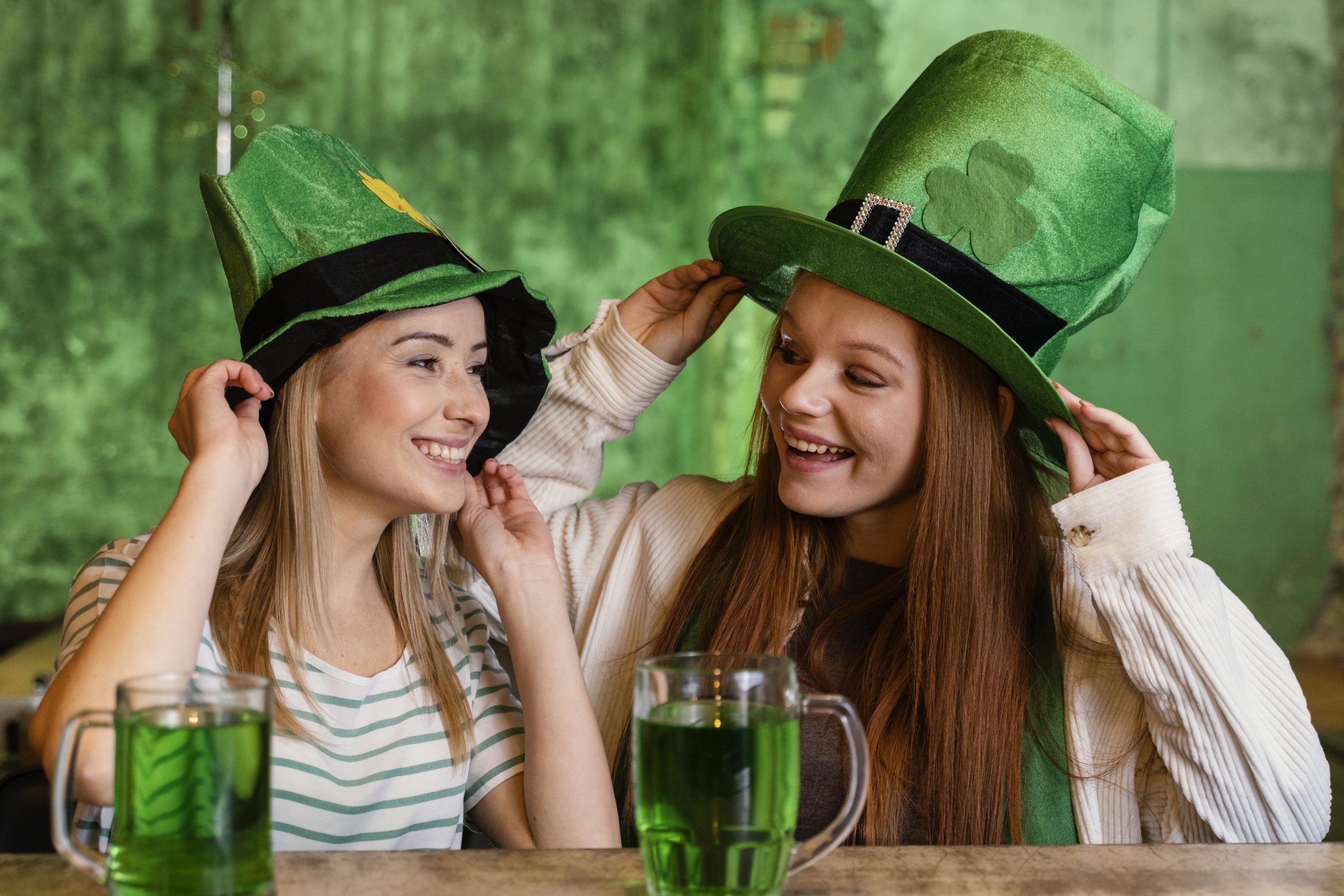 To drink?… a pint of beer.
That's what St. Patrick's Day revolves around, around beer; in fact any of the plans you make today will surely include ordering a pint at some point. This is where our list of favorite Irish pubs in the capital comes in, where today and tomorrow St. Patrick's Day is celebrated in style. These are our favorites:
The Best Plans for St Patrick's Day Madrid 2022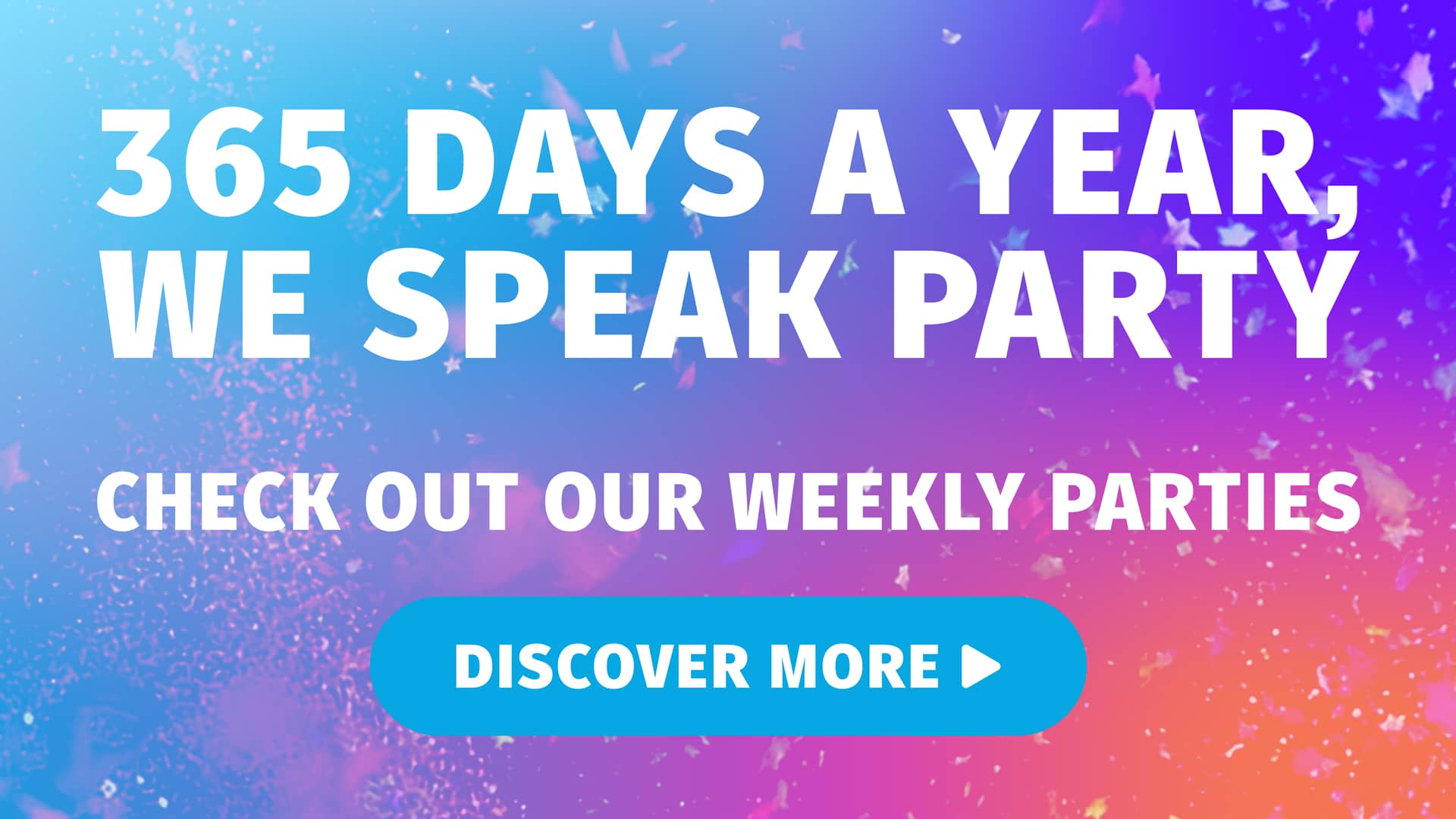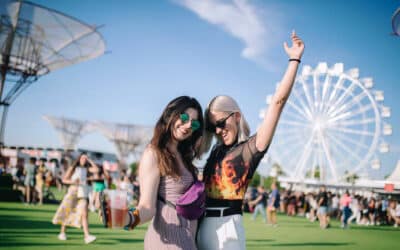 Mad Cool is a music festival that takes place in Madrid since 2016. Art, fashion, gastronomy and tourism come together eclectically in this festival. Metallica, Twenty One Pilots, Placebo, Imagine Dragons, The Killers, Stormzy, Muse, Queens of the Stone Age… and so many more artists will be there!
read more Nightlife Madrid is a team of professionals from all horizons, a friend who accompanies you to all parties 365 days a year.
At Nightlife Madrid, party language is spoken. A universal language that knows no borders and that unites people.
Nightlife Madrid evolves, improves and grows with the people who are part of its Family.