Celebrate it like there is no tomorrow!
Get a free bottle of champagne at one of our weekly parties. The most popular events we have for a free bottle of champagne are:
Monday: Fucking Monday at Bocanegra
Tuesday: College Nights at Nomad
Wednesday: Vértigo at Casa Suecia
Thursday: Teatro Kapital
Friday: Finally Friday at SoHo Club
Saturday: Saturday Night at SoHo Club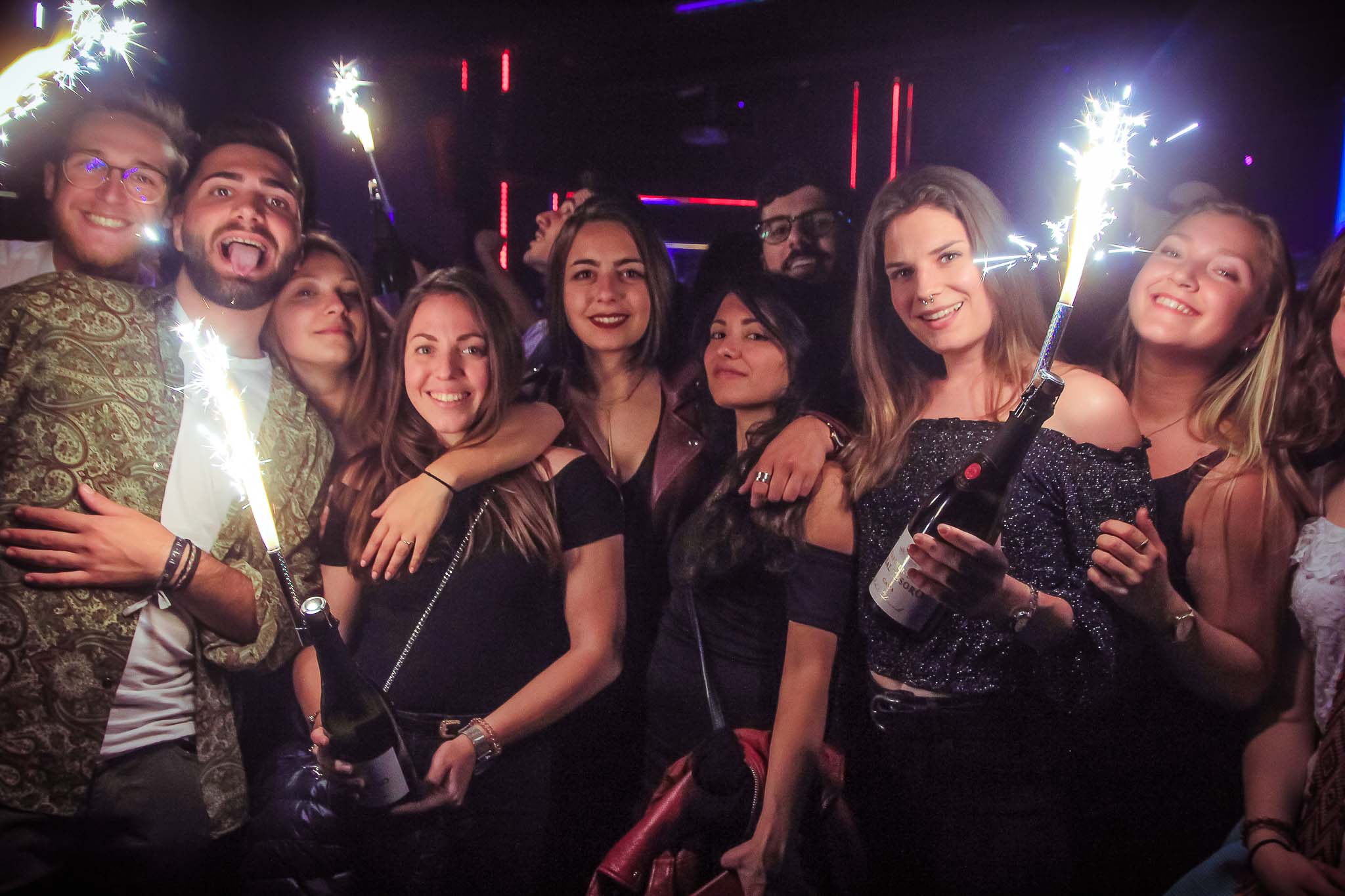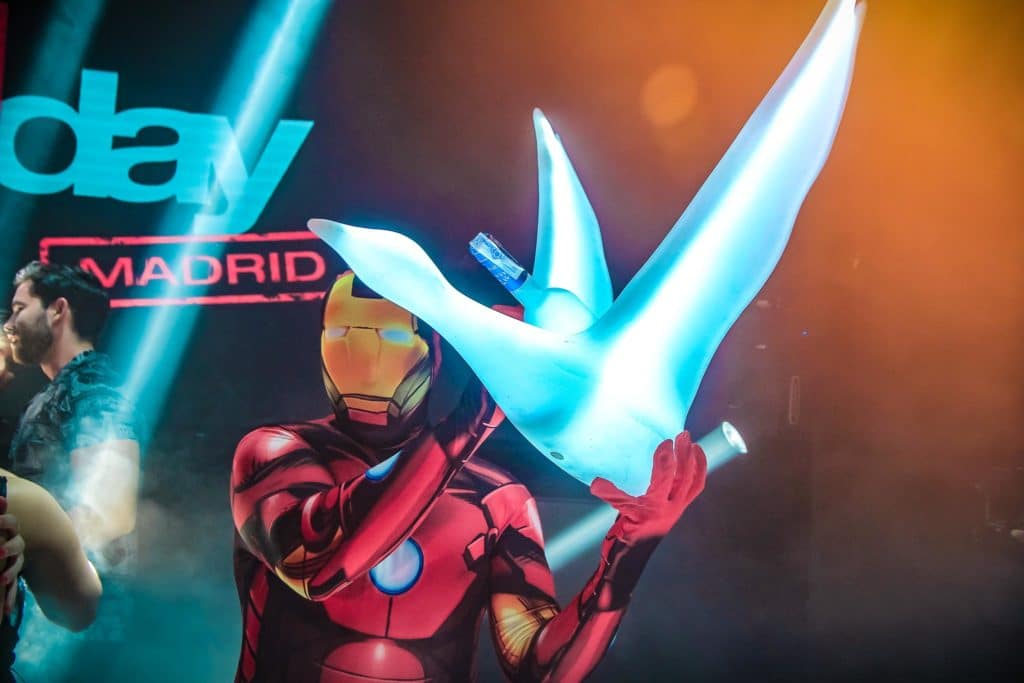 Make your birthday something special and get a VIP table at one of our weekly parties or top clubs in Madrid. You can calculate with 100€ to 150€ depending on the place. The price includes a table, bottle of alcohol, mix drinks and access for a maximum of 5 people. Get in touch with us for options and the best price available.
Organizing a private party in a bar is a great option for bigger birthday groups from 50+ people. A private party brings a lot of benefits such as having only the people around that you want, the DJ plays the music you have selected and in terms of drinking you can even choose an open bar option. We are doing those events regularly with great feedback from our customers. Why not get in touch with us for a free quote for your birthday party?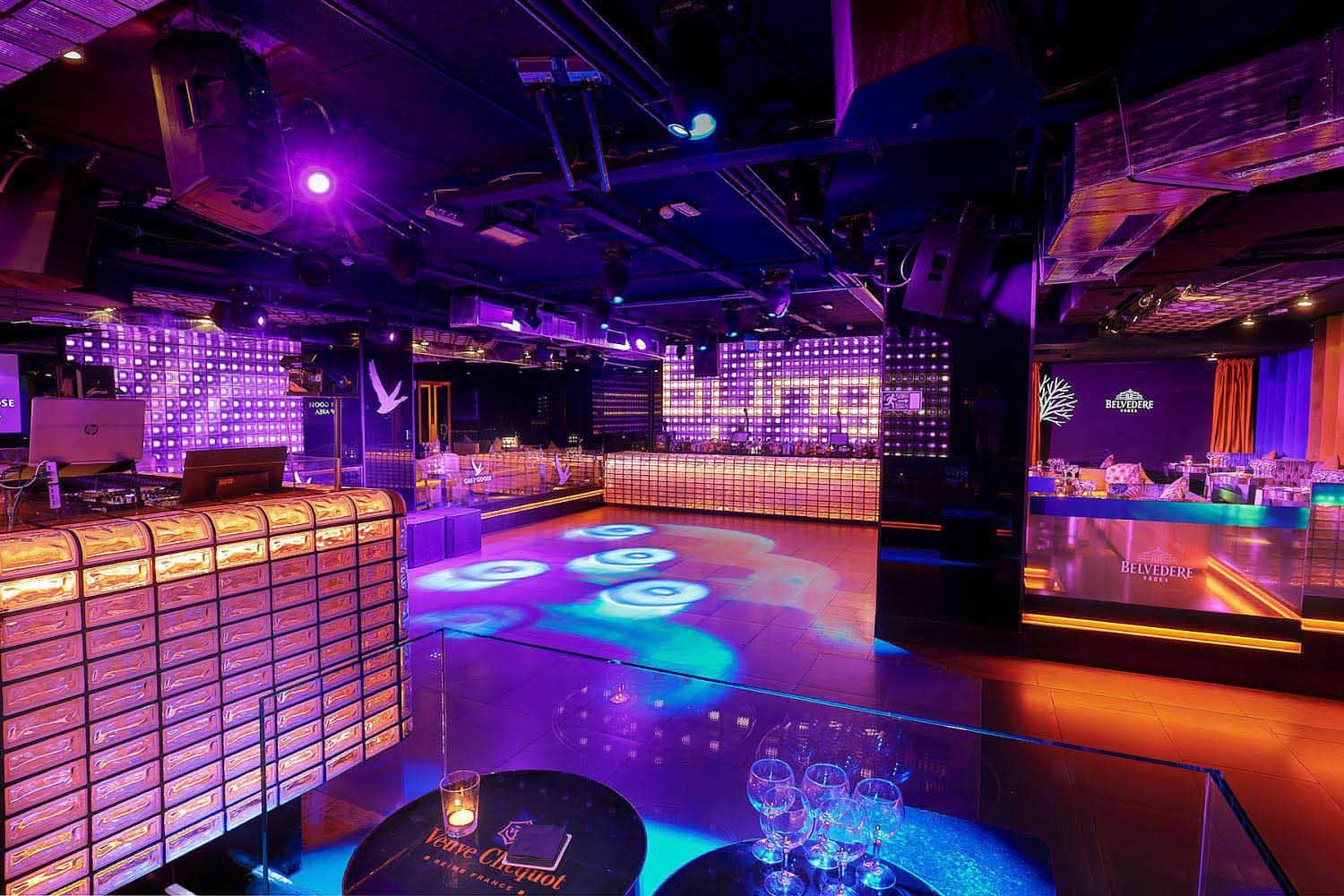 Nightlife Madrid is a team of professionals from all horizons, a friend who accompanies you to all parties 365 days a year.
At Nightlife Madrid, party language is spoken. A universal language that knows no borders and that unites people.
Nightlife Madrid evolves, improves and grows with the people who are part of its Family.