Discover the vibrant nightlife of Madrid with us!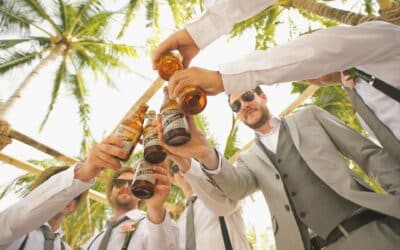 Check out this list of 9 amazing stag party activities that you can do with your squad while you are in Madrid.
read more
Teniendo en cuenta el artículo 21 de la Ley 34/2002 de Servicios de la Sociedad de la Información y Comercio Electrónico y nuestra Política de Privacidad, solicitamos su consentimiento para la suscripción y envío nuestra newsletter. Nightlife Madrid is a team of professionals from all horizons, a friend who accompanies you to all parties 365 days a year.
At Nightlife Madrid, party language is spoken. A universal language that knows no borders and that unites people.
Nightlife Madrid evolves, improves and grows with the people who are part of its Family.