Our recommended destinations!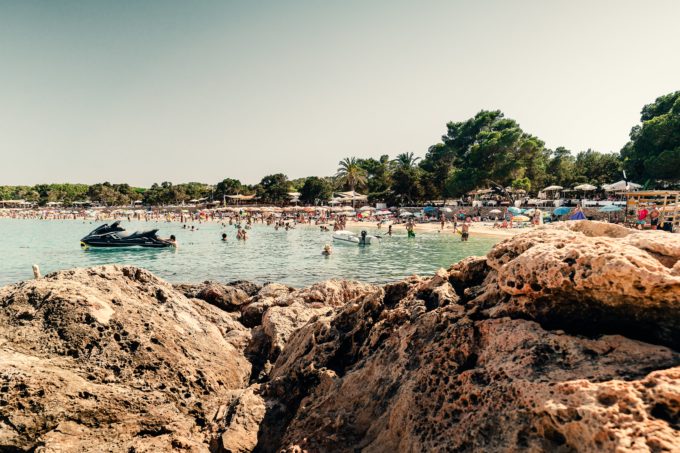 Every year, after a long winter, as the summer arrives, a new season starts in Ibiza. Every club, bar, restaurant, lounge and beach club reopens their doors after a much needed lethargy. The opening or closing of the season is the time to be in Ibiza, when the Island is not that crowded as it could be in the middle of summer.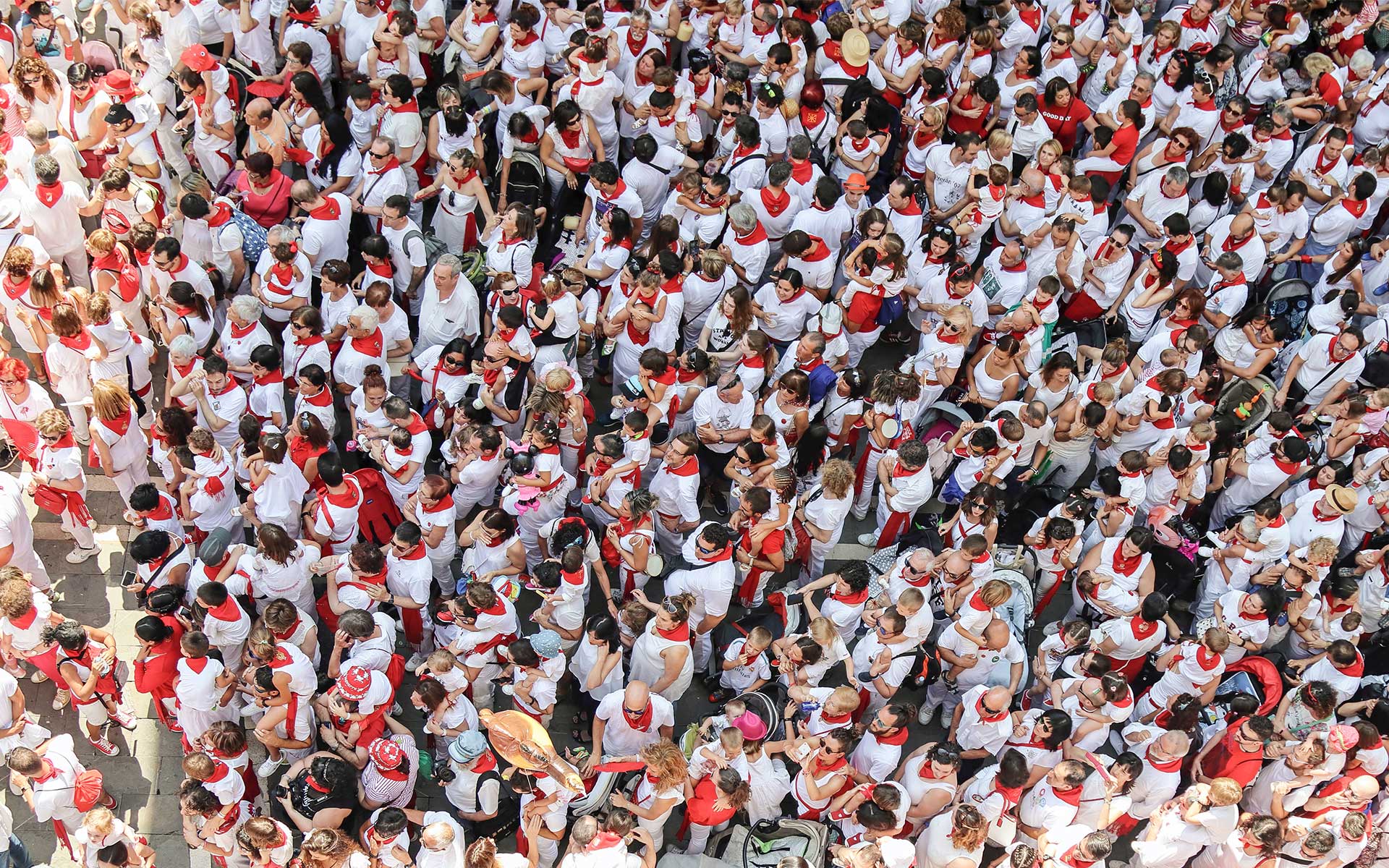 San Fermín – The running of the bulls
San Fermín is a synonym for street party; a mixture between carnival, Mardi Gras and a bacchanal, fueled with liters and liters of alcohol. The festival honors San Fermín, the patron of Navarra; it is the perfect mixture of a religious celebration and the wildest street party you will ever see.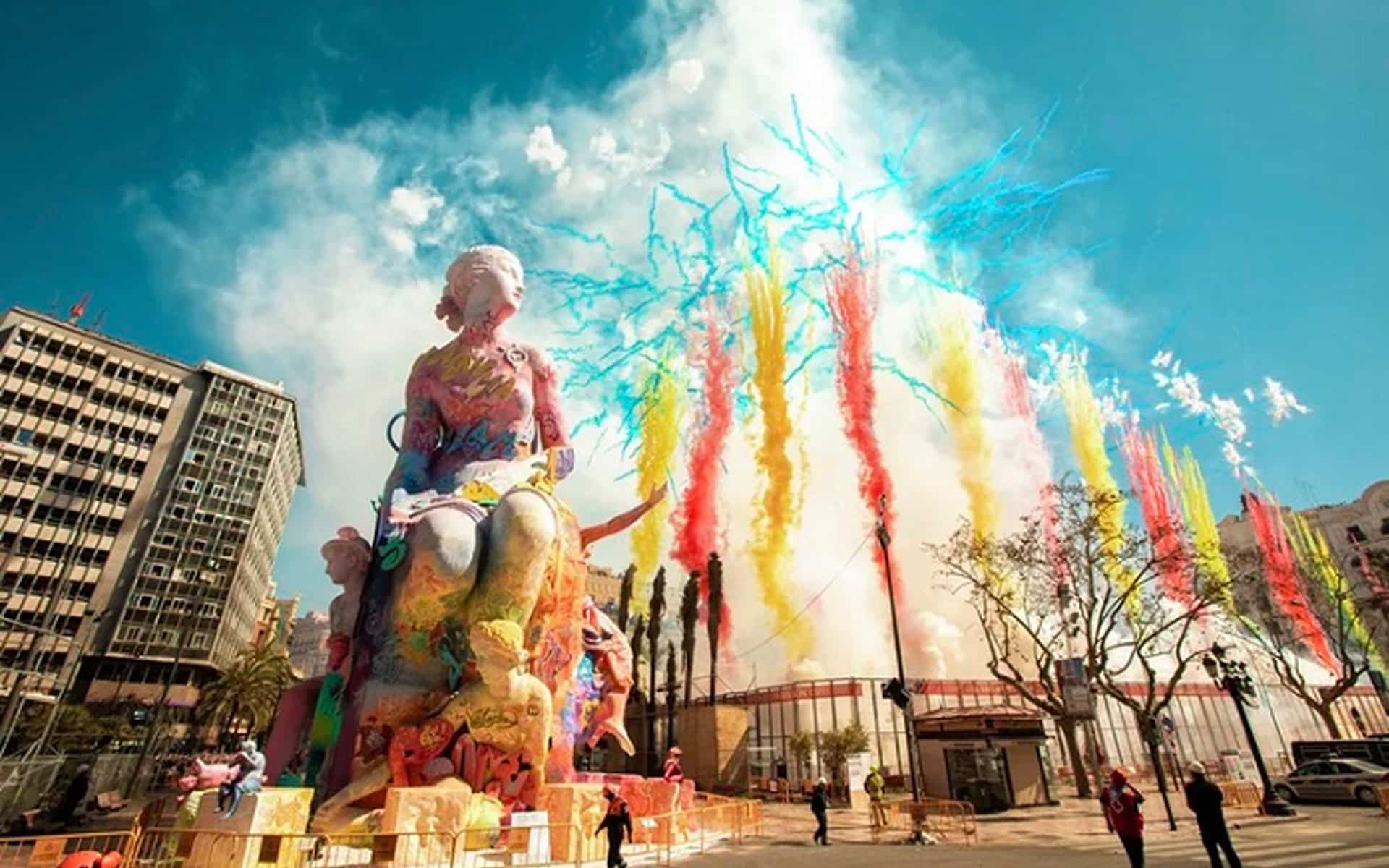 Las Fallas – A street party like no other
Each year Valencia celebrates the end of winter with a week-long celebration known as Las Fallas, including fireworks, artwork, bonfires, and parties. This unique festival is most popular for the giant yet beautiful papier mâché figures, some mocking celebrities, sports idols, political figures, or characters from movies, while others are simply from the creators' imaginations.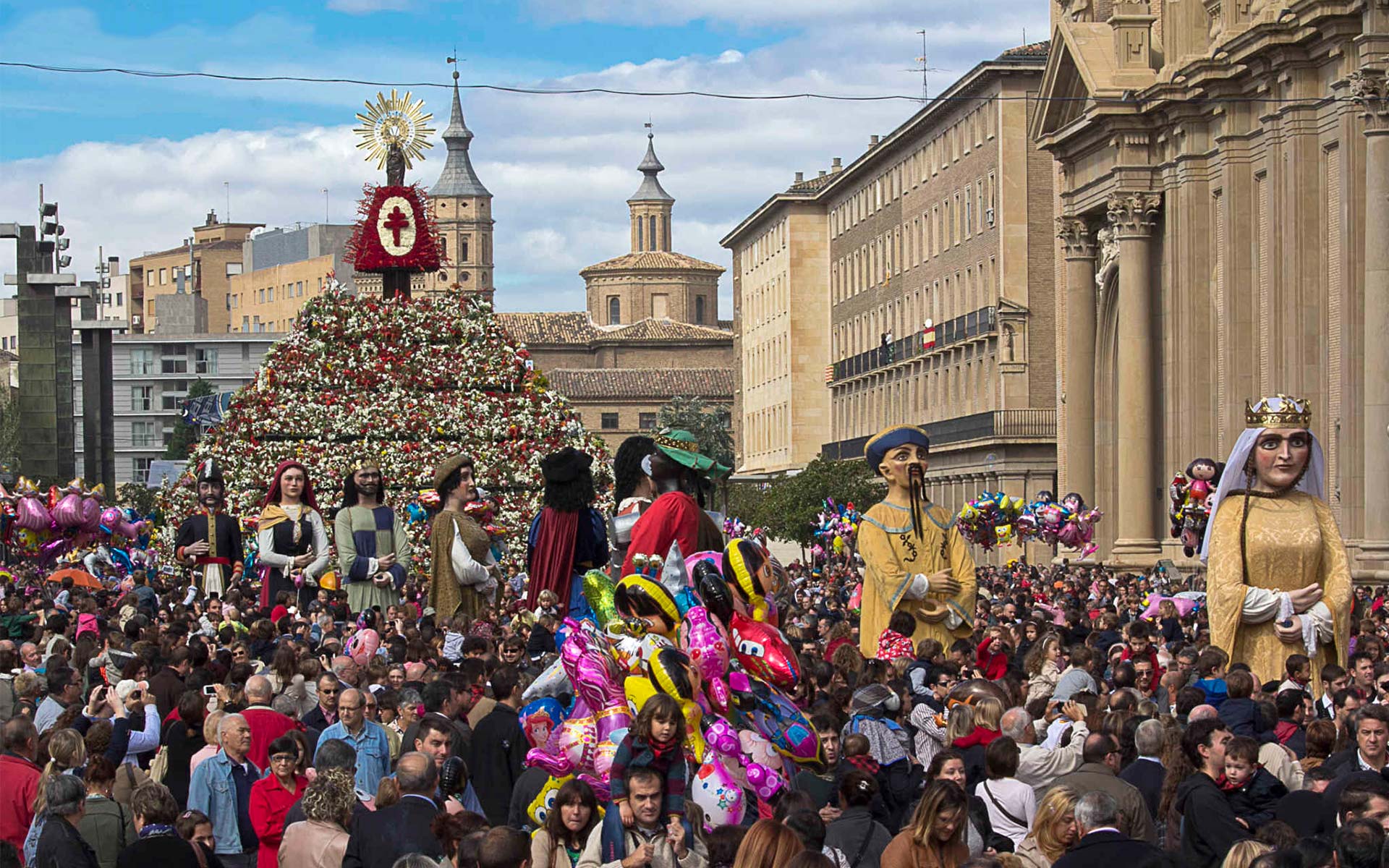 Zaragoza – El Pilar Festival
Another celebration for a patron saint of its city, El Pilar is very similar to a fair with a large food venue, carnival performances, concerts and games. The religious ceremonies of the festival include offerings of flowers and fruits to the main pyramid shaped altar for the Saint.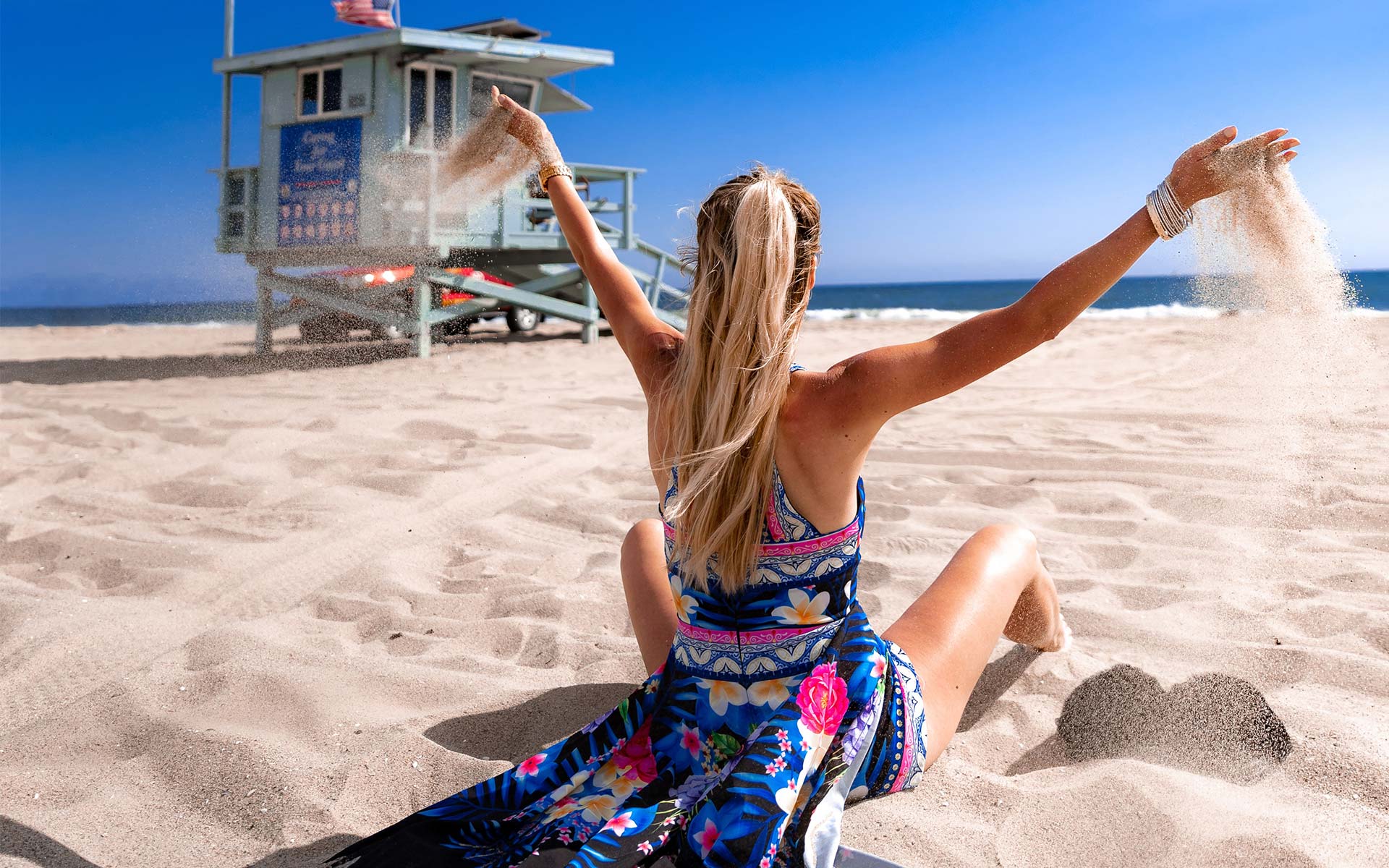 Valencia – Weekend beach break
Where the beaches at? Not Madrid. Trade in your dry, everyday life for a beach towel and bathing suit and join us on this fun-filled weekend on the Valencian beach! Valencia is known for its City of Arts and Sciences, the birthplace of paella, and rumored to hold the Holy Grail that is pictured in the "Last Supper," but most of all, it is praised for its beautiful shores and beaches.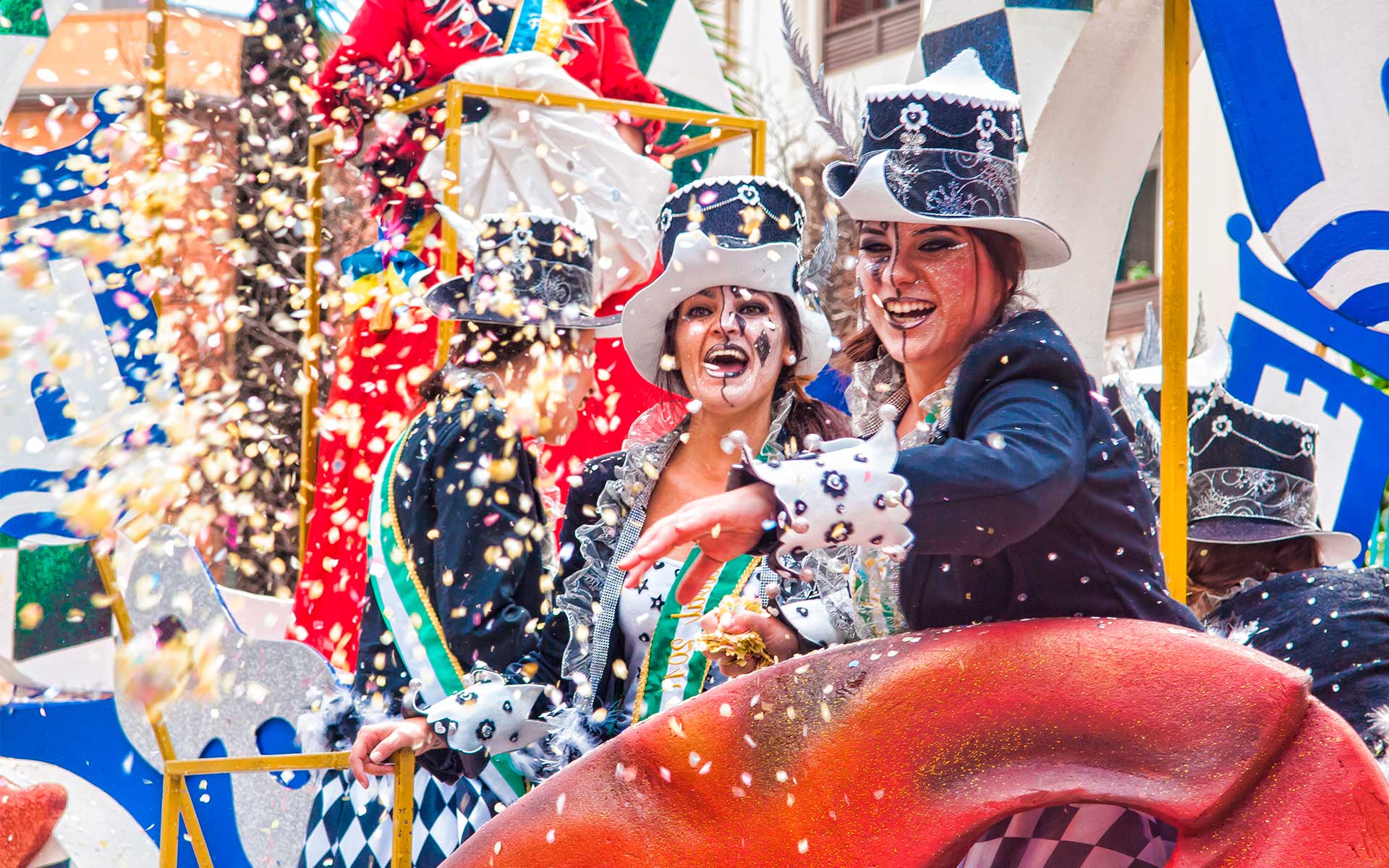 Cádiz Carnival – Spain's craziest carnival
The annual Cádiz Carnival, which takes place in February, is probably one of Spain's craziest carnivals; street parades, local musicians in the side streets and the craziest costumes you can imagine. So, what are you waiting for, get your friends and costumes ready and join us on this fun trip to the south of Spain
Join their amazing group trips and discover the best of Spain, Portugal and Morocco. Nightlife Madrid is a team of professionals from all horizons, a friend who accompanies you to all parties 365 days a year.
At Nightlife Madrid, party language is spoken. A universal language that knows no borders and that unites people.
Nightlife Madrid evolves, improves and grows with the people who are part of its Family.