The best plans to end the year with style!
What to do in Madrid on New Year's Eve?
New Year's Eve in Madrid is a big thing and the locals have their own way of celebrating it. The most famous Spanish tradition is to eat 12 grapes at midnight, one for each gong. The tradition says it brings good luck for the new year and moreover it is quite fun to do it with friends and family. The main meeting point in Madrid is Puerta del Sol where the masses meet up and eat the grapes together. If you consider going there make sure you arrive early as this is the only way to get on the square. An insider tip is to go the night before for the "pre-grapes". There will be a good number of people, but by far not as crowded as on New Year's Eve.
After midnight the party lovers are heading out to the various clubs scattered throughout the city. As the demand is higher than the offer on New Year's Eve and prices are rising the longer you wait it is recommended to get your club entry in the pre-sale. In the following is a selection of popular clubs.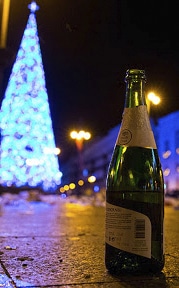 Get your pre-sale tickets
Pre-New Year's Eve Party
at Bling Bling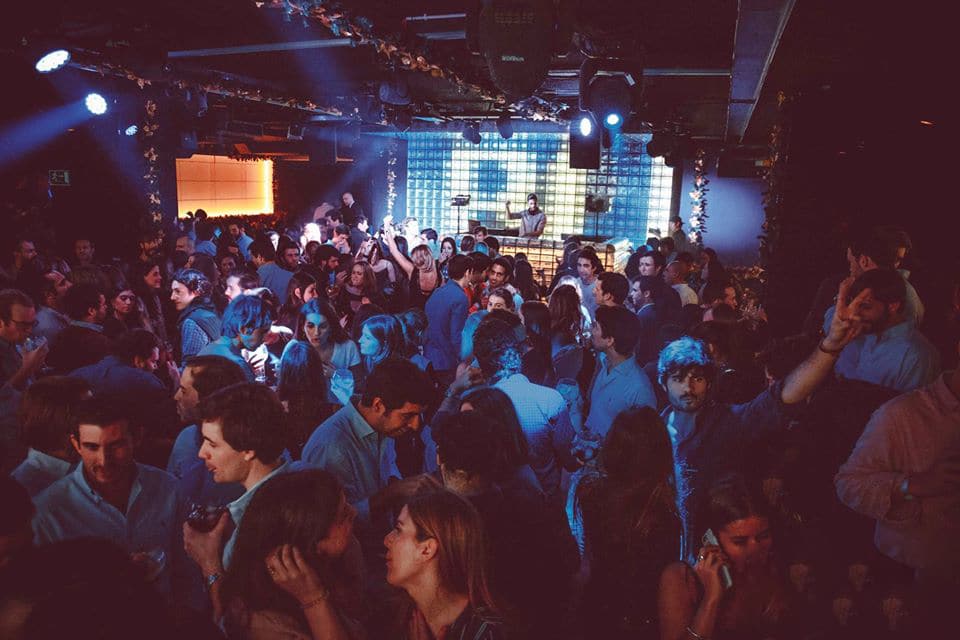 December 30th is one of the main highlights for locals and internationals alike. They all meet up at Puerta del Sol to spend the moment of the "pre-uvas" together. After that it's not done at all because people go partying! The best option is Bling Bling located at Plaza de Colón. It is one of the city's finest venues. Doors open at 23:59 and the party goes on until 5:30 in the morning.
If you are a fancy partygoer, Bling Bling Madrid offers a wide range of VIP tables. Get in touch with us for more information.
Bling Bling
Calle Génova 28
Metro: Colón
Exclusive New Year's Eve Party
at Lido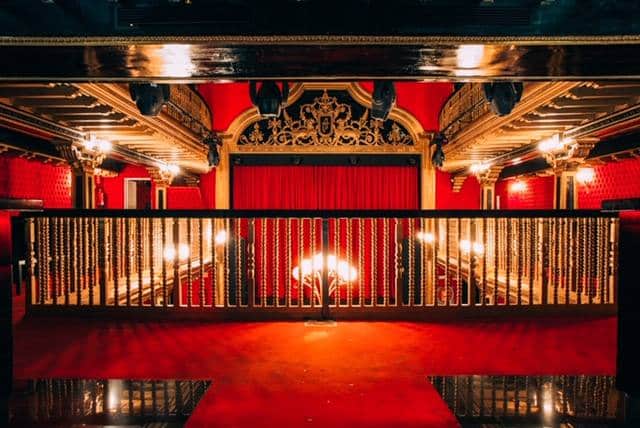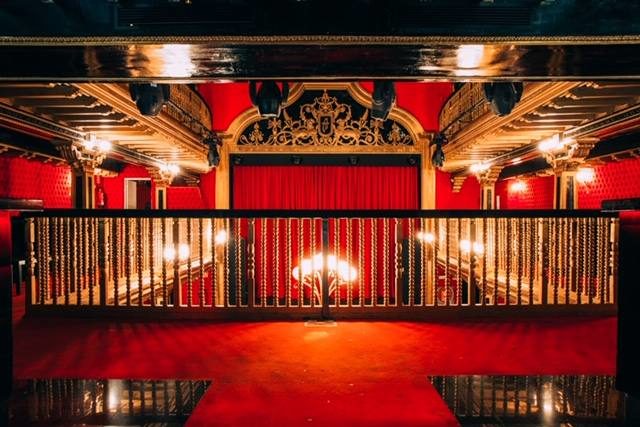 Spend New Year's Eve at one of Madrid's best kept secrets: Lido! The club has been recently refurbished respecting the details of the former theater. It's definitely a place with a lot of elegance and glamour and our top pick for this year. Get ready for a great night and dress to impress because the dress code is strictly elegant!
The tickets for this special event are limited and only sold online. Entry with a drink is 20€ and VIP tables are 200€ for a maximum of 5 people. Don't miss the chance and get your tickets before they are sold out!
Lido
Calle Cedaceros 7
Metro: Sevilla

Hit Madrid's mega night club
Teatro Kapital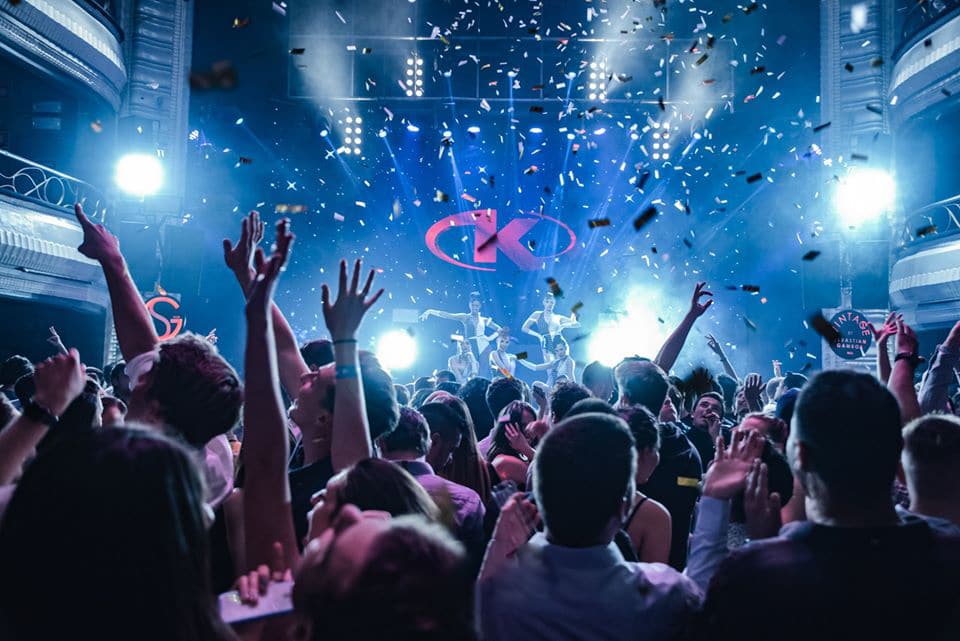 Teatro Kapital is known as Madrid's biggest nightclub with 7 different floors. On New Year's Eve, Teatro Kapital brings you the art of entertainment with amazing live performances. The first tickets will be sold for 60€ including 4 drinks and on December 3rd Teatro Kapital will decide whether to raise the price or not.
If you are looking for a VIP table, please send us an email to info@nightlifemadrid.com for more information and booking.
Teatro Kapital
Calle Atocha 125
Metro: Atocha
Do yo like it fancy? Check New Year's Eve
at Opium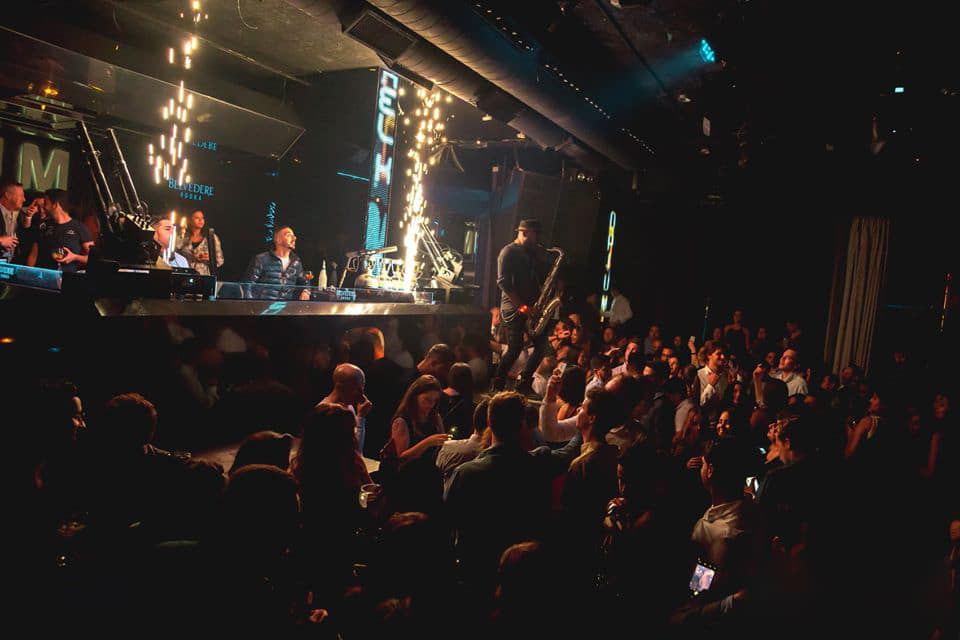 Opium Madrid provides you with an exclusive New Year's Eve experience! If you are looking for a party with people that are 30 years and older it's the perfect place for you. Make sure you get your tickets or book a VIP table before they sold out. You have the following options:

• Dinner, club entry and 1 drink – Price: tbc
• Club entry and 1 drink – Price: tbc
• Bottle service – Price: tbc
Opium Madrid
Calle José Abascal 56
Metro: Gregorio Marañon Nightlife Madrid is a team of professionals from all horizons, a friend who accompanies you to all parties 365 days a year.
At Nightlife Madrid, party language is spoken. A universal language that knows no borders and that unites people.
Nightlife Madrid evolves, improves and grows with the people who are part of its Family.