The best plans to end the year with style!
What to do in Madrid on New Year's Eve?
New Year's Eve in Madrid is a big thing and the locals have their own way of celebrating it. The most famous Spanish tradition is to eat 12 grapes at midnight, one for each gong. The tradition says it brings good luck for the new year and moreover it is quite fun to do it with friends and family. The main meeting point in Madrid is Puerta del Sol where the masses meet up and eat the grapes together. If you consider going there make sure you arrive early as this is the only way to get on the square. An insider tip is to go the night before for the "pre-grapes". There will be a good number of people, but by far not as crowded as on New Year's Eve.
After midnight the party lovers are heading out to the various clubs scattered throughout the city. As the demand is higher than the offer on New Year's Eve and prices are rising the longer you wait it is recommended to get your club entry in the pre-sale. In the following is a selection of popular clubs.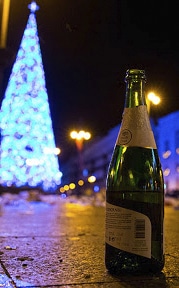 Get your pre-sale tickets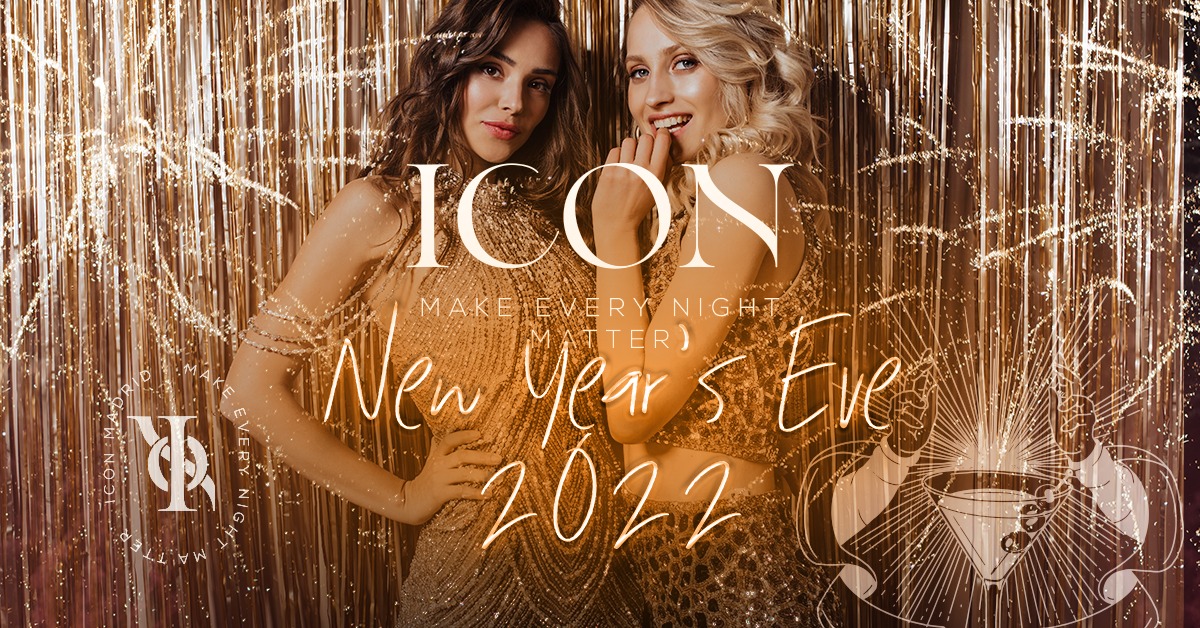 ICON is the top club for a young, international crowd. The club provides you with a commercial music mix from Hip Hop to EDM and from Classics to the current charts there's something for every taste.
ICON
Calle Doctor Cortezo 1
Metro: Tirso de Molina, Sol
New Year's Eve
at Teatro Magno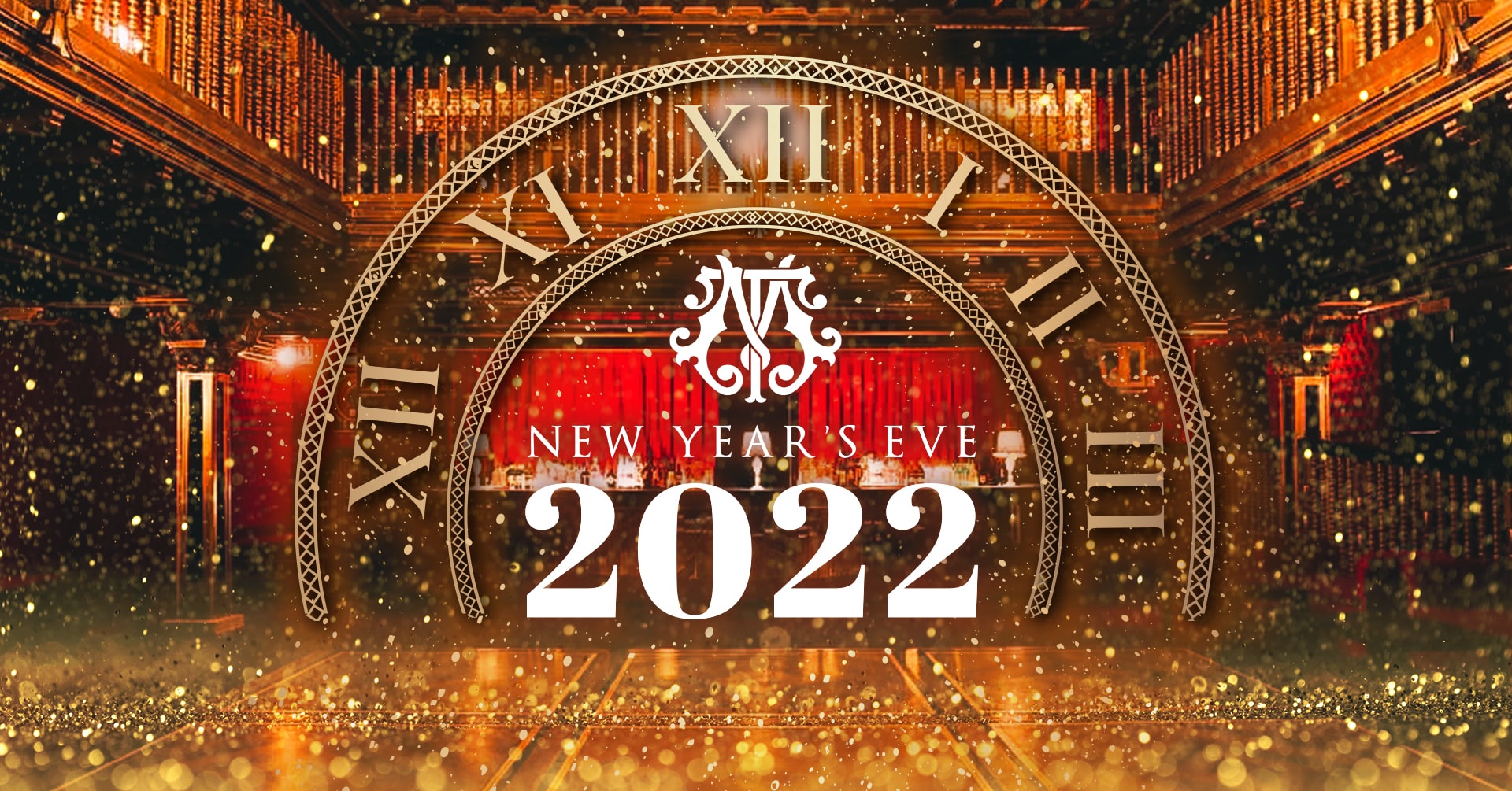 Teatro Magno is one of the most beautiful clubs in the city. It's a mix of tables and dance floor. The music is mainly Reggaeton.
Teatro Magno
Calle Cedaceros 7
Metro: Sevilla, Sol Nightlife Madrid is a team of professionals from all horizons, a friend who accompanies you to all parties 365 days a year.
At Nightlife Madrid, party language is spoken. A universal language that knows no borders and that unites people.
Nightlife Madrid evolves, improves and grows with the people who are part of its Family.