The best plans to end the year with style!
What to do in Madrid on New Year's Eve?
New Year's Eve in Madrid is a big thing and the locals have their own way of celebrating it. The most famous Spanish tradition is to eat 12 grapes at midnight, one for each gong. The tradition says it brings good luck for the new year and moreover it is quite fun to do it with friends and family. The main meeting point in Madrid is Puerta del Sol where the masses meet up and eat the grapes together. If you consider going there make sure you arrive early as this is the only way to get on the square. An insider tip is to go the night before for the "pre-grapes". There will be a good number of people, but by far not as crowded as on New Year's Eve.
After midnight the party lovers are heading out to the various clubs scattered throughout the city. As the demand is higher than the offer on New Year's Eve and prices are rising the longer you wait it is recommended to get your club entry in the pre-sale. In the following is a selection of popular clubs.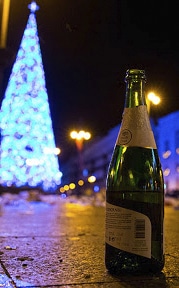 Get your pre-sale tickets
New Year's Eve
at Casa Suecia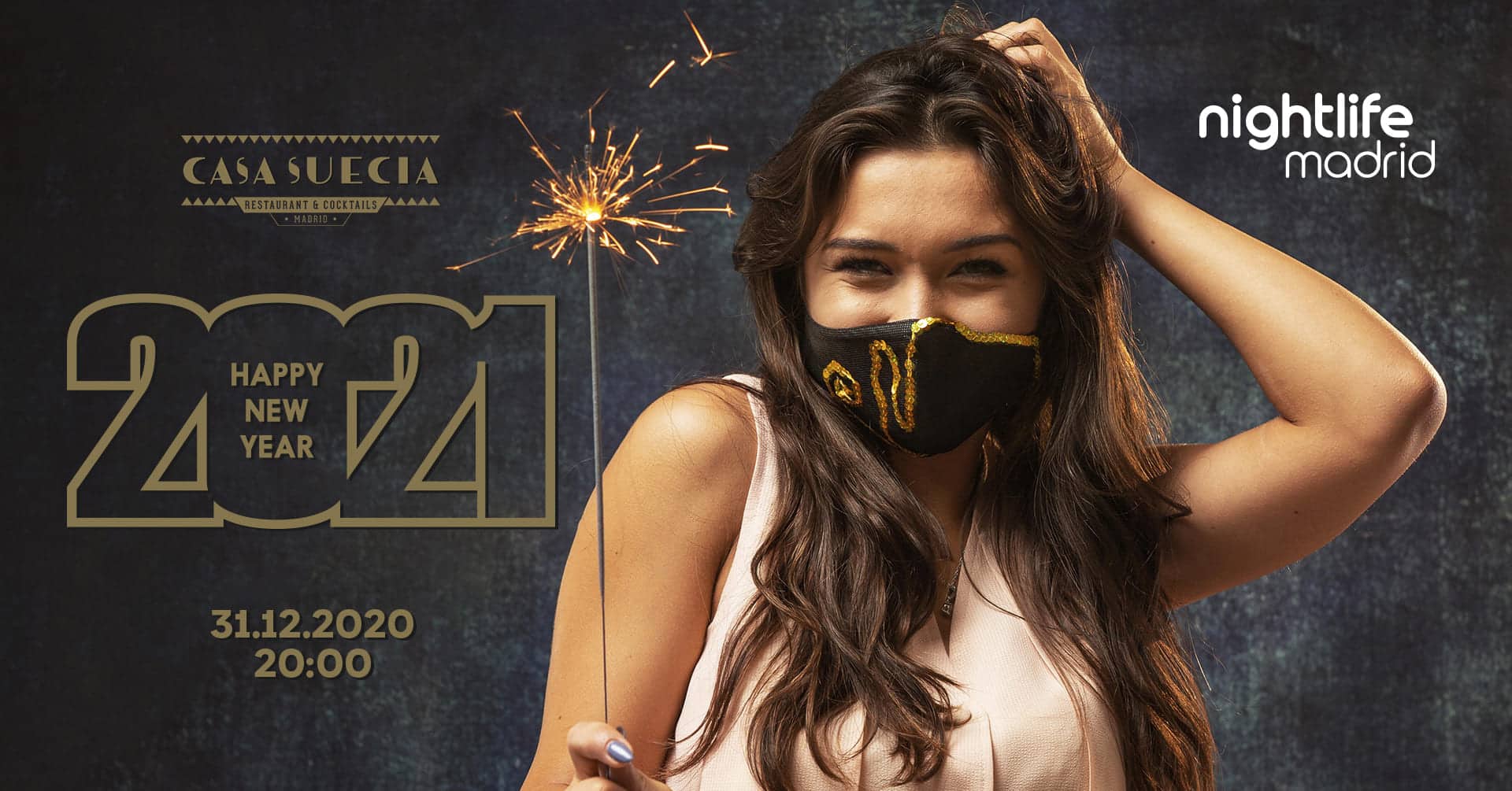 Are you looking for a fancy place for New Year's Eve? Then the air-conditioned and covered rooftop of Casa Suecia is the place to be. So nothing to worry about the weather.
The amazing rooftop is located on top of the 5 star hotel NH Collection Casa Suecia in the city center.
The reservation goes by tables and the price is 200€ including a table, bottle of alcohol (Gin, Whisky, Rum, Vodka, Tequila…), mix drinks and entry for a maximum of 6 people.
Casa Suecia
Calle Marqués de Casa Riera 4
Metro: Sevilla, Banco de España
New Year's Eve Party
at Bardot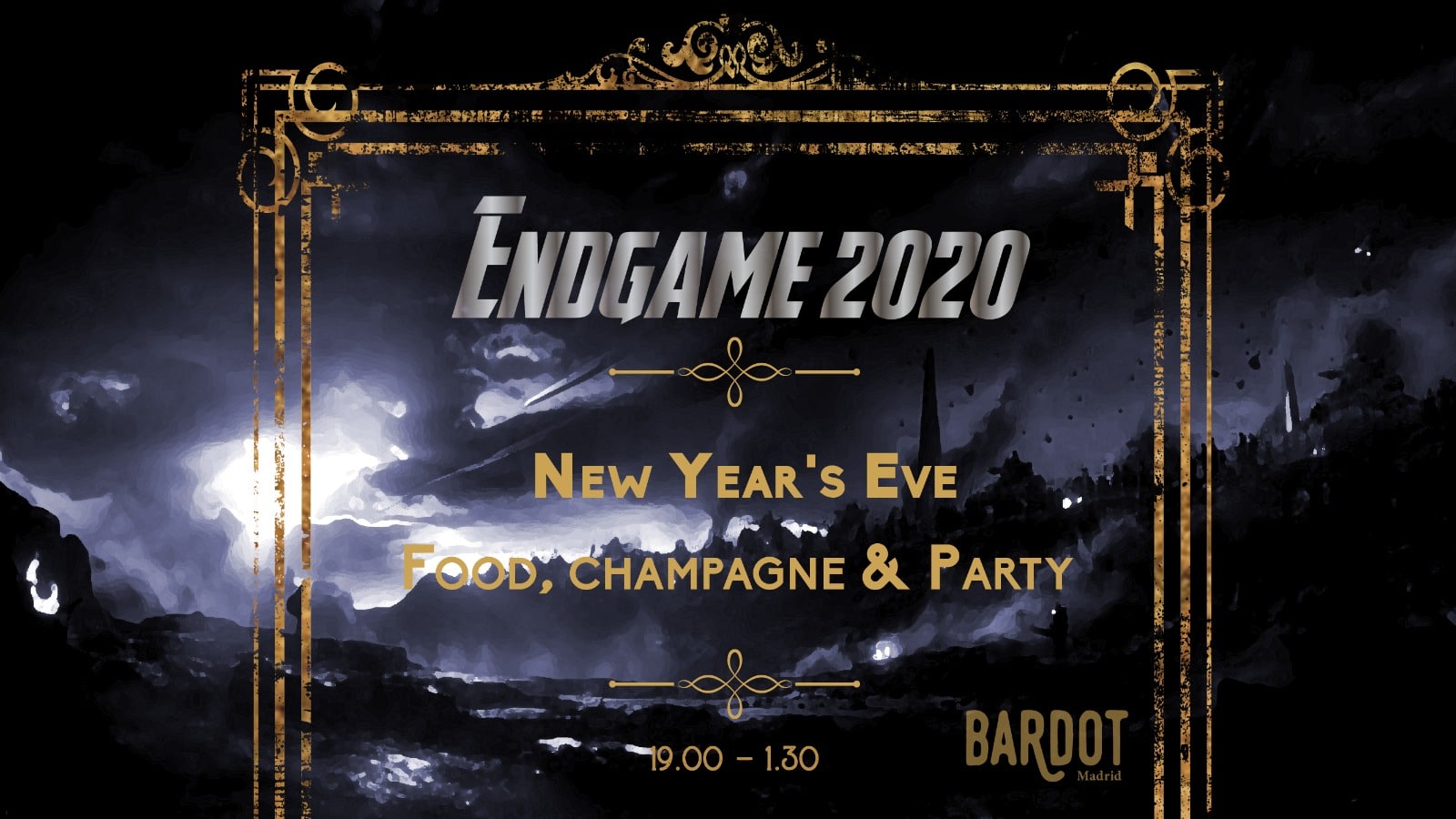 Spend New Year's Eve at one of Madrid's best kept secrets: Bardot! The club has been recently refurbished and the interior found its inspiration by Miami's art and design district Wynwood. It's definitely a place with a lot of elegance and glamour and our top pick for this year. Get ready for a great night and dress to impress because the dress code is strictly elegant!
The tickets for this special event are limited and only sold online. Don't miss the chance and get your tickets before they are sold out!
Bardot
Calle Joaquín Costa 29
Metro: República Argentina Nightlife Madrid is a team of professionals from all horizons, a friend who accompanies you to all parties 365 days a year.
At Nightlife Madrid, party language is spoken. A universal language that knows no borders and that unites people.
Nightlife Madrid evolves, improves and grows with the people who are part of its Family.