Halloween Madrid 2022
Each year Halloween Madrid gets bigger and more popular. After New Year's Eve, it is the second busiest night of the year. Most bars and clubs organize special Halloween parties, sometimes even the club staff dresses up. There is a huge demand and tickets normally sell out quickly. Partygoers that don't have pre-sale tickets should arrive early to the venue to try and get a last minute ticket, but it's never guaranteed.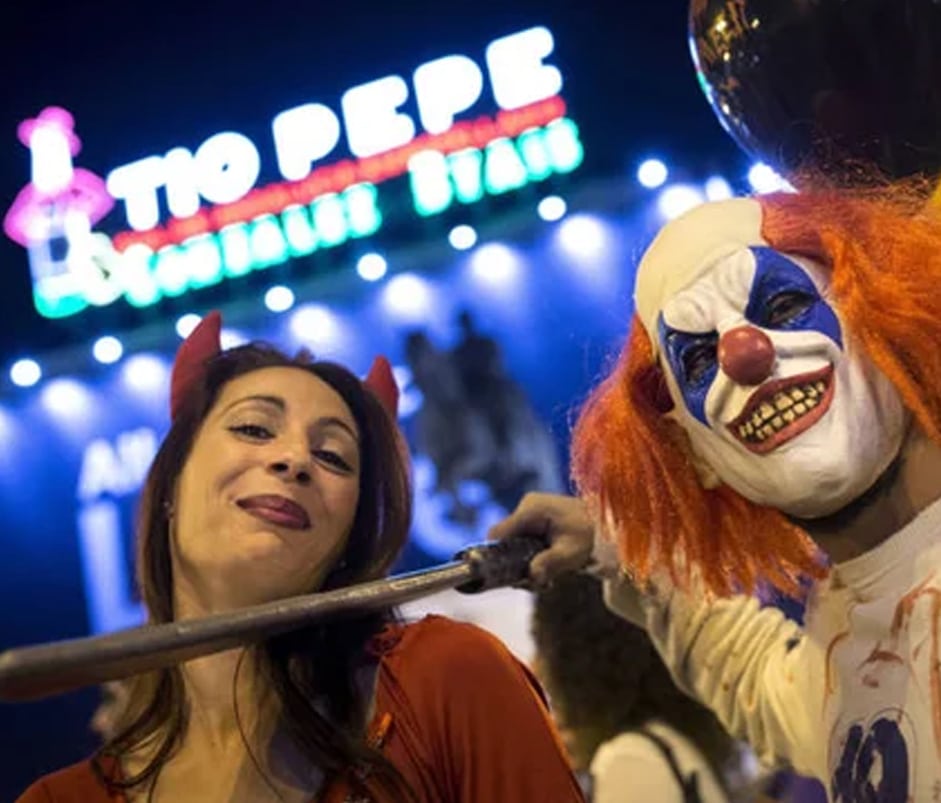 Get your Halloween tickets
before they are sold out!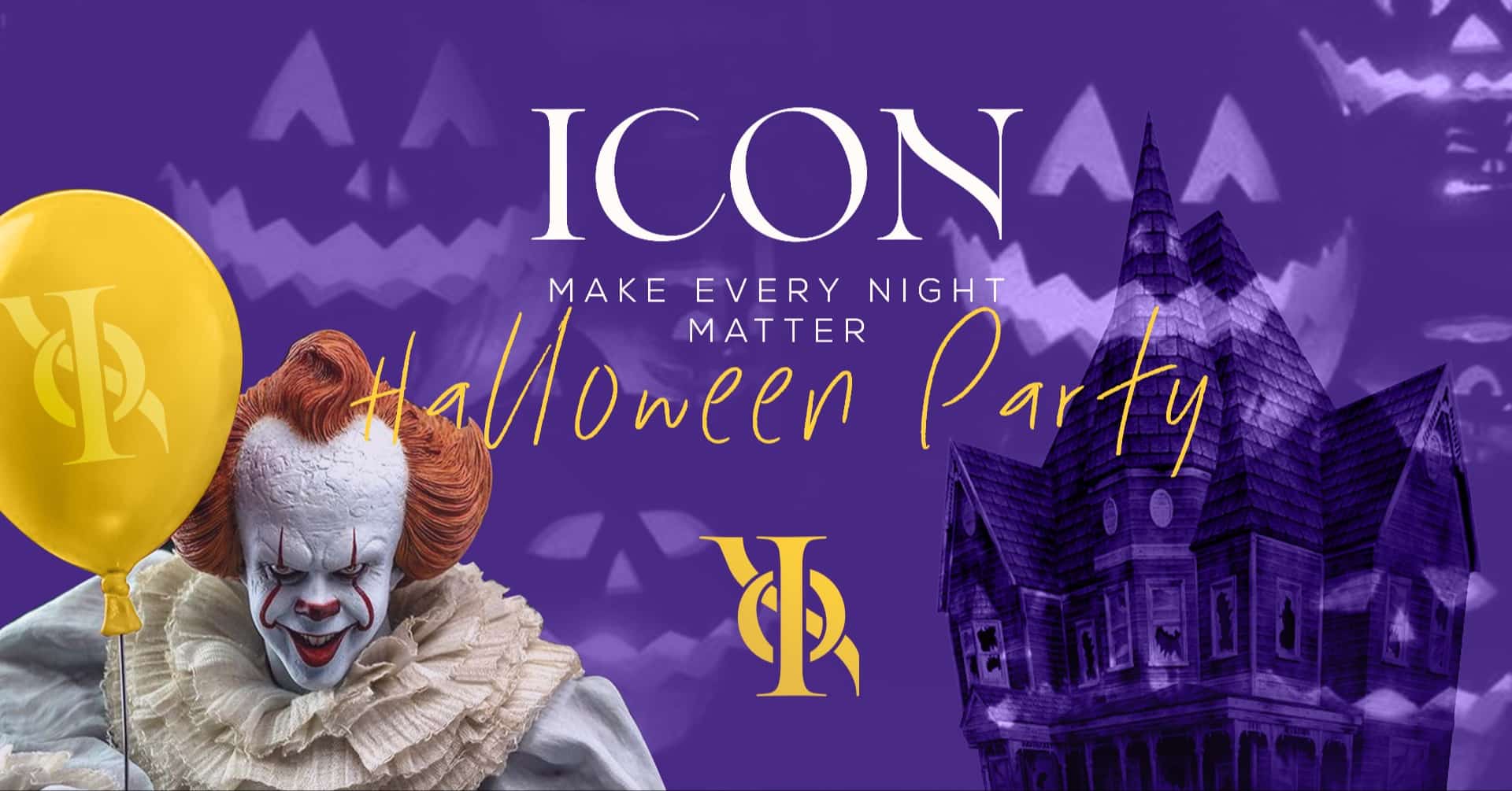 ICON
Calle Doctor Cortezo 1
Metro: Tirso de Molina, Sol

Halloween Party at Fucking Monday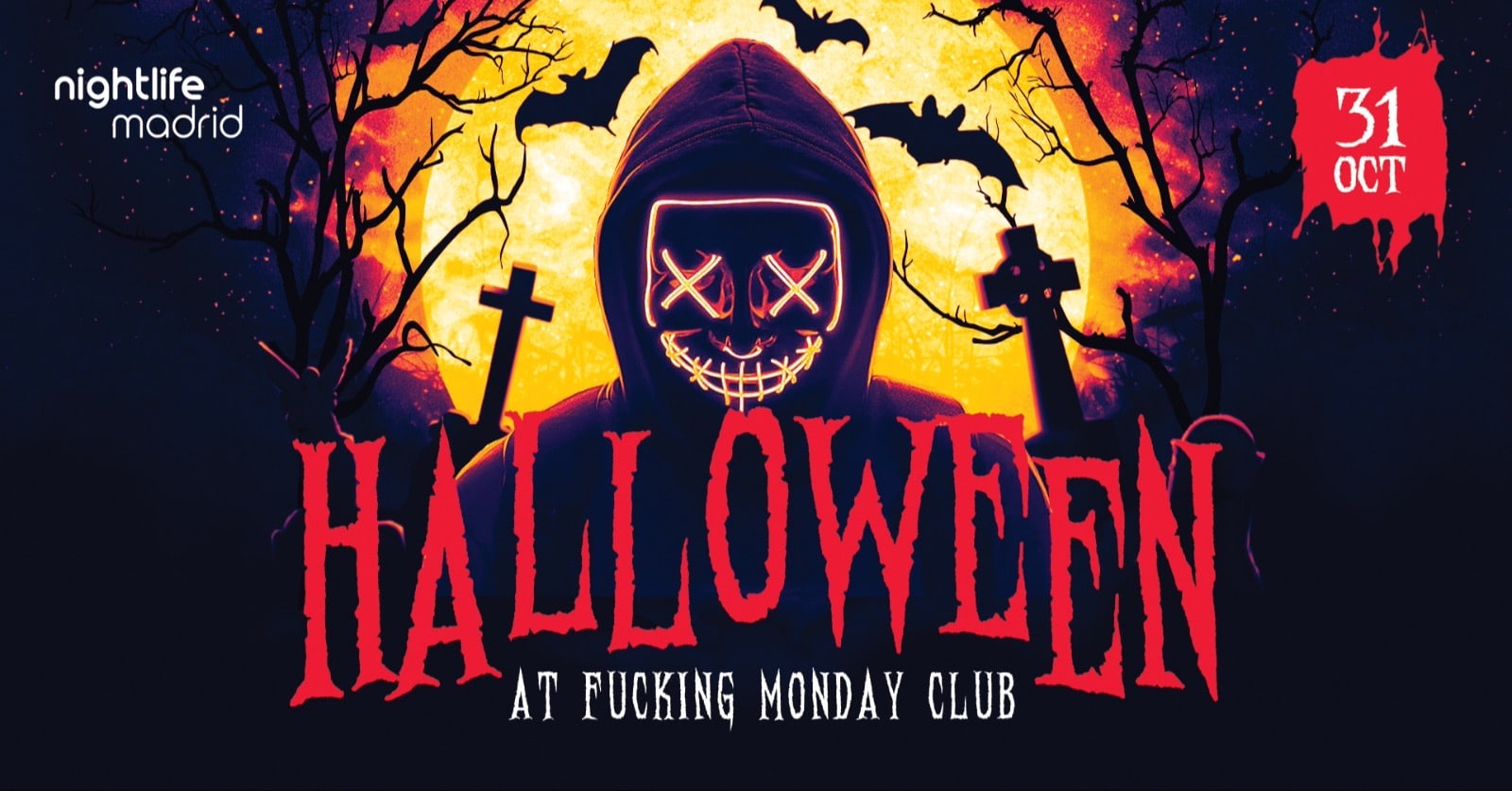 Fucking Monday
Calle Isabel la Católica 6
Metro: Santo Domingo, Callao
Halloween Party at Teatro Magno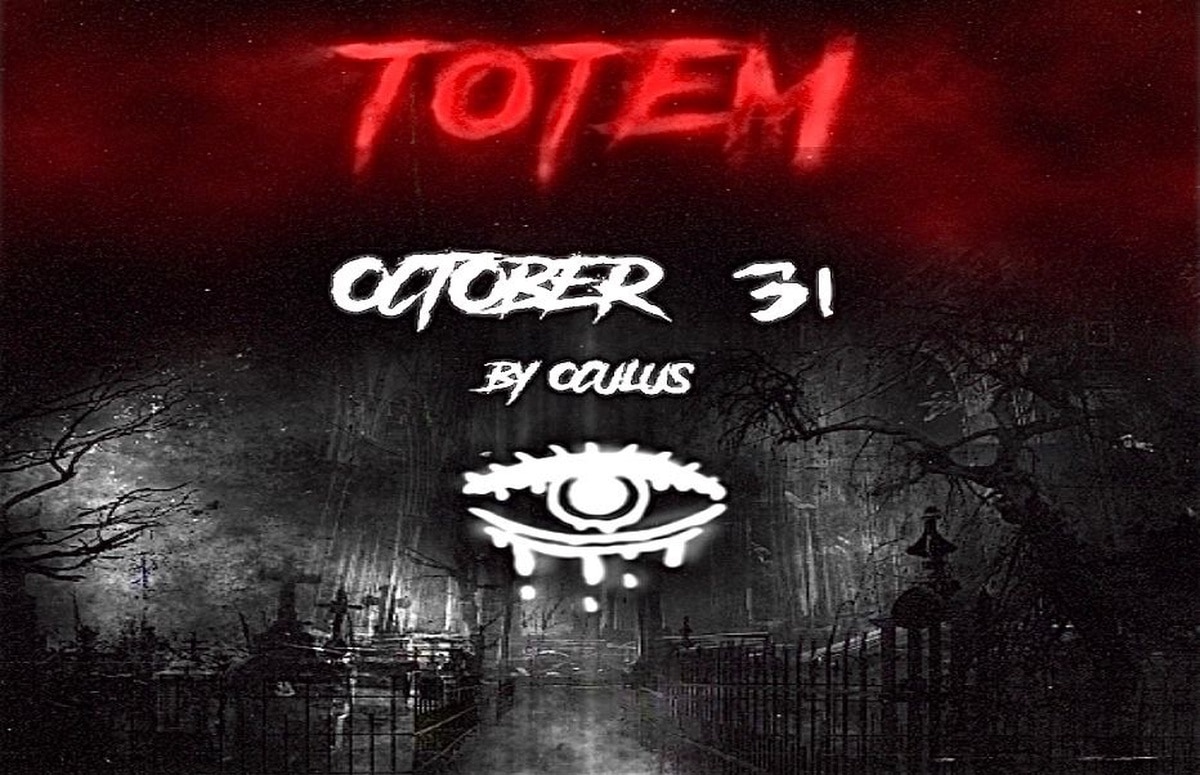 Teatro Magno
Calle Cedaceros 7
Metro: Sevilla

Halloween Party at Calle 365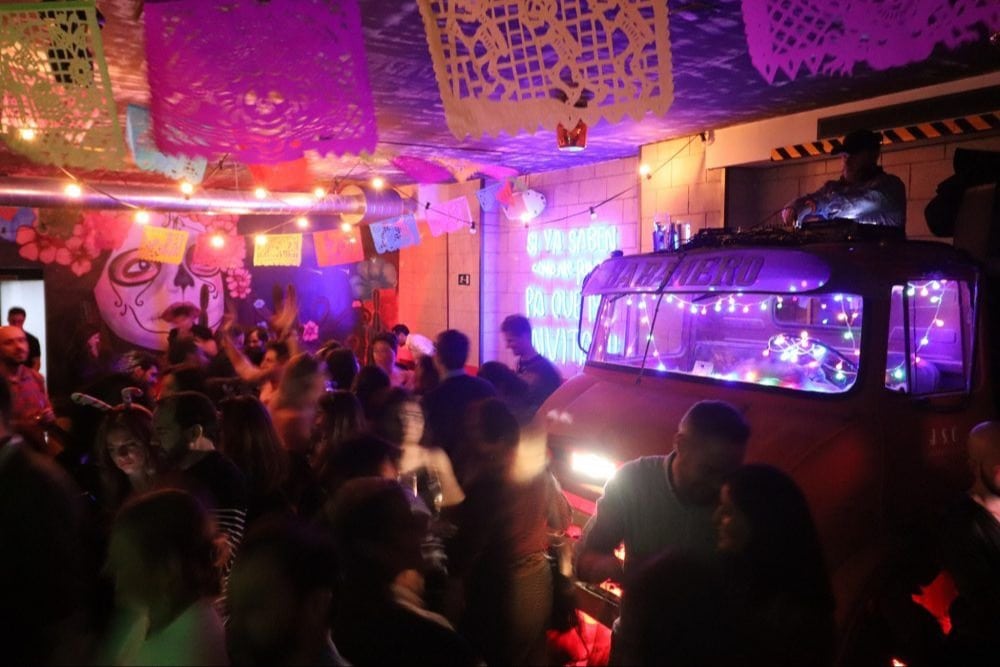 Calle 365
Calle Echegaray 18
Metro: Sol, Sevilla
Where to get your costume
for Halloween Madrid 2021?
Halloween costumes are easy to find in Madrid. From the Chinese stores around the corner to professional costume stores like Fiestas Paco, there are plenty of options to get a proper costume for a great night.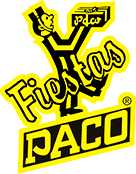 Other cool plans for Halloween Madrid 2022
Besides Halloween themed parties in clubs, there are also other more spooky options. If you like musicals you may want to get a ticket for the Bacanal one in IFEMA. Another great option is to visit the Parque de Atracciones which has haunted houses and lots of fun.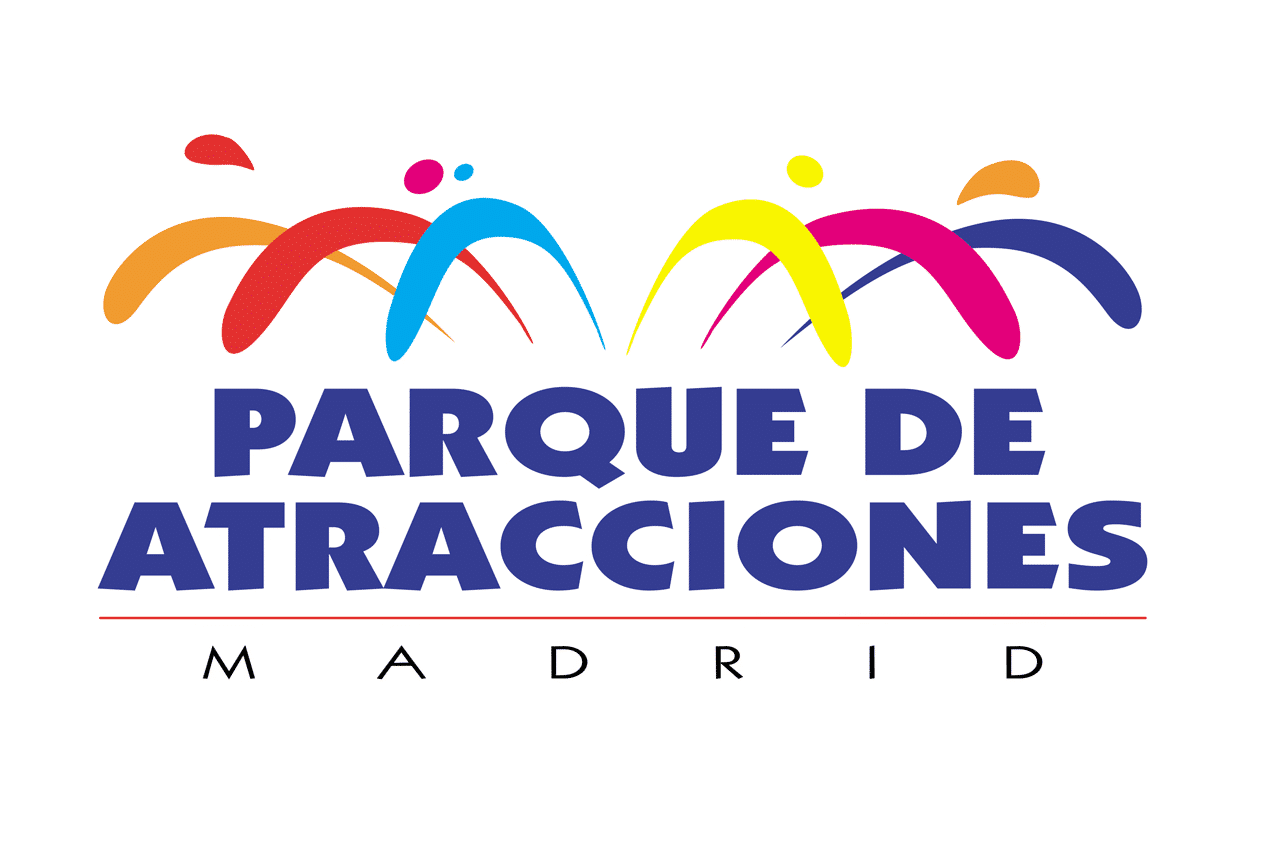 Nightlife Madrid is a team of professionals from all horizons, a friend who accompanies you to all parties 365 days a year.
At Nightlife Madrid, party language is spoken. A universal language that knows no borders and that unites people.
Nightlife Madrid evolves, improves and grows with the people who are part of its Family.