Your access to the city's nightlife!
The benefits of our Nightlife Pass are currently suspended due to COVID-19. Holders of the City Card will still enjoy a 5€ discount on our weekly pubcrawls. Stay tuned for more information!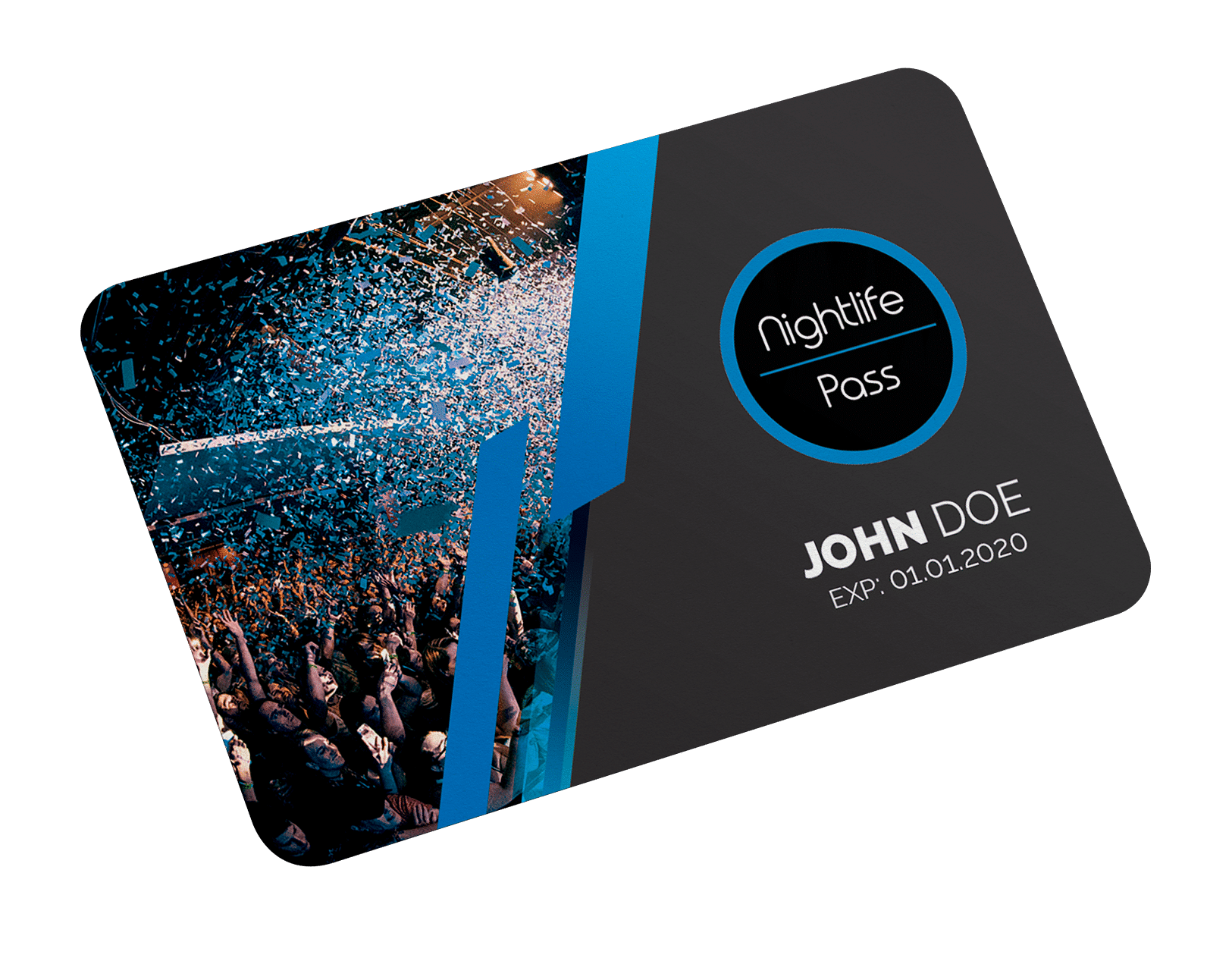 Ready for the city that never sleeps?
Get the best of what Madrid's nightlife has to offer! Free entries, guest lists, drink discounts and free drinks all week long. The Nightlife Pass is part of the City Card and by purchasing the City Card the Nightlife Pass comes directly with it. Check out the list of weekly events and get your Nightlife Pass now!
Benefits & Discounts
Find below the most popular discounts for Nightlife Pass holders. Nightlife Madrid is a team of professionals from all horizons, a friend who accompanies you to all parties 365 days a year.
At Nightlife Madrid, party language is spoken. A universal language that knows no borders and that unites people.
Nightlife Madrid evolves, improves and grows with the people who are part of its Family.