Stag Do & Hen Party Madrid
Single for one more night? Let's make it memorable!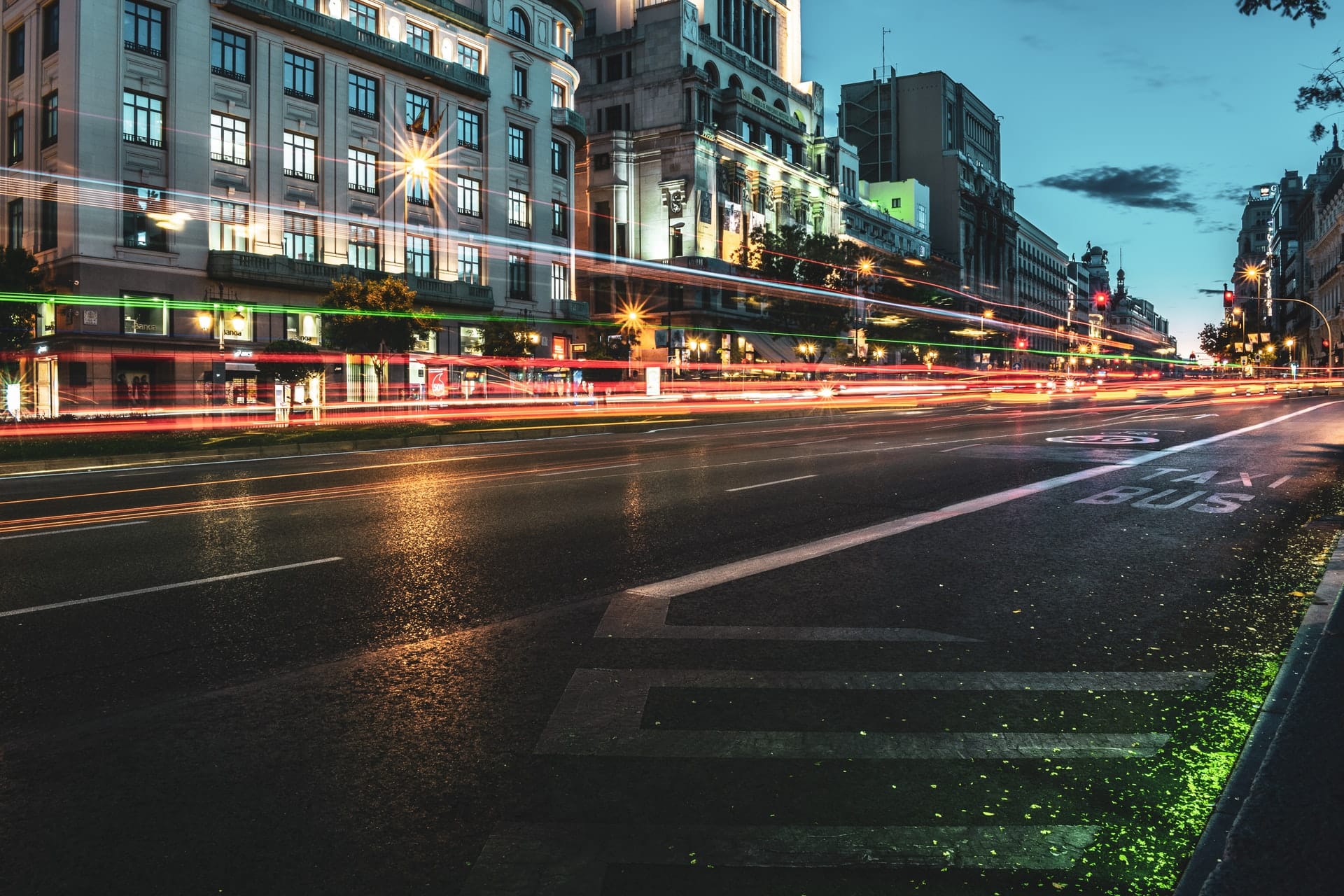 Spending your stag do or hen party abroad is a wonderful idea. If you are looking for destinations, Madrid is surely a place which has a lot to offer from an amazing nightlife, to delicious food and a metropolitan lifestyle. Our team consists of people from various nationalities that stand united in our goal to make every stag do or hen party that you plan with us a once-in-a-lifetime experience. We speak multiple languages, allowing for a more personal approach. Our team is responsible for the most popular weekly events and manages reservations at all top clubs in the city. In the past, we have successfully managed private, corporate, and large government events. We take your event seriously and will not be satisfied until you are. Consider booking your stag do or hen party with us, it will be an amazing experience.
What are you waiting for?
Fill in the request form and get a free quote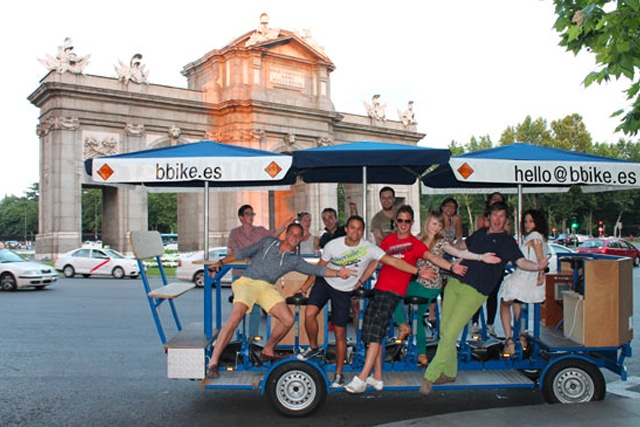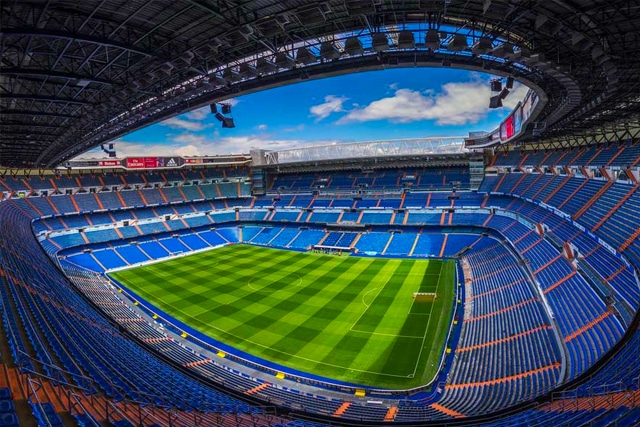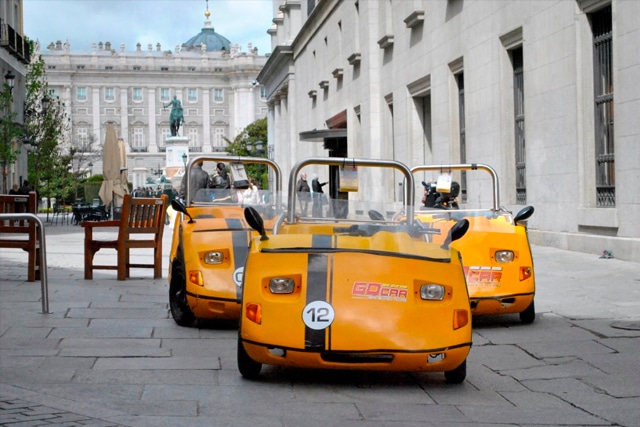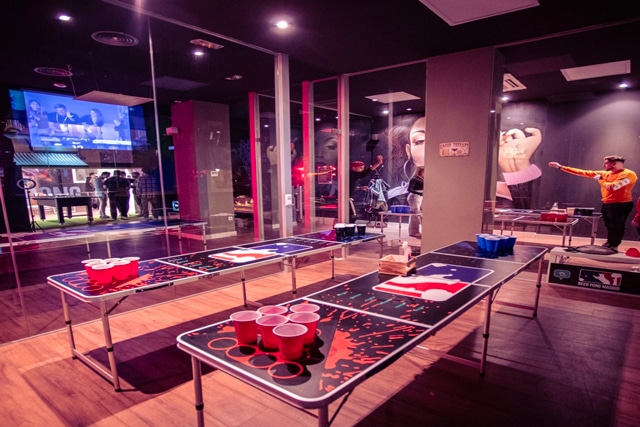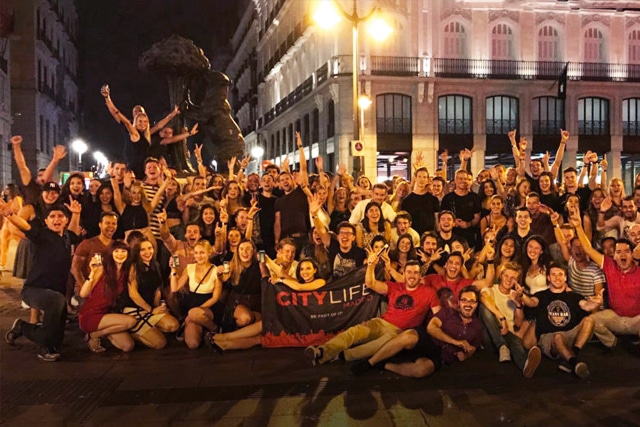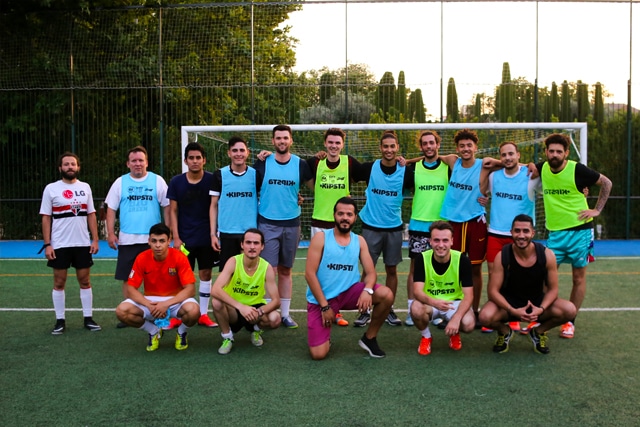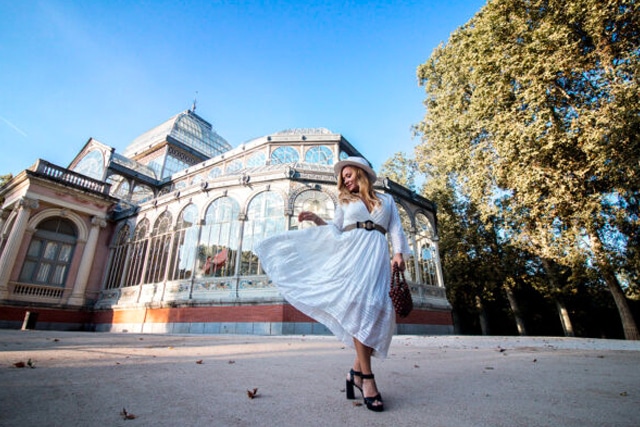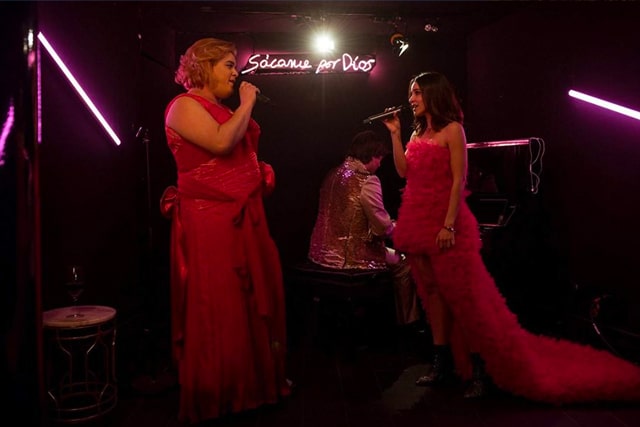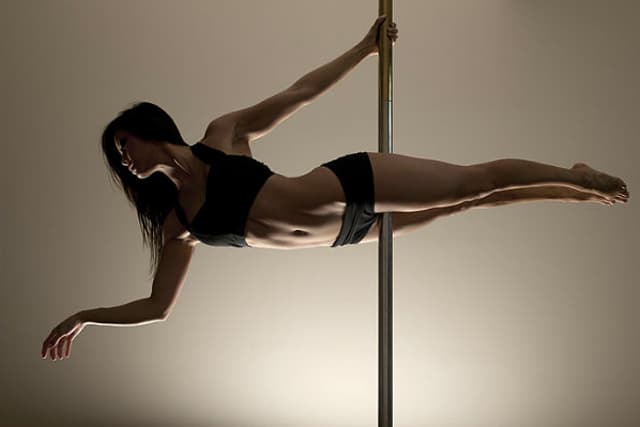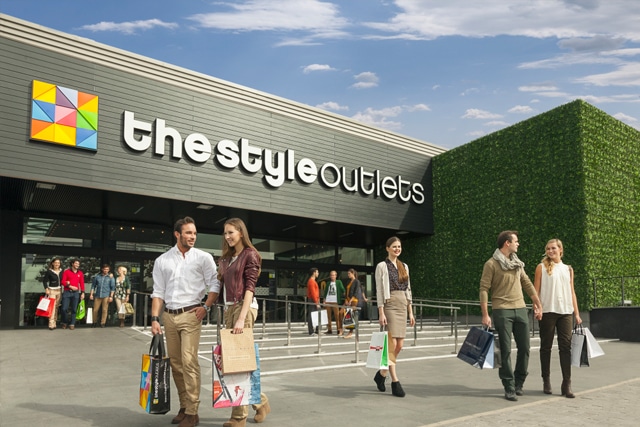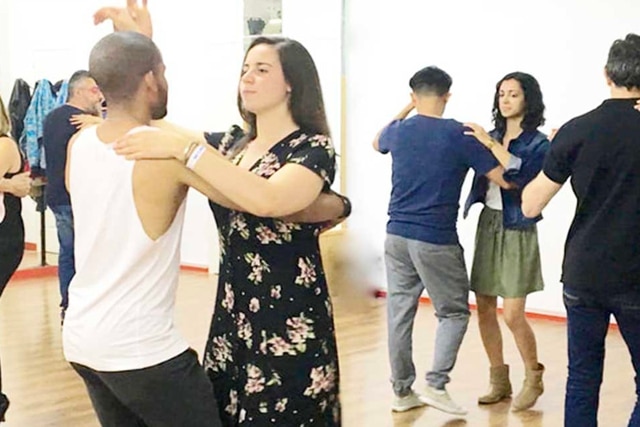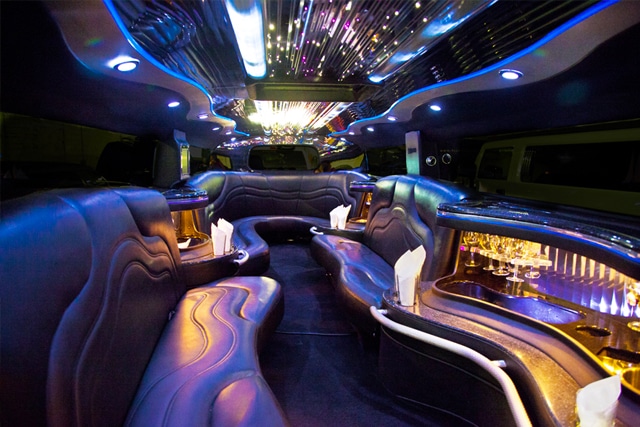 Nightlife Madrid is a team of professionals from all horizons, a friend who accompanies you to all parties 365 days a year.
At Nightlife Madrid, party language is spoken. A universal language that knows no borders and that unites people.
Nightlife Madrid evolves, improves and grows with the people who are part of its Family.