Parties, Trips & Activities
The Freshers Week Madrid is the proper start of each semester that brings together the city's international community with the ultimate goal to get to know each other and to make friends.
Since the demand is very hight and people are arriving on different dates, the Freshers Week Madrid consists of three consecutive weeks where you can pick the events that you would like to participate in.
The event offers you parties on rooftops and clubs, trips and some cool activities. Get your tickets asap and join the fun!
Freshers Week 1:
30. AUG – 5. SEP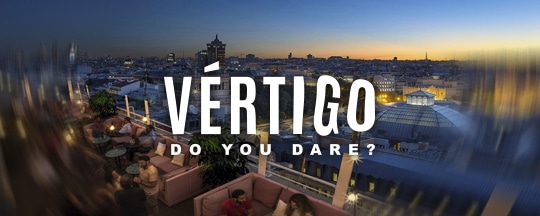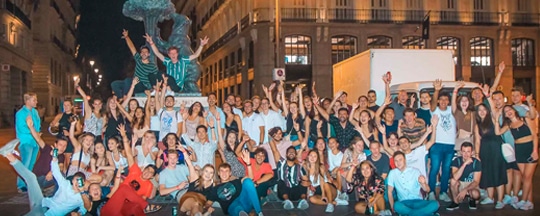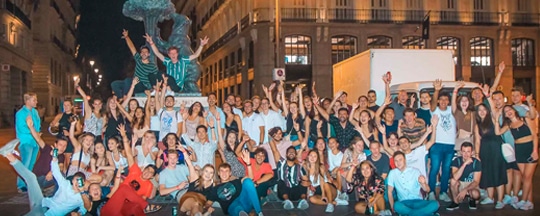 Freshers Week 2:
6. SEP – 12. SEP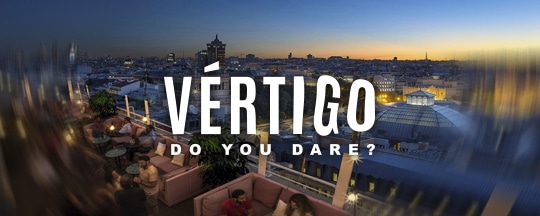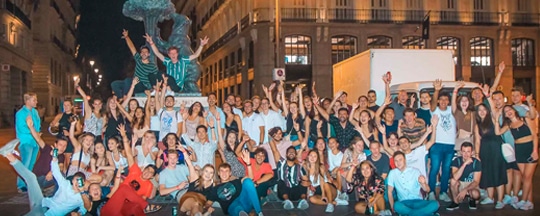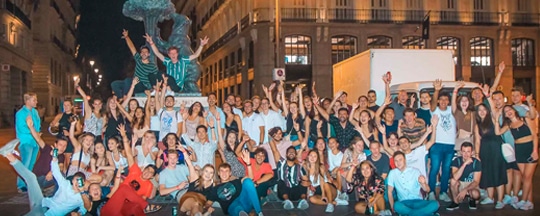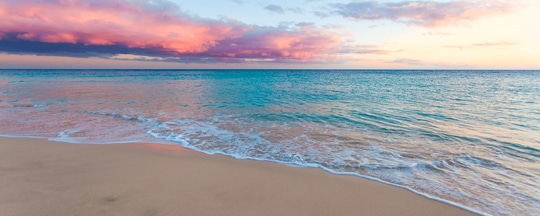 Freshers Week 3:
13. SEP – 19. SEP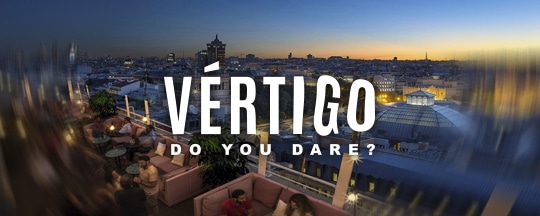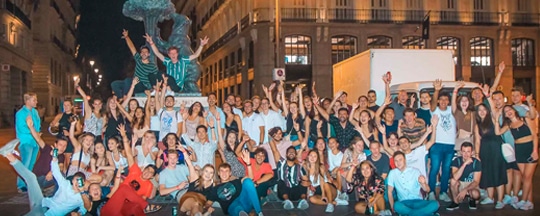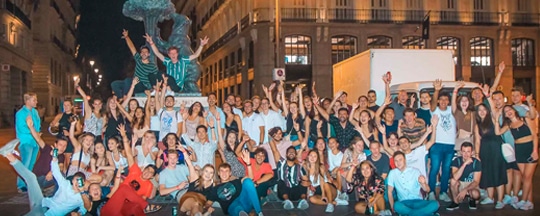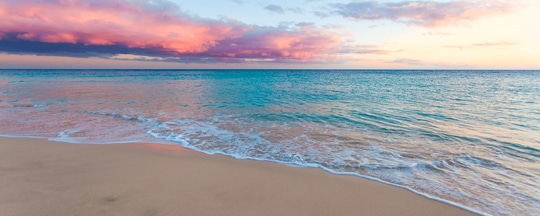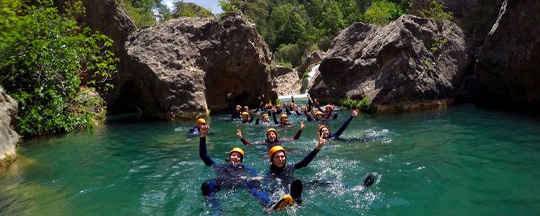 Nightlife Madrid is a team of professionals from all horizons, a friend who accompanies you to all parties 365 days a year.
At Nightlife Madrid, party language is spoken. A universal language that knows no borders and that unites people.
Nightlife Madrid evolves, improves and grows with the people who are part of its Family.