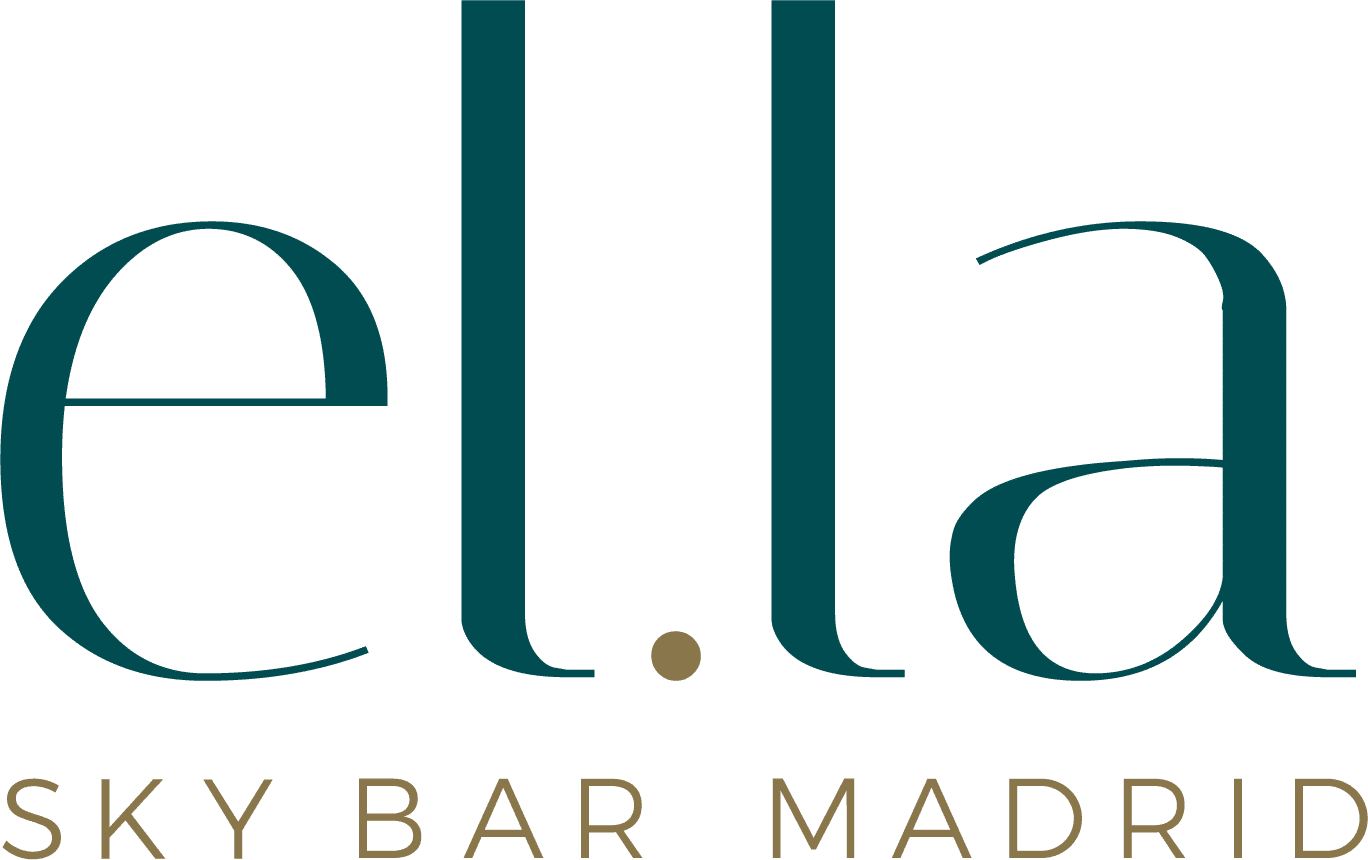 Photos el.la Sky Bar Madrid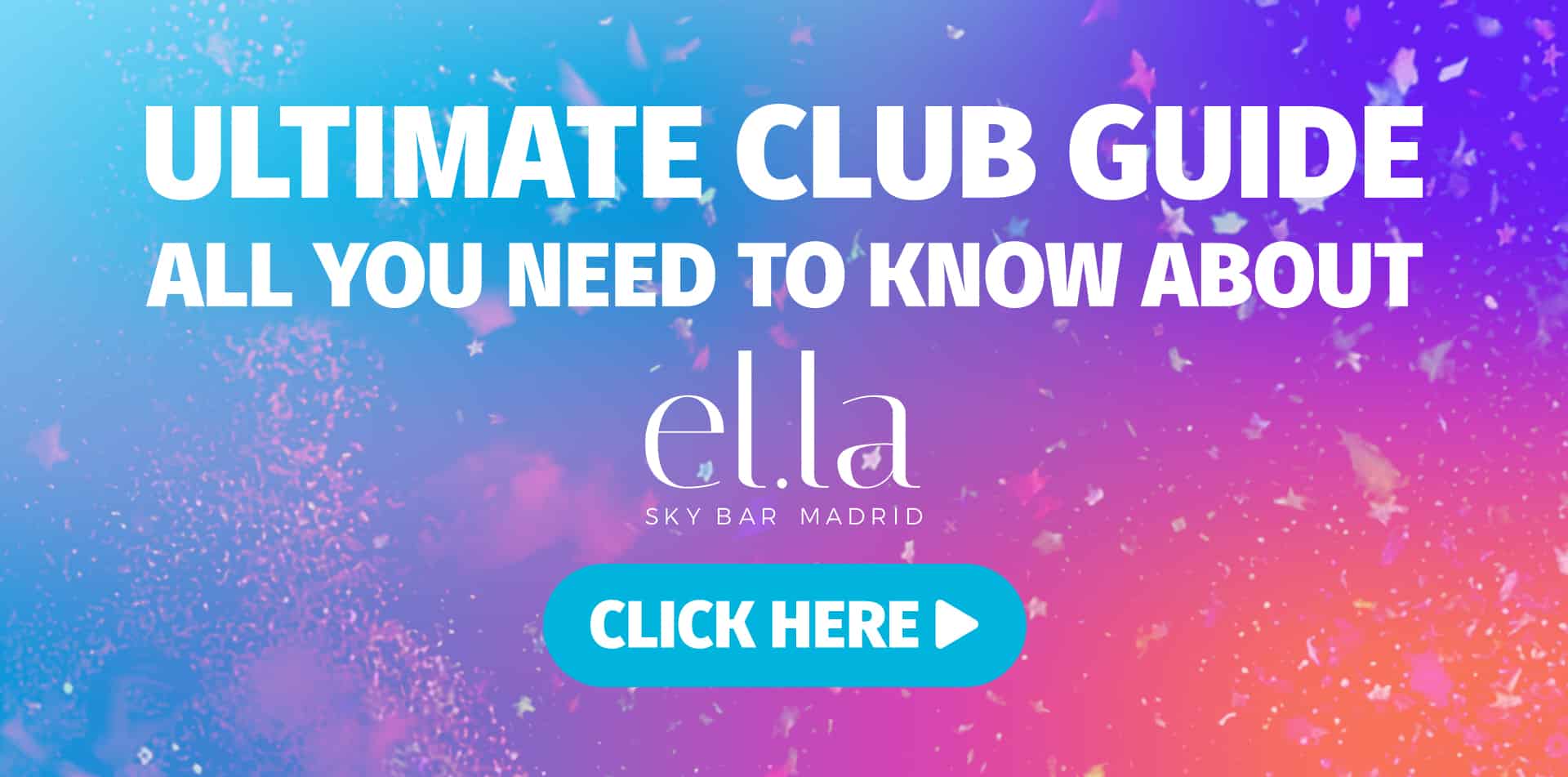 Description el.la Sky Bar Madrid
el.la Sky Bar Madrid is a wonderful rooftop terrace located on the top of Gran Vía 42. The views are spectacular. On one side you'll see Callao and on the other side you have the best views of the Cuatro Torres in Chamartin.
The rooftop is rather small and hence ideal for smaller groups up to 50 people. Next to the rooftop the Sky Bar Madrid has a restaurant and bar area where you can get food and find shelter in case of bad weather.
Reservations el.la Sky Bar Madrid
el.la Sky Bar Madrid is open from Monday to Sunday from 17:00 in the afternoon until 1:00 in the night. Due to its great views and limited capacity, reservations are obligatory and are done by sending a WhatsApp to +34 632 773 881 mentioning your first name, last name, number of people coming with you and day and time you want to go. The entry is 12€ and includes a drink.
Door Policy Sky el.la Bar Madrid
el.la Sky Bar Madrid isn't very strict in terms of dress code, especially in summer. However, we recommend you to dress well and bring a valid ID to avoid problems.
Events el.la Sky Bar Madrid
el.la Sky Bar Madrid provides you many options for corporate and group events. The terrace is a great spot for birthdays or other gatherings of up to 50 people. The restaurant and bar area allows you to dine with a view and the multi-functional event space can be used for any type of event. Get in touch with us for more information. Nightlife Madrid is a team of professionals from all horizons, a friend who accompanies you to all parties 365 days a year.
At Nightlife Madrid, party language is spoken. A universal language that knows no borders and that unites people.
Nightlife Madrid evolves, improves and grows with the people who are part of its Family.