Meet & Dance Madrid is 5€ and includes a drink (Water, soft drinks and mixed drinks are included).
Get free entry every Monday with your City Card! The City Card is a discount card which gives you a wide range of discounts in activities and trips (organised by Citylife), lifestyle & entertainment, art & culture and other everyday life discounts! More info here!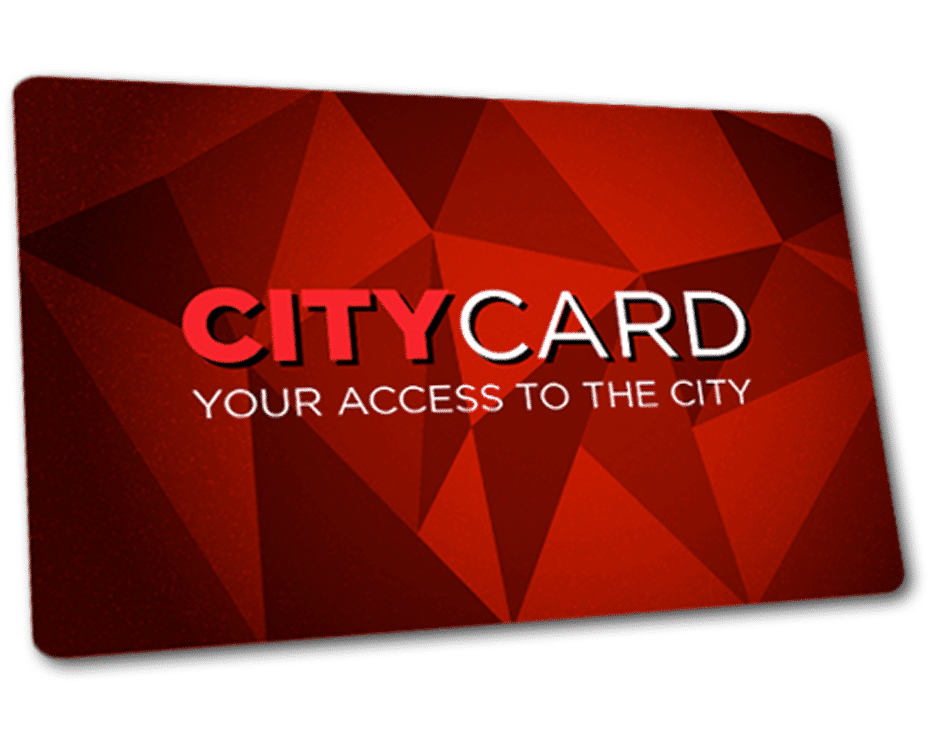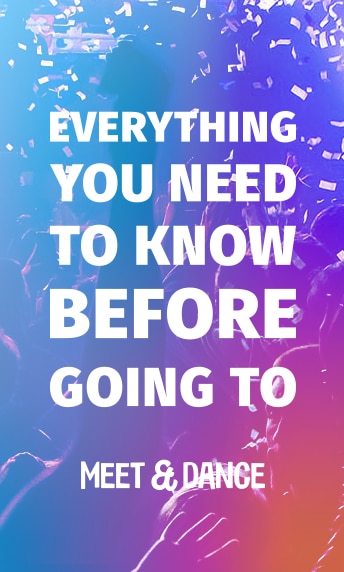 Learn Bachata and Salsa!
Spain's capital offers you a great range of different experiences and Bachata and Salsa dancing is undoubtedly one of the most popular. Those social dances not only make sure you stay in shape during your time abroad, but also help you to socialize and meet new people. Meet & Dance Madrid is one of the most visited events for Bachata and Salsa for beginners. The event takes place every Monday in the city center. There is no sign up required, just stop by, dance and meet new people from all around the world.
How does it work?
The price is 5€ and includes a drink of your choice, 1 hour of beginners class taught by professional instructors followed by 1 hour of free dancing applying the just learned skills. During the first hour participants learn not only the basic moves but also some "vueltas" and combinations. The class is designed to have fun, improve your dancing skills and to meet new people. During the hour of free dancing the instructors mix with you to help you to get your hips moving and memorize the dance moves from the class. Meet & Dance Madrid ends around 12:15am with a group dance performance with the instructors on stage. The entire venue is participating and a group photo will be taken which you will find on our Facebook page.
Stay for the after party at Fucking Monday!
For the ones that like to party, you can stay for the famous Fucking Monday party without any extra cost. The party takes place at the same club and is Madrid's most popular international party. They have a lot of surprises such as CO2 cannon, confetti shots, theme nights, guest performers and much more. If you are into partying, you will love it!
Get free VIP entry with your City Card!
If you are a Bachata and Salsa lover and are coming on a weekly basis we are recommending you to consider getting the City Card. Besides other great benefits you have free VIP access every Monday to Meet & Dance Madrid. Just show your City Card, skip the line and get an optional drink discount upon arrival at the door.
We are looking forward to meeting you at Meet & Dance Madrid!
Recommendations
Meet & Dance
No worries if you don't have a dance partner, surely you will get to know people there.
Be on time to not miss the beginning of the class.
Make sure you stay until the end and participate in the group dance and photo around 12:15am.
Come well dressed and bring a valid ID.
If you like partying make sure you stay for Fucking Monday. Nightlife Madrid is a team of professionals from all horizons, a friend who accompanies you to all parties 365 days a year.
At Nightlife Madrid, party language is spoken. A universal language that knows no borders and that unites people.
Nightlife Madrid evolves, improves and grows with the people who are part of its Family.