VIP Tables Moondance Classic
Main Room
Table, bottle of alcohol, mix drinks and entry for a maximum of 6 people = 100€ before 19:00 / 120€ after 19:00
Pasillo (Main Room)
Table, bottle of alcohol, mix drinks and entry for a maximum of 4 people = 80€ 
White Room - Chillout
Table, bottle of alcohol, mix drinks and entry for a maximum of 6 people = 80€
*Bottle prices are for standard brands. Premium brands are at a higher price
.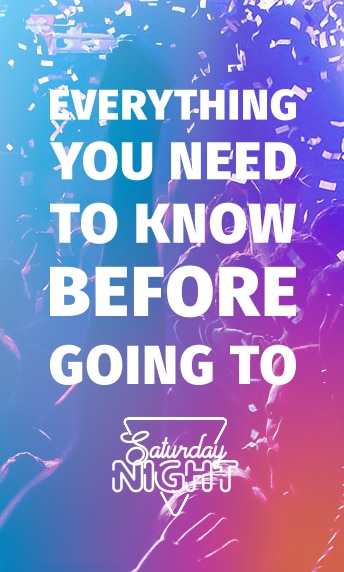 Description Moondance Classic
Saturday are made to go out!
Saturday is the most popular night out of the week and Moondance is a great place to get the most put of it. The venue is conveniently located between Sol and Gran Vía and counts with a large number of tables separated in a main room and a chillout area. To create cool party vibes the music is commercial and covers everything from Hip Hop, RNB, Reggaeton, Future House and all time classics.
Go out in a save environment!
Moondance Classic complies with all health measures set by the Spanish government:
✓ Distancing between tables
✓ There's a maximum number of people per table
✓ No switching of tables
✓ Masks are obligatory and can only be removed at the table
✓ Reduced capacity of the venue
✓ Earlier closing time of the venue
Get your tables before they are sold out!
At Moondance Classic you reserve tables online paying a deposit of 20€ and the remainder upon arrival at the club This way you have your table ensured. Just click on "Tickets & Tables" and you'll see the different options you have.
Dress up!
Moondance Classic requires a decent dress code (no sports wear) and a valid ID.
Recommendations 
Moondance Classic
Important: Get your tickets online before they are sold out.
Take advantage of the discounts entering the club before 19:00.
Come well dressed and bring a valid ID. Nightlife Madrid is a team of professionals from all horizons, a friend who accompanies you to all parties 365 days a year.
At Nightlife Madrid, party language is spoken. A universal language that knows no borders and that unites people.
Nightlife Madrid evolves, improves and grows with the people who are part of its Family.