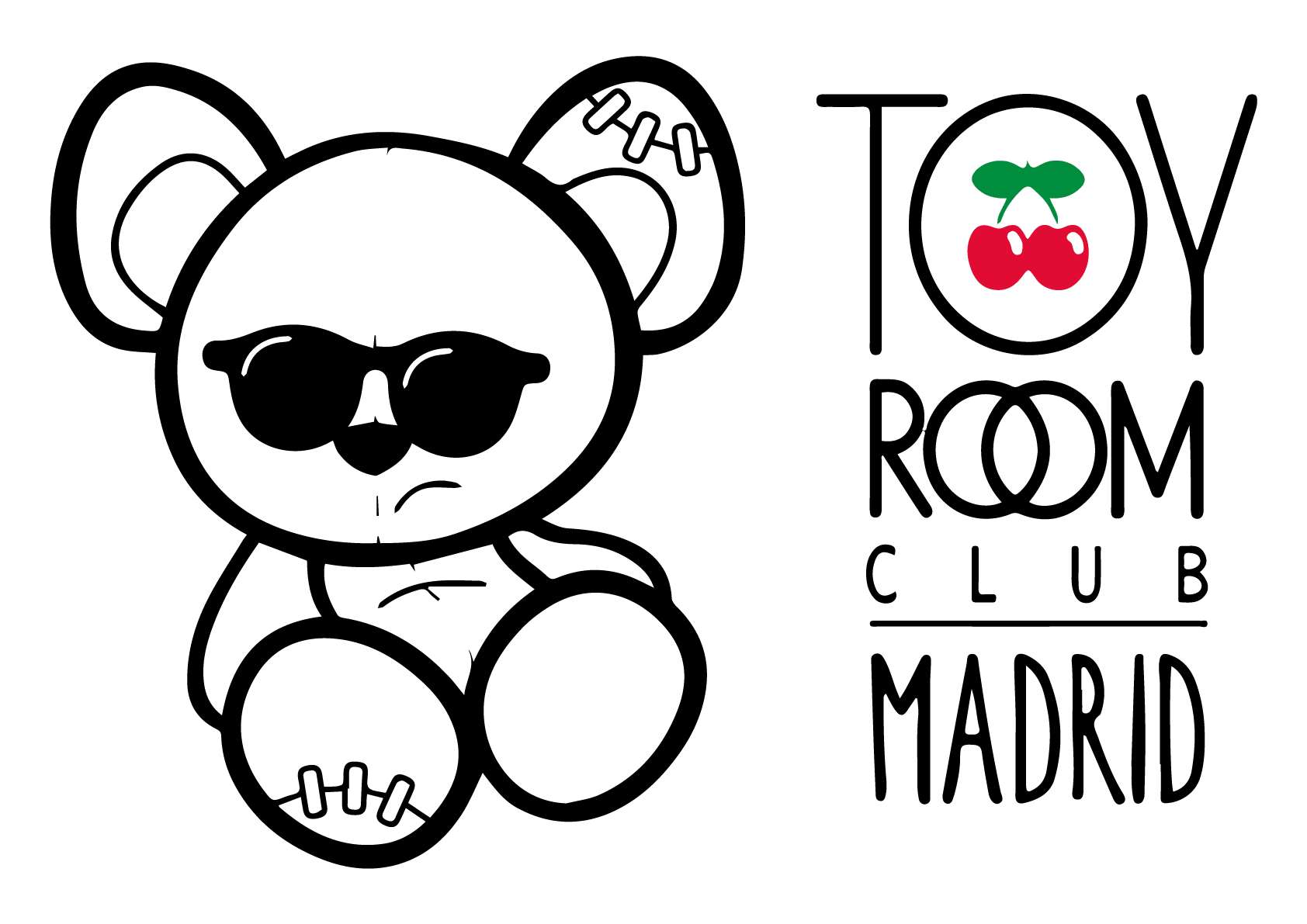 Description Toy Room Madrid
Toy Room Madrid is one of the world's most exclusive clubs with locations in Rome, Mykonos, Dubai and Delhi. The focus of the nights is on entertainment and service. Especially if you get a VIP table the level of customer attention is very high.
Toy Room Madrid opens from Wednesday to Saturday with the following target groups:
Wednesday: International students 18+

Thursday: Spanish students 18+

Friday & Saturday: Mixed clientele 21+
Guest List & Tickets Toy Room Madrid
Toy Room Madrid works with guest lists and tickets. The advantage of the tickets is that you have guaranteed access if you comply with the entry requirements whereas the guest list closes once the club is full or after a certain time. Hence, we highly recommend you to get your tickets online before it's sold out.
VIP Tables Toy Room Madrid
Toy Room Madrid puts a great emphasis on VIP tables. There are tables on the dancefloor for those that want to mix and mingle, VIP tables on the lateral side and super VIP tables behind the DJ. The price depends on the zone where you want the table and on the number of people. Get in touch with us for a personalized VIP offer for your group.
Door Policy Toy Room Madrid
Toy Room Madrid has a strict door policy. On the student nights on Wednesday and Thursday the dress code is a bit more leisurely and on the weekend it's stricter. In any case, we recommend you to dress well (no sports wear) and bring a valid ID. Nightlife Madrid is a team of professionals from all horizons, a friend who accompanies you to all parties 365 days a year.
At Nightlife Madrid, party language is spoken. A universal language that knows no borders and that unites people.
Nightlife Madrid evolves, improves and grows with the people who are part of its Family.