Aladdin The Musical in Madrid
Stage Entertainment, a leading producer of musicals and responsible for hits such as THE LION KING, BEAUTY AND THE BEAST, and other titles such as ANASTASIA, TINA THE MUSICAL, or THE MISERABLES will premiere next year Aladdin The Musical in Madrid.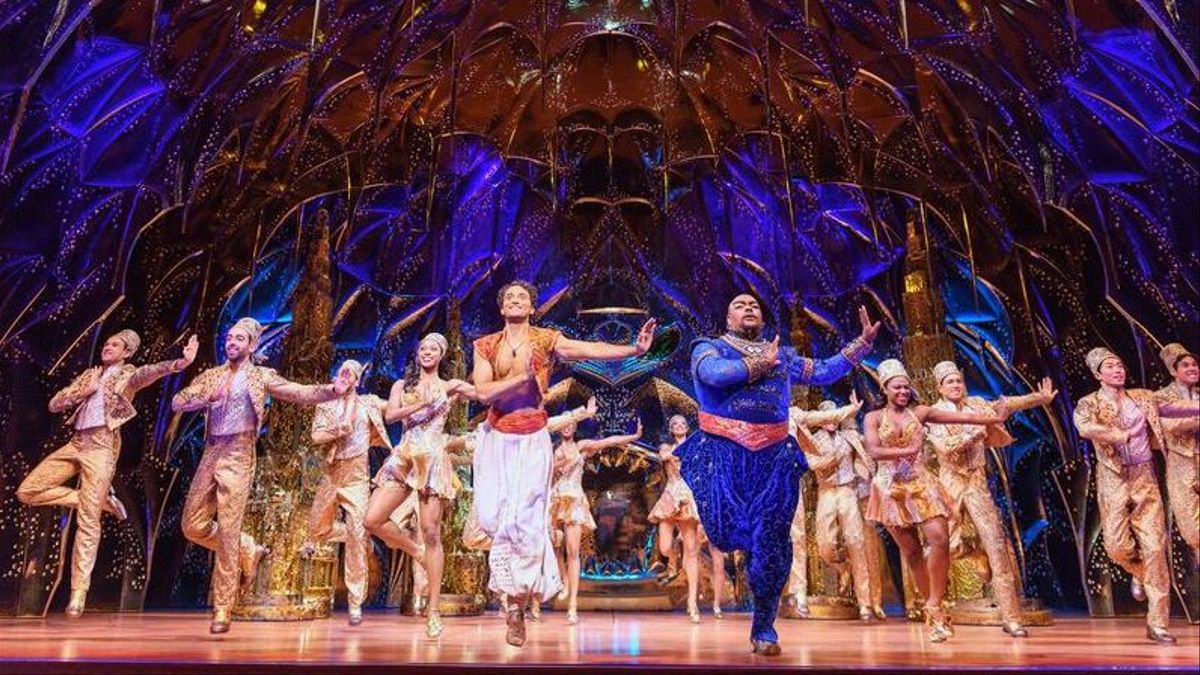 Photo by Stage Entertainment
More than 10 million spectators have already enjoyed this musical around the world, which currently has five productions running (United States, Germany, Holland, Mexico and Japan), to which the Spanish version will be added in 2023. This great production will come to the Coliseum theater, on Madrid's Gran Vía, in 2023.
Where will we be able to watch Aladdin The Musical in Madrid?
Nothing more and nothing less than at the Teatro Coliseum in Madrid (Gran Vía, 78). The musical tells the story of the young Aladdin, who with the help of the almighty genie will undertake an adventure in which he will test his will. Along the way he will find love and discover that the value of each one of us is a treasure that we all carry inside.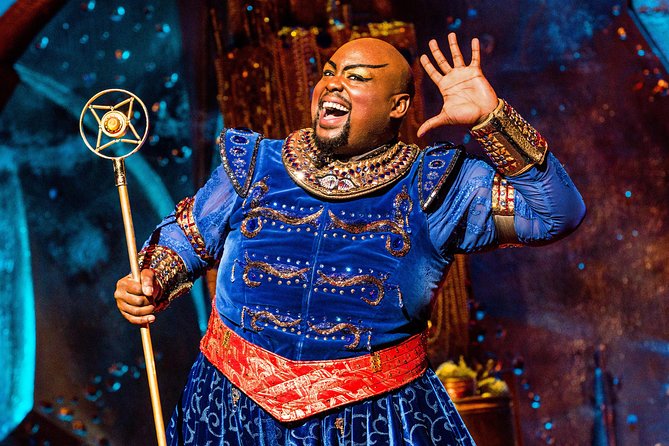 Casting Aladdin The Musical in Madrid
The production company has announced that they are looking for actors, actresses, singers and dancers for main characters, supporting characters and the rest of the cast. All aspiring cast members for the official production can register through this website, where character descriptions are available.
Registration for the cast ends on Sunday, April 10 and those shortlisted will be called for the first round of face-to-face casting in the capital during the week of April 25.
Among the requirements requested are: a male singer around 20 years old for the role of Aladdin, a female singer around 20 years old for Jasmine, a male singer and dancer between 30 and 40 years old for Genie, or male singers around 50 years old for Jafar and the Sultan.
For the rest of the cast, they are requesting "excellent singers with good dancing skills, with the possibility of covering main characters" to be part of the ensemble singers. "Excellent dancers, with good singing skills" and valuable acrobatic skills for the corps of ballet. The process, as reported, is open to "actors of all races and ethnicities, gender identities and ages, as well as artists with disabilities".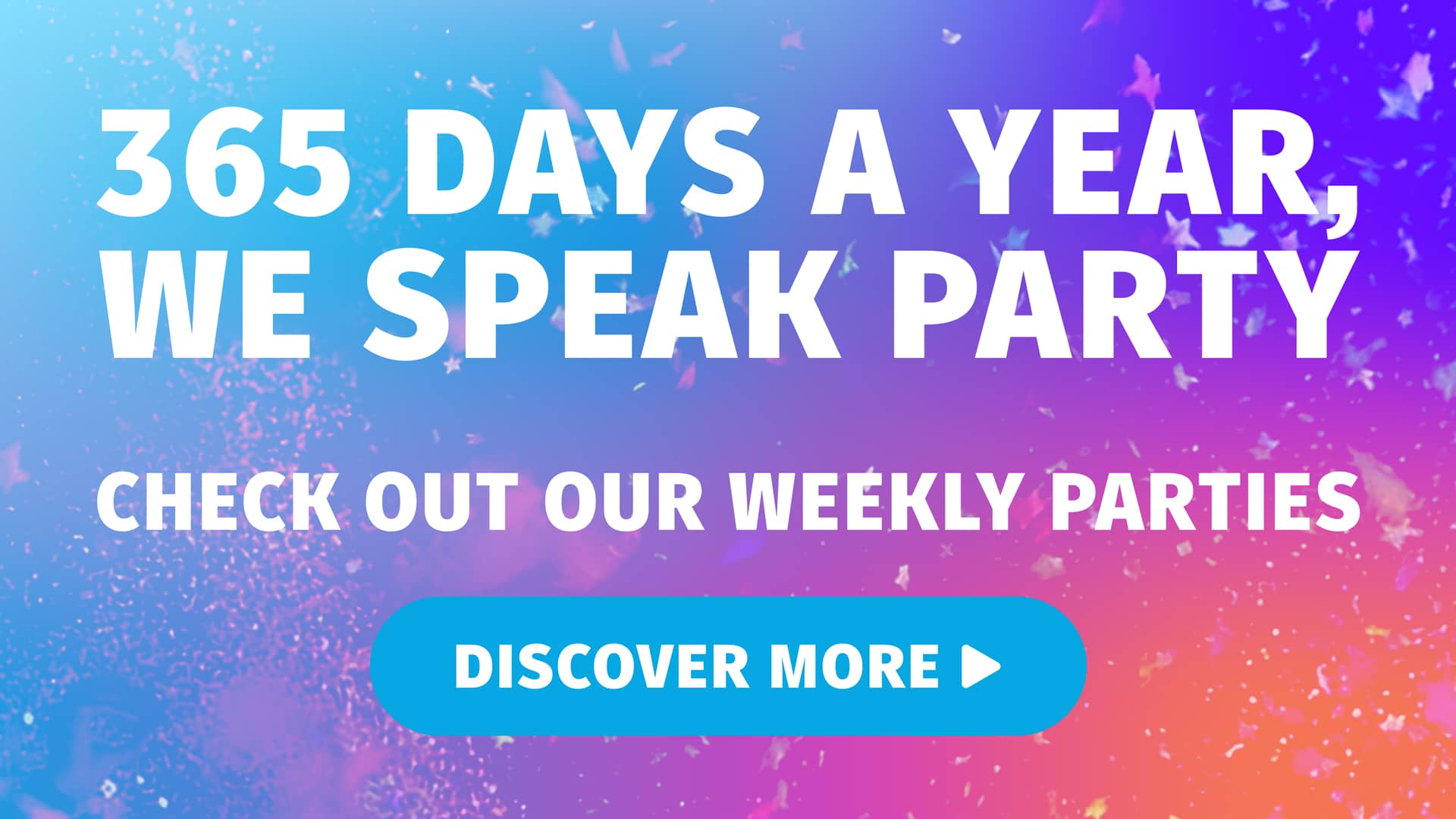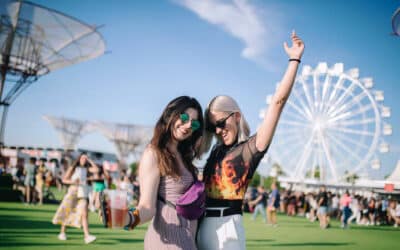 Mad Cool is a music festival that takes place in Madrid since 2016. Art, fashion, gastronomy and tourism come together eclectically in this festival. Metallica, Twenty One Pilots, Placebo, Imagine Dragons, The Killers, Stormzy, Muse, Queens of the Stone Age… and so many more artists will be there!
read more Nightlife Madrid is a team of professionals from all horizons, a friend who accompanies you to all parties 365 days a year.
At Nightlife Madrid, party language is spoken. A universal language that knows no borders and that unites people.
Nightlife Madrid evolves, improves and grows with the people who are part of its Family.