Metallica, Twenty One Pilots, Placebo, Imagine Dragons, The Killers, Stormzy, Muse, Queens of the Stone Age… and soooo many more artists will be at Mad Cool Festival 2022 in Madrid.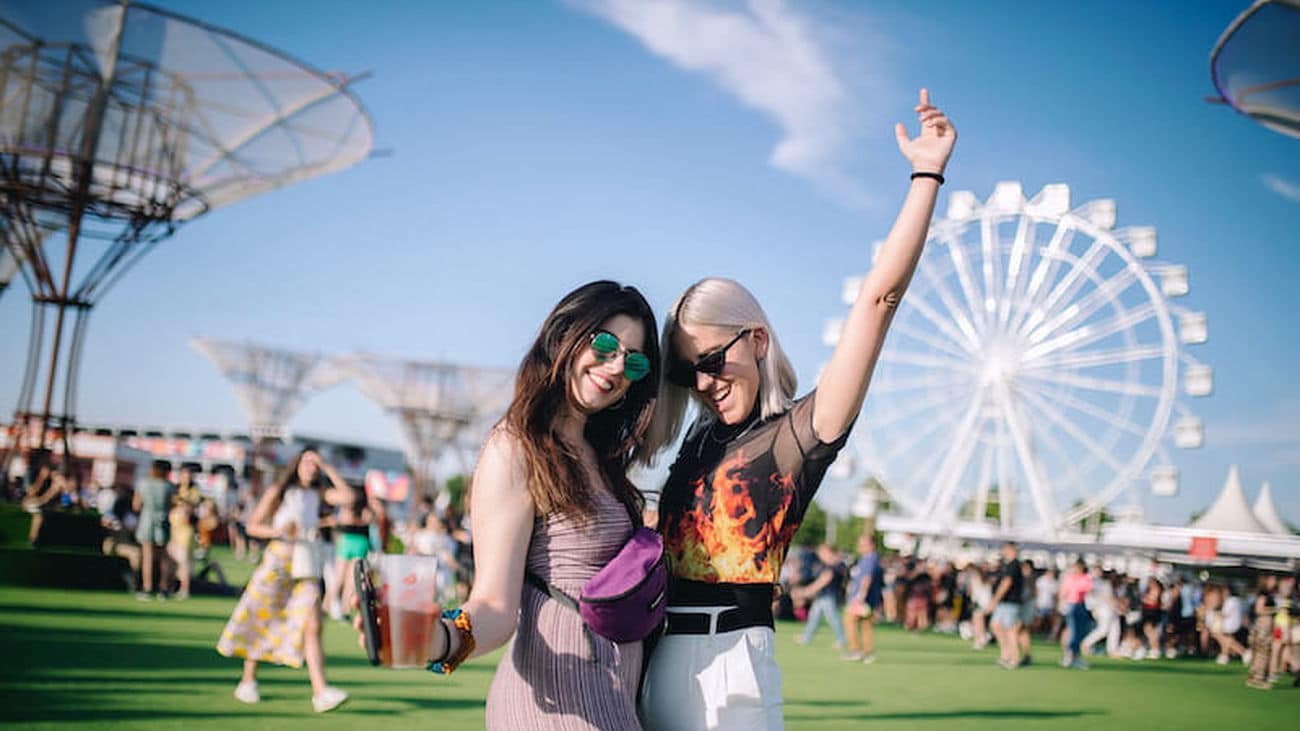 The organization of the festival has announced that
Mad Cool Festival
will return to Madrid this summer, occupying again the venue located in
Valdebebas – Ifema
conceived to accommodate 60,000 people and offering an extension of 100,000 square meters.
Mad Cool Festival did not have the opportunity to celebrate its 2020 edition due to the Coronavirus crisis, but we remind you that its fourth edition gathered more than 168,000 attendees thanks to a line-up composed by great artists such as Pearl Jam, Depeche mode, Queens of the Stone Age, Jack White or Arctic Monkeys, among many others.
Mad Cool Festival will return to Madrid from July 6 to 10, 2022.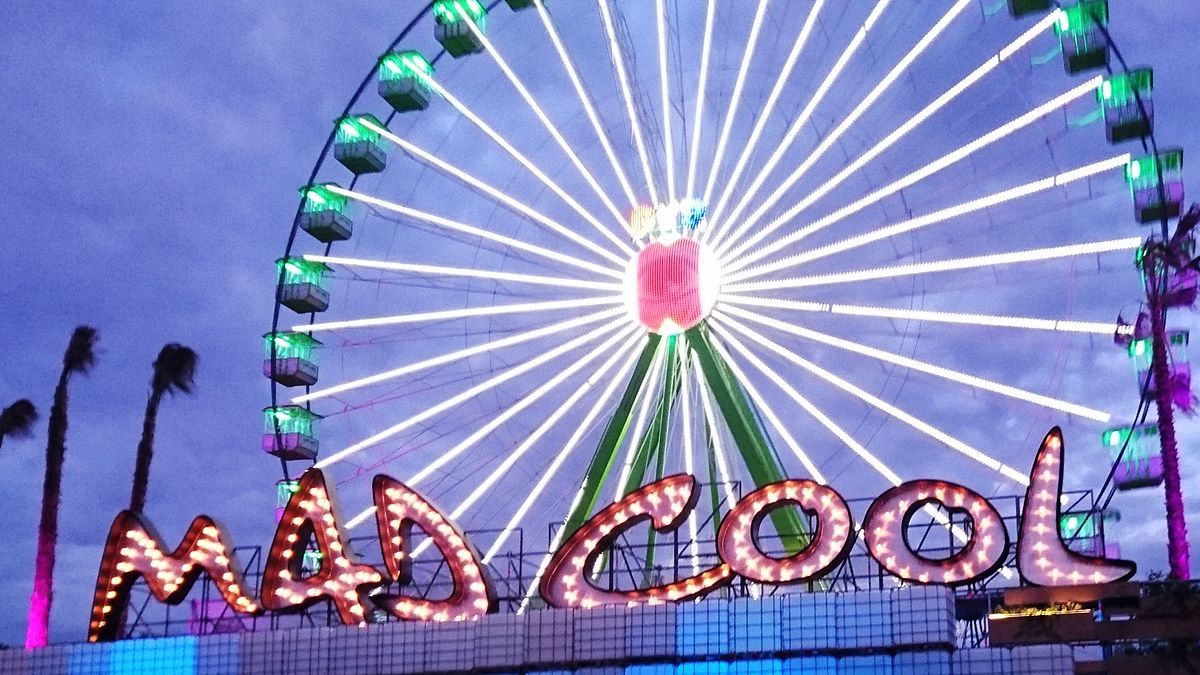 Tickets for Madrid Puro Reggaeton Festival 2022
ABONO GENERAL – from 65€
VIP TICKETS – from 99€ (almost sold out)
PACKS LOVERS – from 150€ (sold out)
METALLICA • TWENTY ONE PILOTS • PLACEBO • IMAGINE DRAGONS • STORMZY • MUSE • KINGS OF LEON • CARLY RAE JEPSEN • WOLF ALICE • YUNGBLUD • THRICE • SEASICK STEVE • FRANK CARTER RATTLESNARES • FEVERS 333 • SPORTS TEAM THE LAST INTERNATIONALE • CREEPER CATNAPP • ROCÍO SAIZ • DAYTIME TV • THE LEVITANTS • SFDK • HARD GZ • SANTA SALUT • THE KILLERS • DEFTONES • ST. VINCENT • FOALS • SIGRID • TOVE LO • TOM MISCH • THE COMET IS COMING • HIGHLY SUSPECT • VIVA VELGRADO • NOTHING BUT THIEVES • FLORENCE + THE MACHINE • QUEENS OF THE STONE AGE + HAIM • GLASS ANIMALS • NATHY PELUSO • CHVRCHES • FLUME • NATOS Y WAOR • JACK WHITE • STORMIZY • LONDON GRAMMAR • GUITARRICADELAFUENTE • TWO DOOR CINEMA CLUB • LOCAL NATIVES • ALEC BENJAMIN • MURA MASA • ALFIE TEMPLEMAN • MODEST MOUSE • FOLAMOUR…..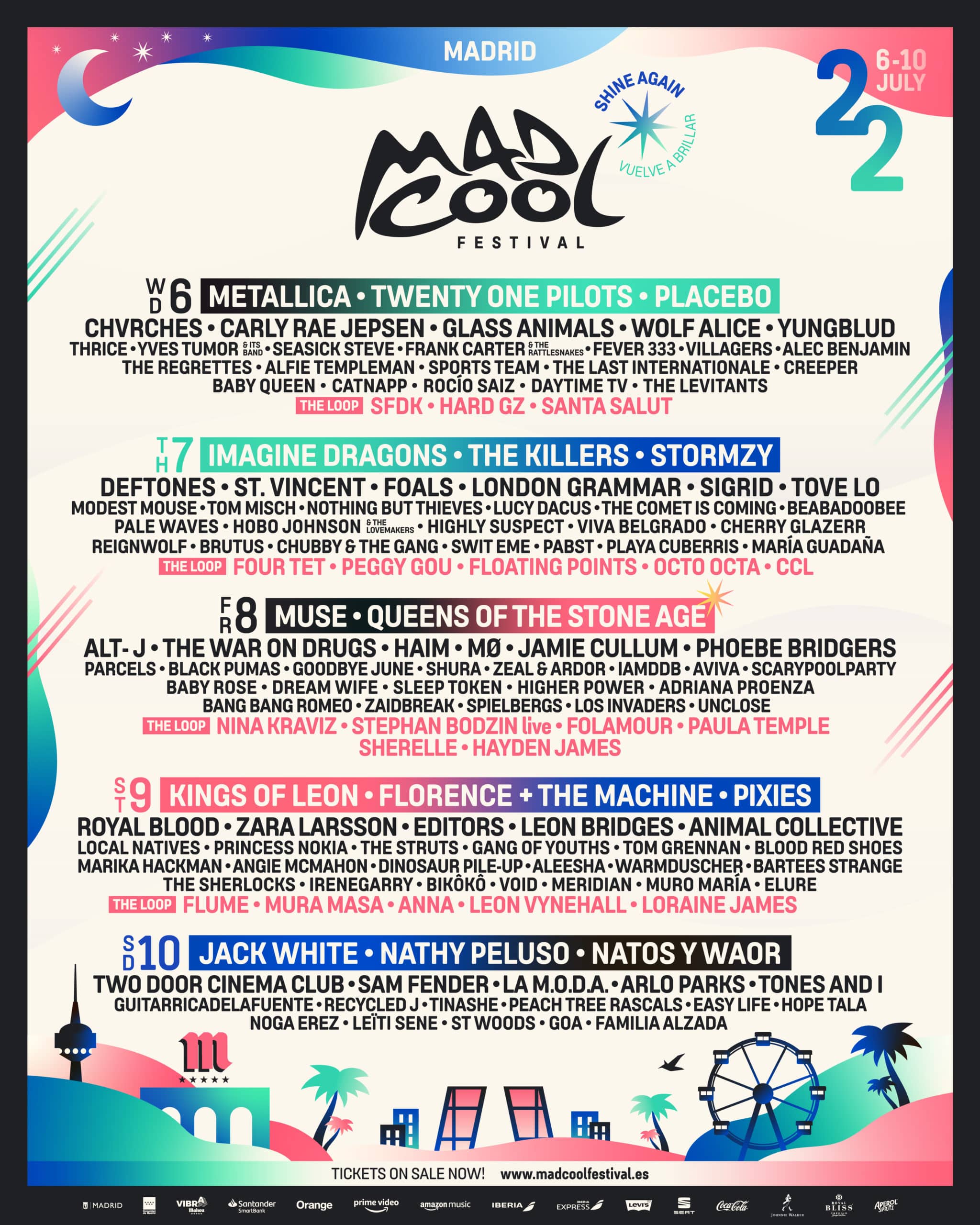 Madrid already has another festival called
Dcode
, which since 2011 has not stopped growing, and other festivals like Mulafest or Mad Music City.
The festival is born with higher pretensions, with more days of concerts – like the big festivals -, a lineup more distant from pop and a larger space to host more parallel activities and an audience of more than 45,000 people.
After closing the third edition of Mad Cool Festival with more than 100,000 attendees, and many criticisms for the agglomerations occurred the organization sets course for 2019.
Madrid needs an event of this magnitude because currently all major events of this magnitude are a great cultural, social and economic engine that function as a cross-cutting axis between tourism, culture and economy".
How to get to Mad Cool Festival?
RENFE – Cercanias
Line C-1 (Chamartín-Airport T4) with stop at Valdebebas station (6:04 – 00:03).
Line C-10 (Chamartín-Airport T4) with stop at Valdebebas station (6:19 – 22:49).
EMT – Regular Bus Lines
Line 171 Mar de Cristal – Valdebebas (stop Avenida de las Fuerzas Armadas): 06:25 – 23:40.
Line 174 Plaza de Castilla – Valdebebas (stop Avenida de las Fuerzas Armadas): 06:00 – 23:45.
Line N2 Cibeles – Valdebebas (stop Avenida de las Fuerzas Armadas): working 23:55 – 05:10, Saturday 23:45 – 07:00.
METRO
Line 8 Nuevos Ministerios – Aeropuerto T4 (stop Feria de Madrid): 6:00 – 01:30.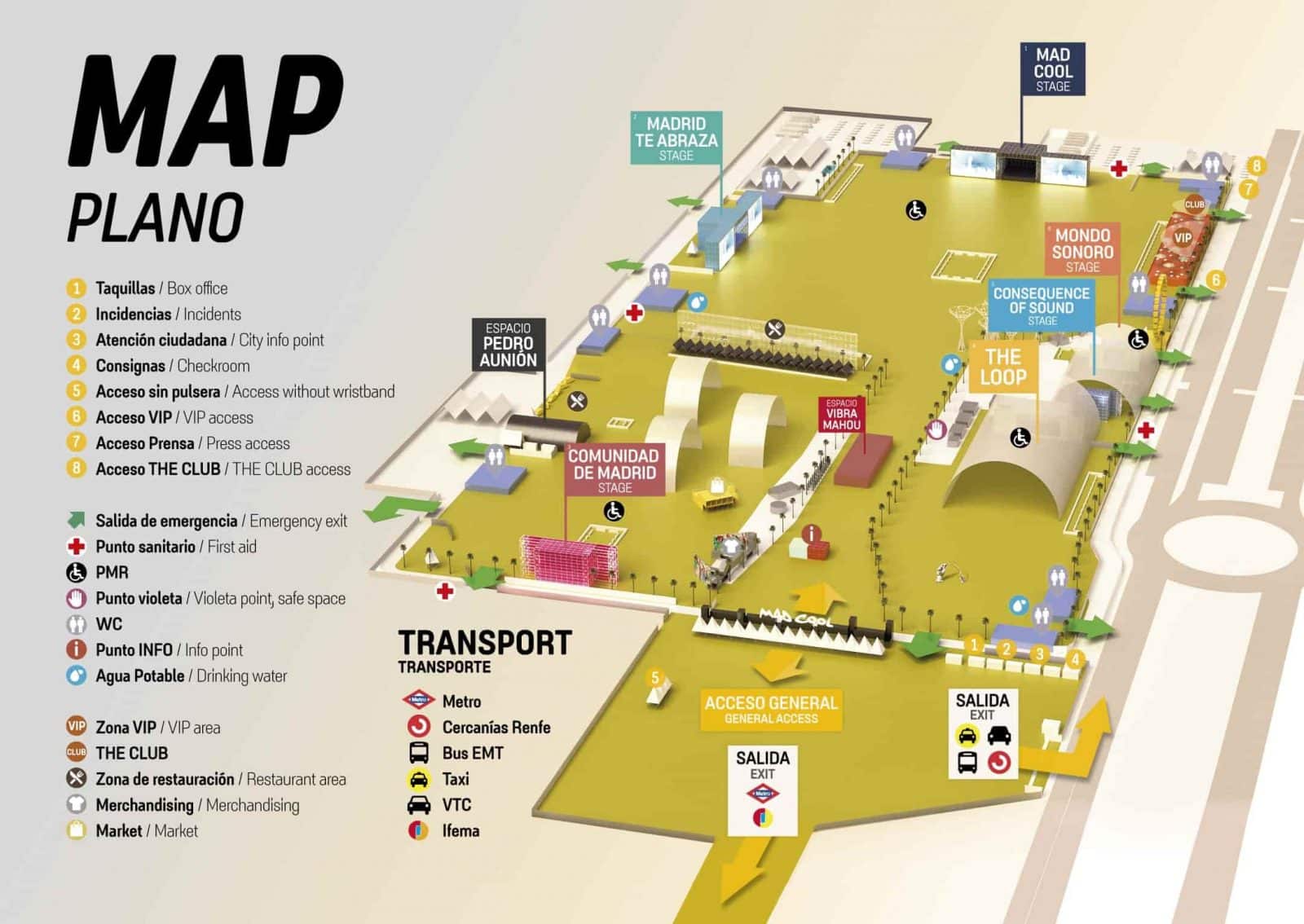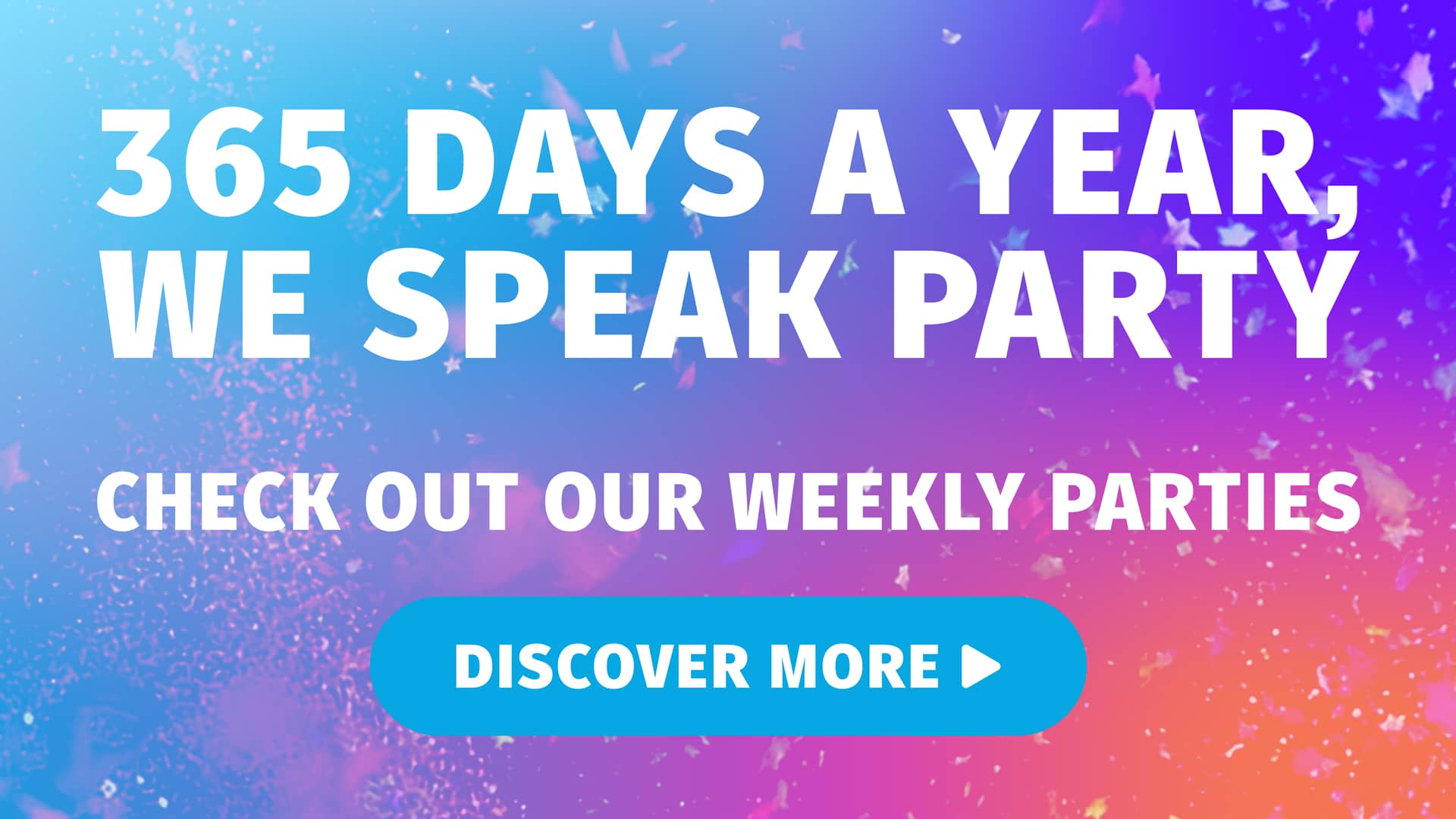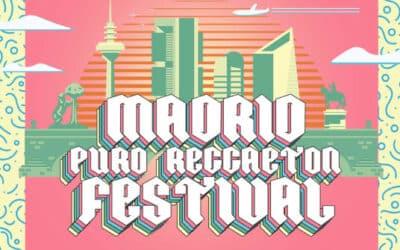 Bad Gyal, Omar Montes, Jhay Cortez, Juan Magán or Gente de Zona (& much more) will be the protagonists of the biggest urban music and reggaeton festival ever held in Madrid this summer!
read more Nightlife Madrid is a team of professionals from all horizons, a friend who accompanies you to all parties 365 days a year.
At Nightlife Madrid, party language is spoken. A universal language that knows no borders and that unites people.
Nightlife Madrid evolves, improves and grows with the people who are part of its Family.