DJ Tennis at Teatro Magno Madrid
Founder and A&R of Life and Death, Manfredi Romano alias DJ Tennis grew up tour-managing punk bands and organizing leftfield music events. He will be in Madrid on April 3.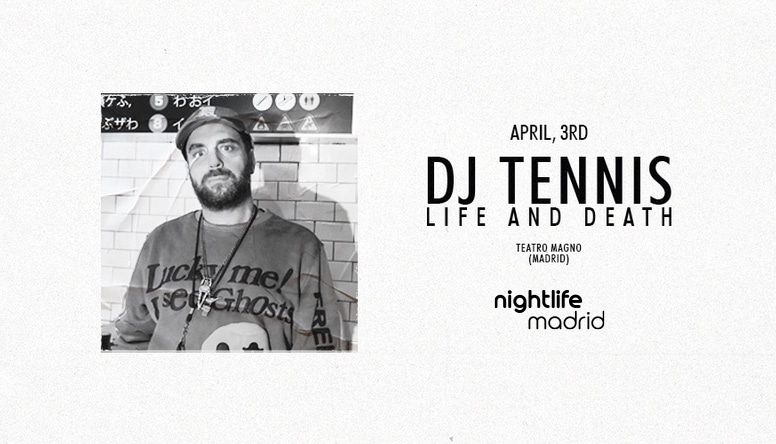 DJ Tennis is the alias behind which hides Manfredi Romano, heir to the Italian Renaissance spirit: Manfredi is a DJ, producer, founder and director of a record label (Life and Death), former promoter, tour manager and computer programmer. He is also one of the biggest vinyl collectors in Italy, with a library of over eleven thousand records.
Since electronic music was not always his sole focus, DJ Tennis shows a surprising versatility in his sets. Romano constantly channels his past relationships with post-rock into intricately synthesized electronic constellations. Between atmospheric dance and reinvented italo-disco legacy, DJ Tennis defends his live set with energetic rhythms that respond to heavy beats, making it easy for anyone who listens to him to get carried away by the music.
DJ Set in Madrid on April 3, 2022
DJ Tennis will perform in the new Teatro Magno nightclub on Sunday, 3 April 2022. A remodeled and new version of what used to be the Teatro Principito, Teatro Magno is located in the emblematic building of the well-known Bogart cinemas in the heart of Madrid. Get your tickets before they are sold out.
DJ TENNIS
NIGHTSTORIES
NULXX
YAHAIRA
CORI MATIUS
VICO DEEP
DEMATTEI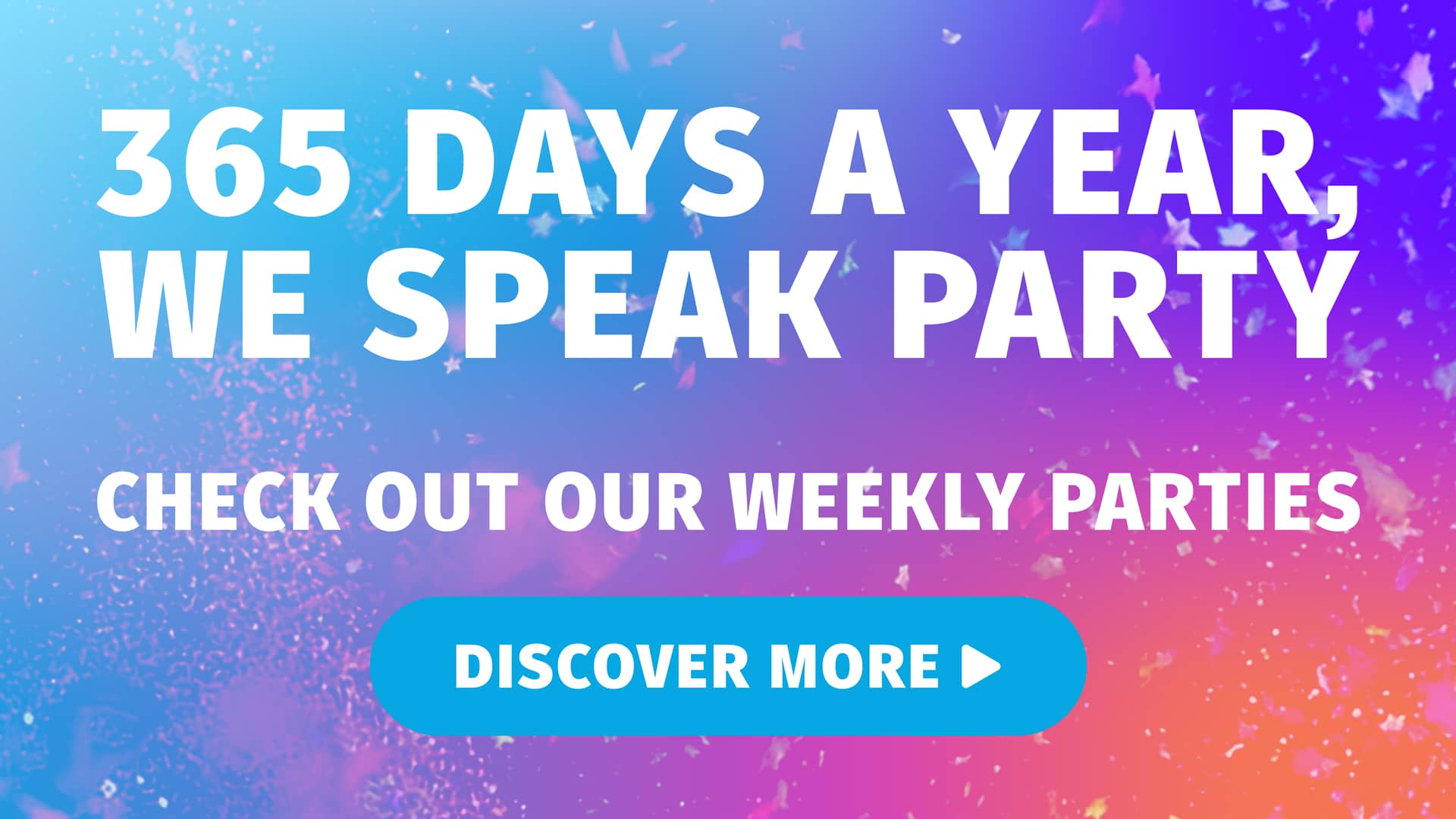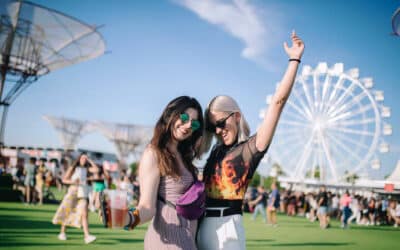 Mad Cool is a music festival that takes place in Madrid since 2016. Art, fashion, gastronomy and tourism come together eclectically in this festival. Metallica, Twenty One Pilots, Placebo, Imagine Dragons, The Killers, Stormzy, Muse, Queens of the Stone Age… and so many more artists will be there!
read more Nightlife Madrid is a team of professionals from all horizons, a friend who accompanies you to all parties 365 days a year.
At Nightlife Madrid, party language is spoken. A universal language that knows no borders and that unites people.
Nightlife Madrid evolves, improves and grows with the people who are part of its Family.