Madrid Puro Reggaeton Festival
Bad Gyal, Omar Montes, Jhay Cortez, Juan Magán or Gente de Zona will be the protagonists of the biggest urban music and reggaeton festival ever held in Madrid… Madrid Puro Reggaeton Festival!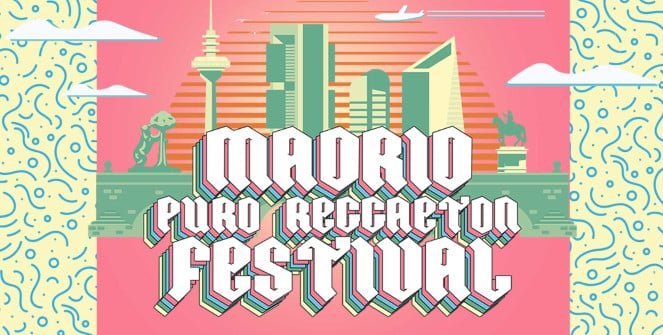 © Madrid Puro Reggaeton Festival
After two years of suspension due to the pandemic, Madrid Puro Reggaeton Festival has confirmed that it will be held this year on June 24 and 25 at La Caja Mágica. The Latin music macro-event has returned to the limelight with a renewed image and with a line-up that already shows its first cards: Ñengo Flow, Eladio Carrión, Bad Gyal, Ptazeta and Nio García.
Madrid Puro Reggaeton Festival had a dazzling irruption in the Madrid festival scene in early 2020, just before the beginning of the confinement by covid. Despite having sold nearly 20,000 tickets in just a few weeks (originally the line up was composed by Bad Bunny & Daddy Yankee), neither that year nor the next was it able to hold its inaugural edition. Now that the virus has receded, the event returns with a new image, but with the same vision: to bring together the most glittering stars of the Hispanic dance universe in a glamorous and multitudinous party in the Spanish capital.
The festival will be held outdoors on Friday and Saturday after the start of summer. The program will feature some thirty artists on two simultaneous stages. In addition to music, attendees will enjoy a gourmet leisure experience, with a huge Ferris wheel, first-rate restaurants and other hedonistic proposals that will be revealed little by little.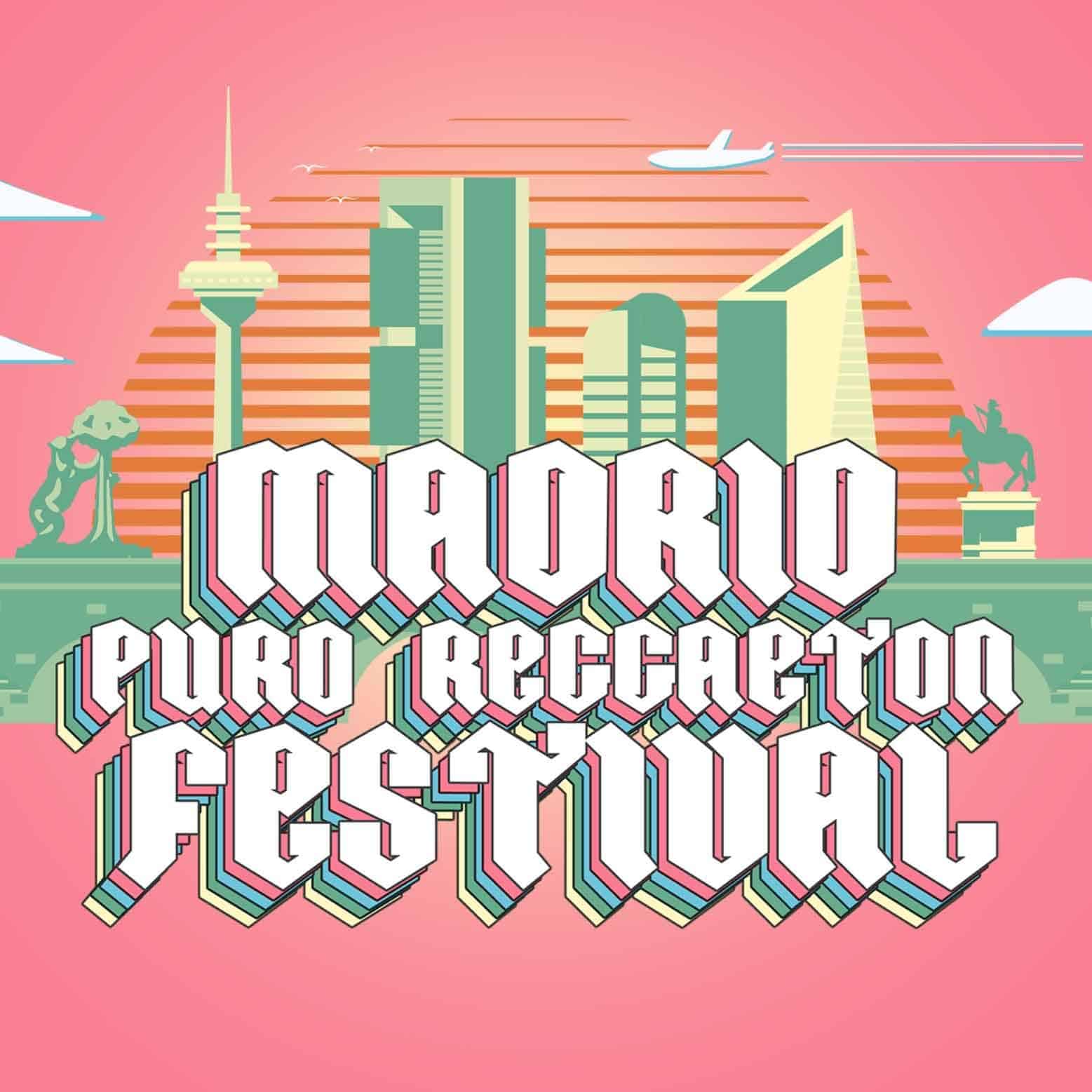 Tickets for Madrid Puro Reggaeton Festival 2022
The prices are starting from 65€ (for the 2 days)
ABONO GENERAL – 65€ + fee
ABONO ORO – 110€ + fee
ABONO PLATINIUM – 140€ + fee
Among the artists confirmed for this new edition are Bad Gyal, who will give her only concert in Madrid as part of the festival. The Spanish artist, producer, DJ and composer Alba Farelo has revolutionised the internet with her music and has become the new star of the Catalan music scene. Another highlight is the performance of Puerto Rican singer, composer and producer Jhay Cortez, who since his debut album Famouz (2019) and the single Dakiti has earned a place among the most prominent artists in Latin reggaeton and trap. In this concert he will perform tracks from his latest album Timelezz (2021).
Gente de Zona, the duo formed by Alexander Delgado and Randy Malcom who achieved great success thanks to songs such as Bailando, together with Enrique Iglesias, which went seven times platinum in Spain (2014), and La Gozadera, which went triple platinum in 2015, will also be present. The Cuban reggaetoneros are back in the spotlight with Patria y Vida, a song that has won them two Latin Grammys for best song of the year and best urban song.
The programme features a performance by the versatile artist Juan Magán, who has contributed to the popularisation of Latin dance music in Spain. Throughout his career he has collaborated with artists such as Juanes, Shakira, Don Omar, Enrique Iglesias and Wisin & Yandel, and is responsible for songs that have become true anthems such as Bailando por ahí, Si no te quisiera or Mal de amores.
These artists are joined by other prominent names in the genre such as the singer Omar Montes, who has made a name for himself on the Spanish music scene thanks to tracks such as Bebe, La Rubia, Bandida and the international hit Alocao with Bad Gyal; and Morad, the Catalan-born rapper and composer nicknamed the Spanish-Moroccan cyclone whose music session on YouTube with Bizarrap has surpassed 36 million views in less than three months.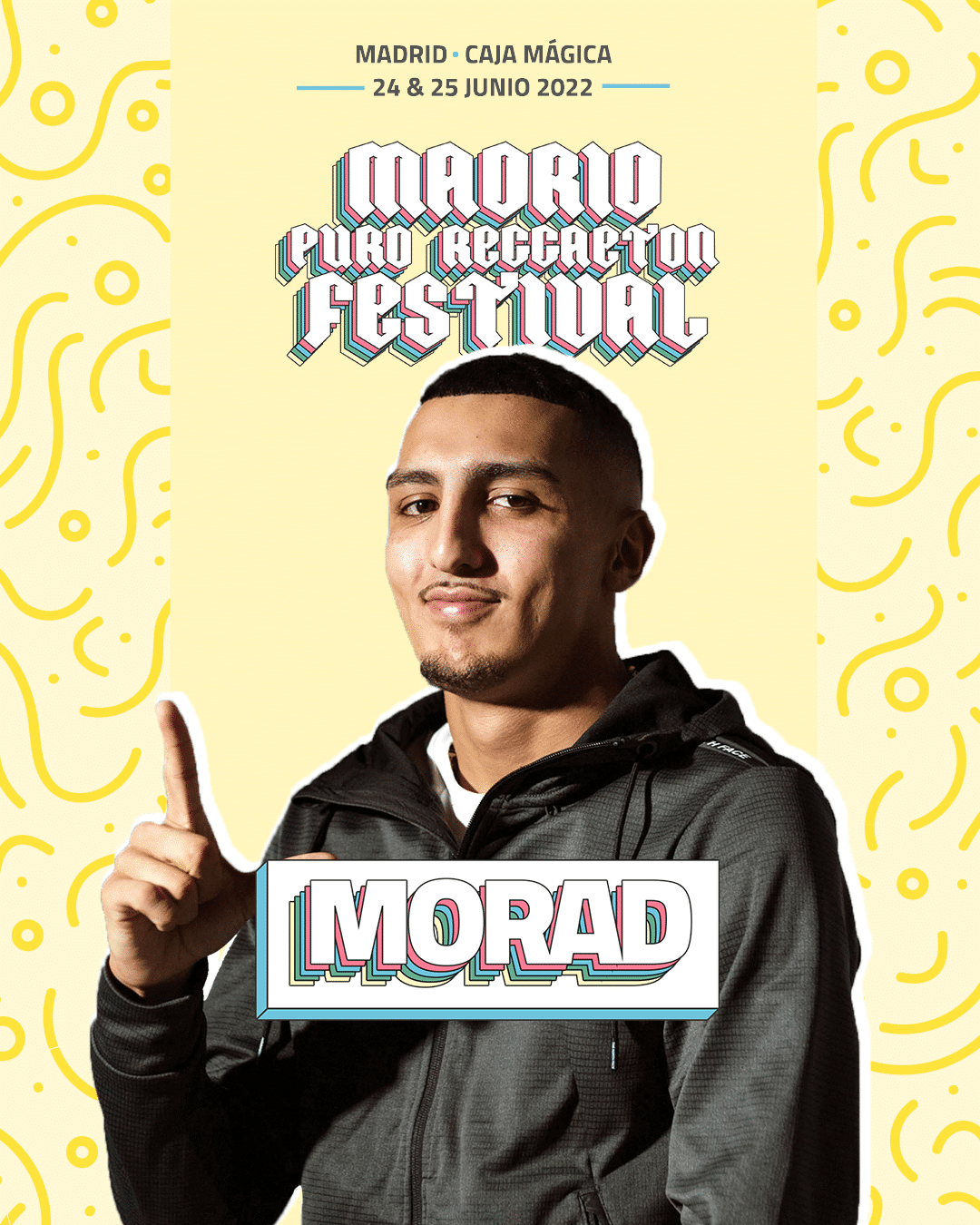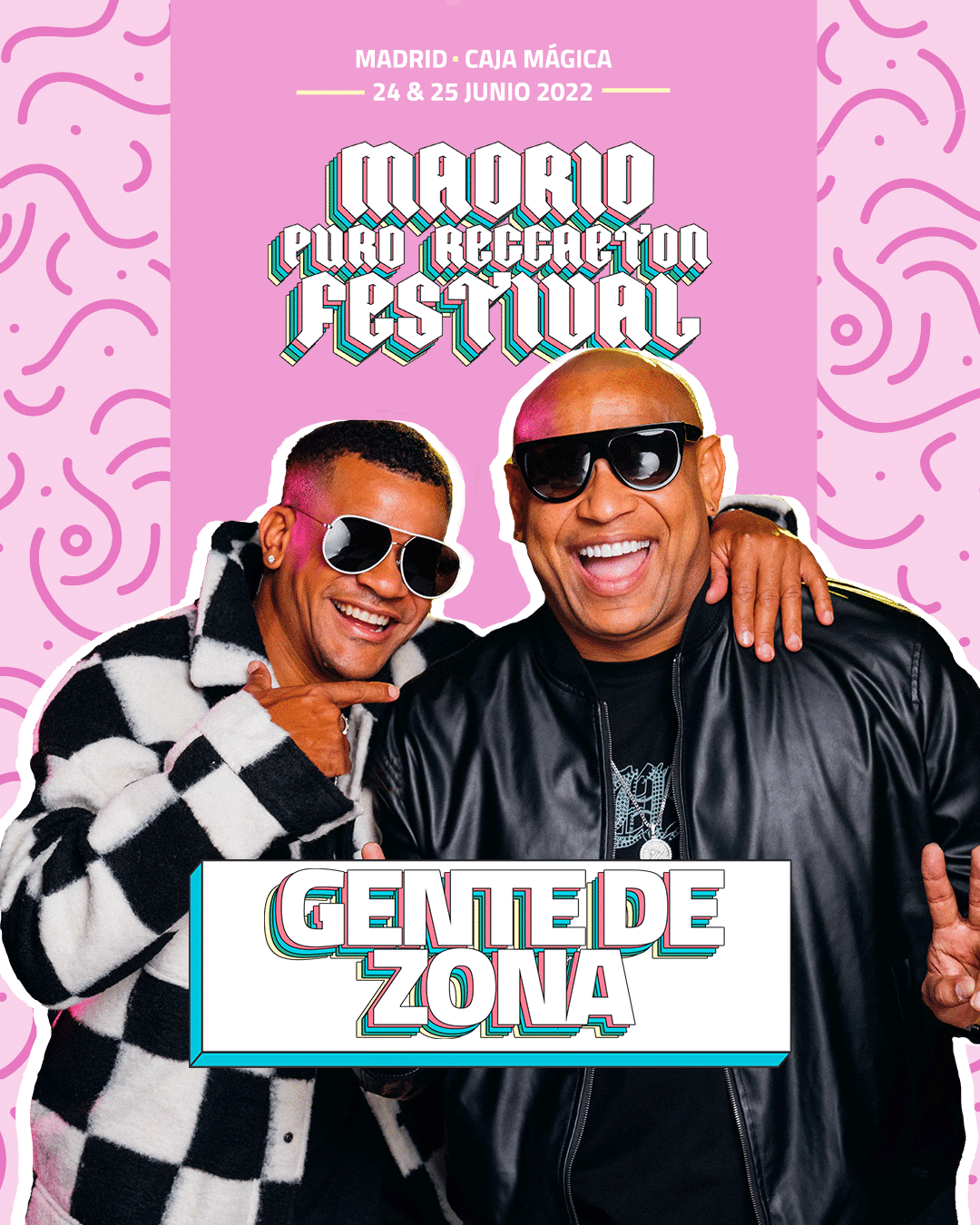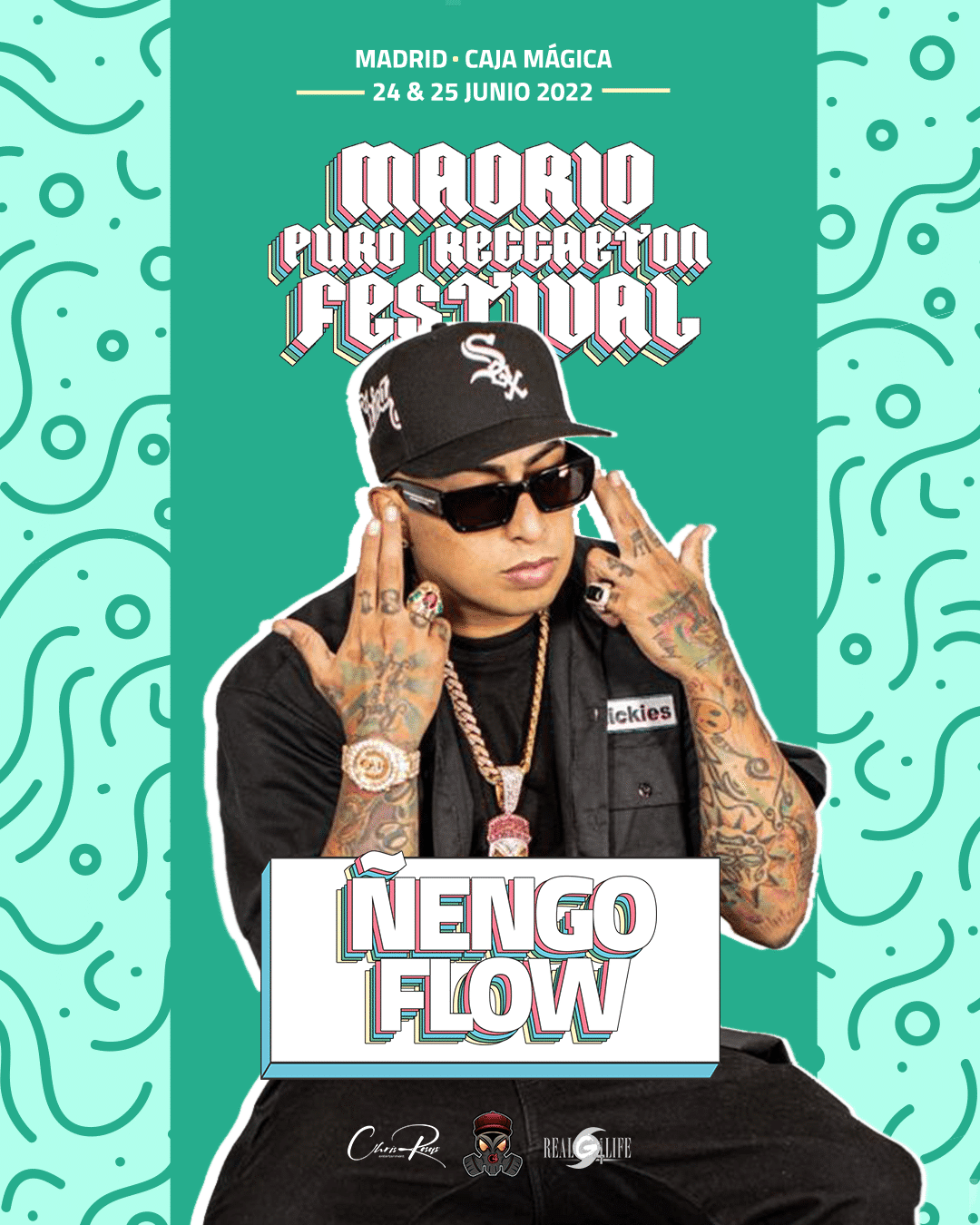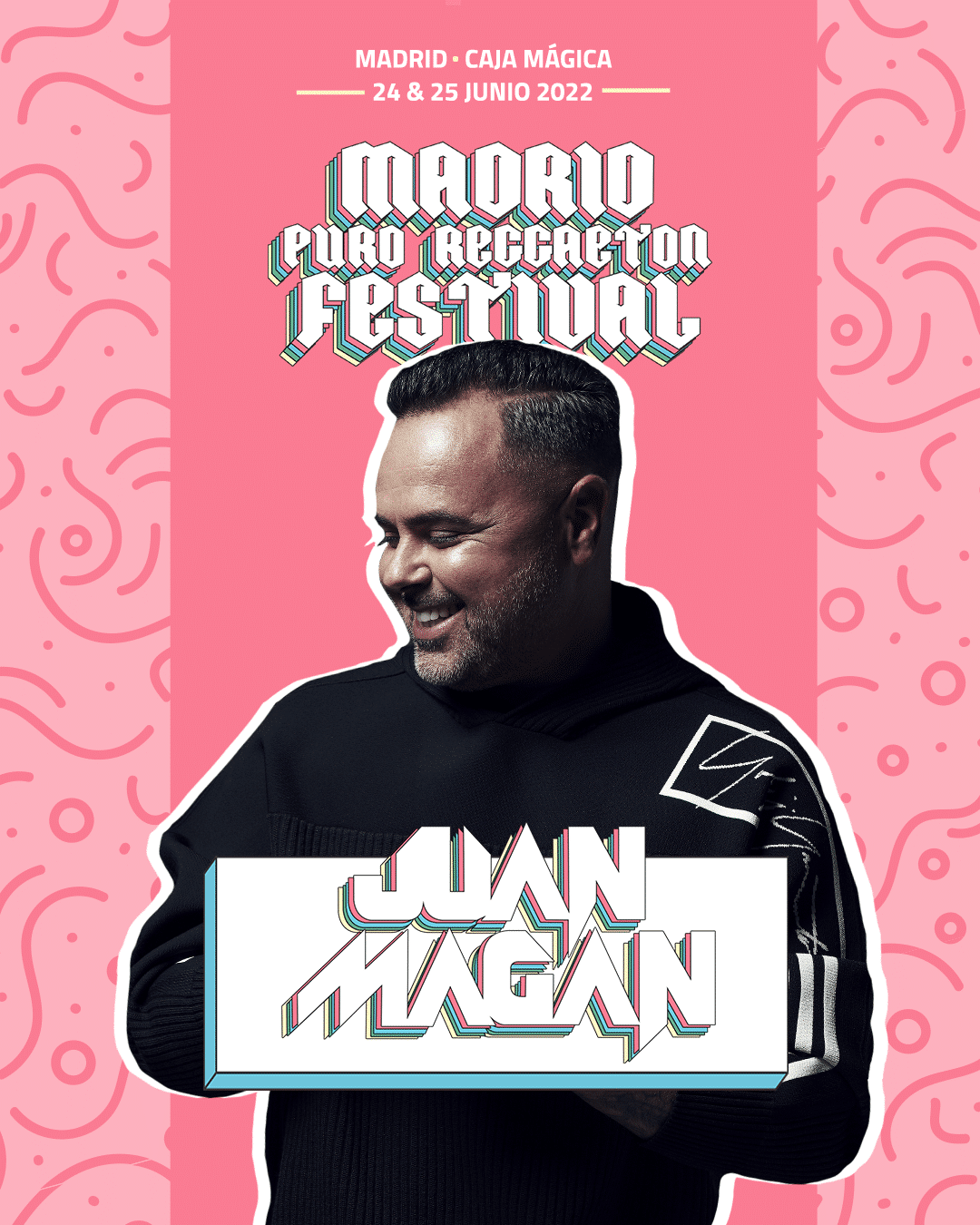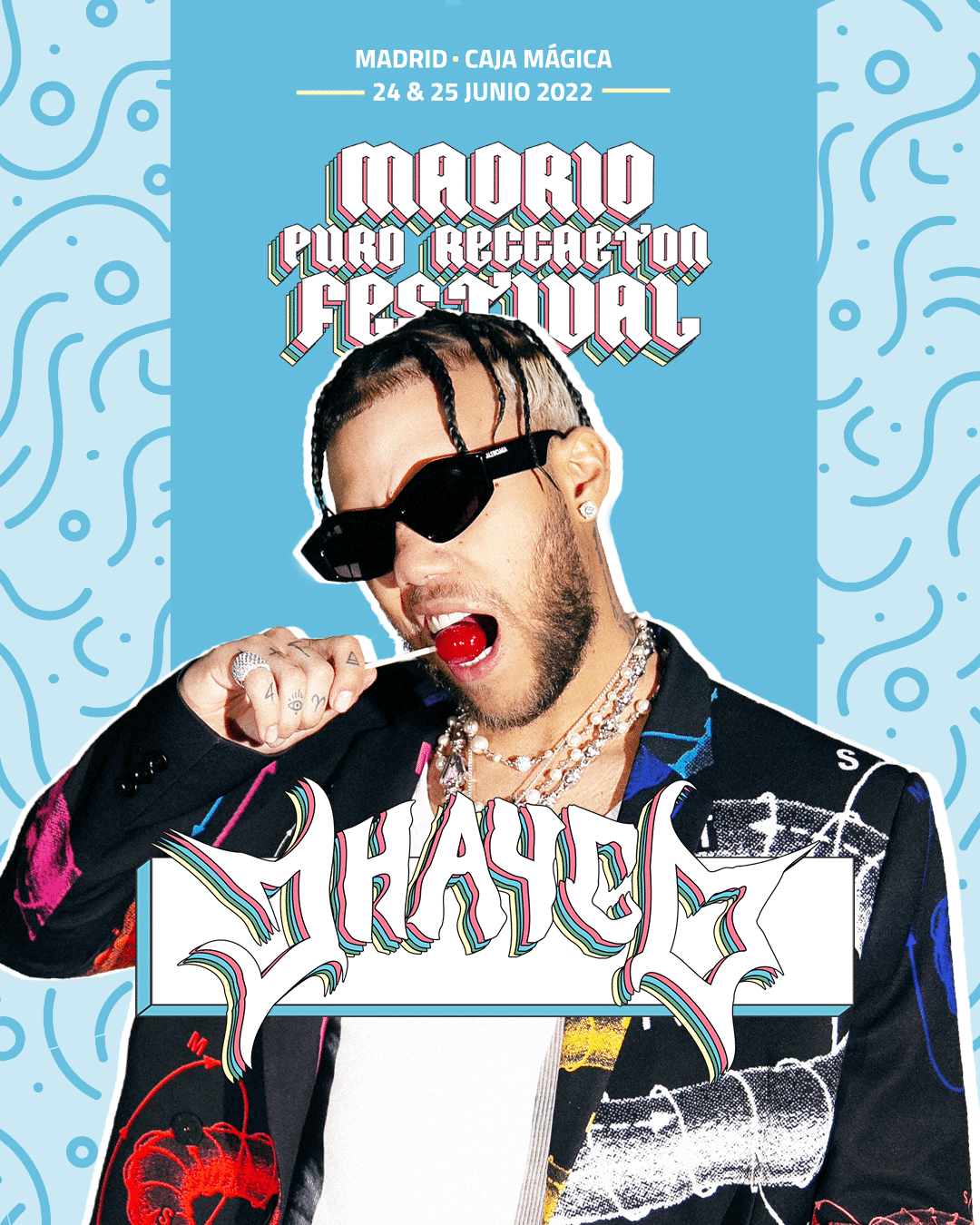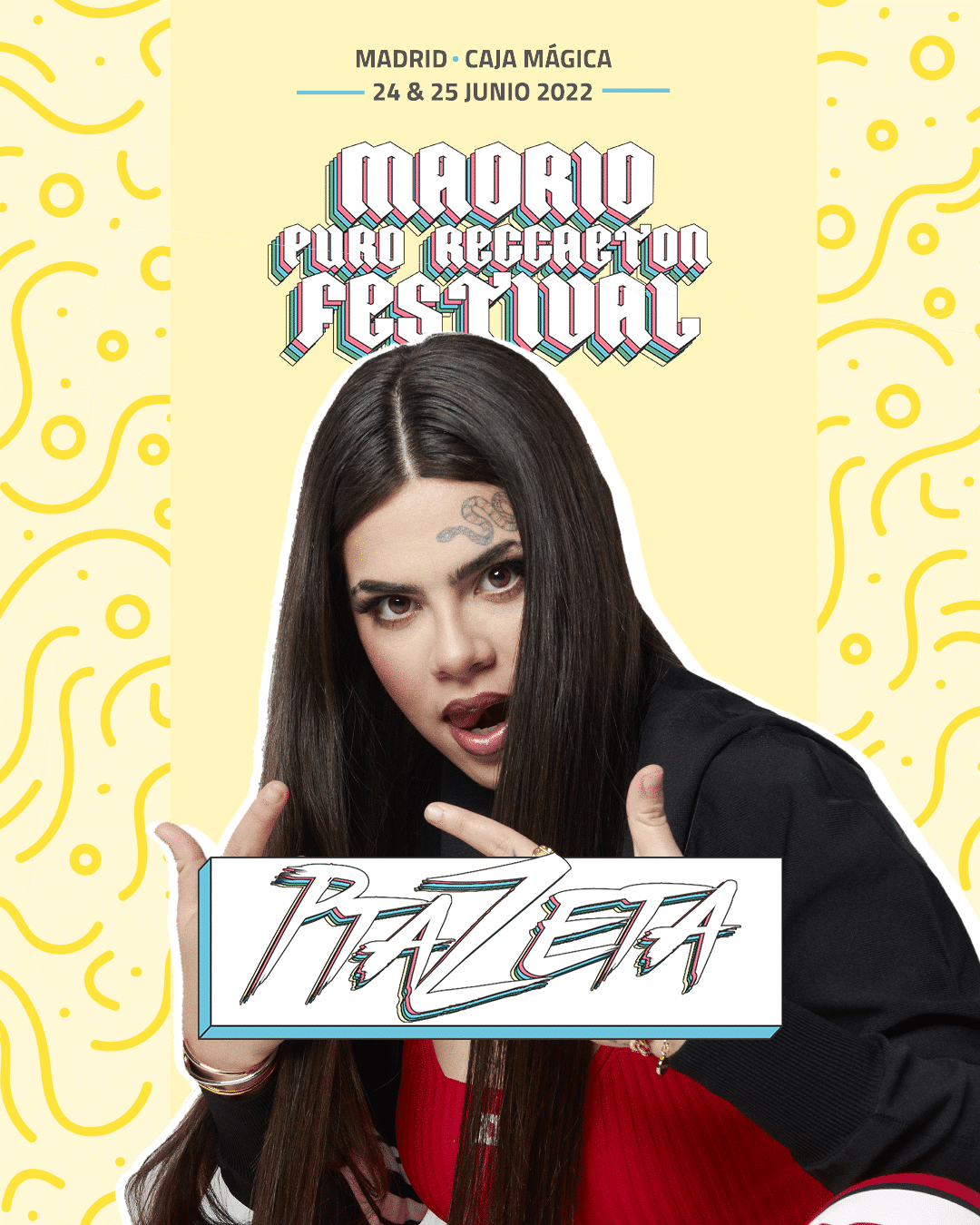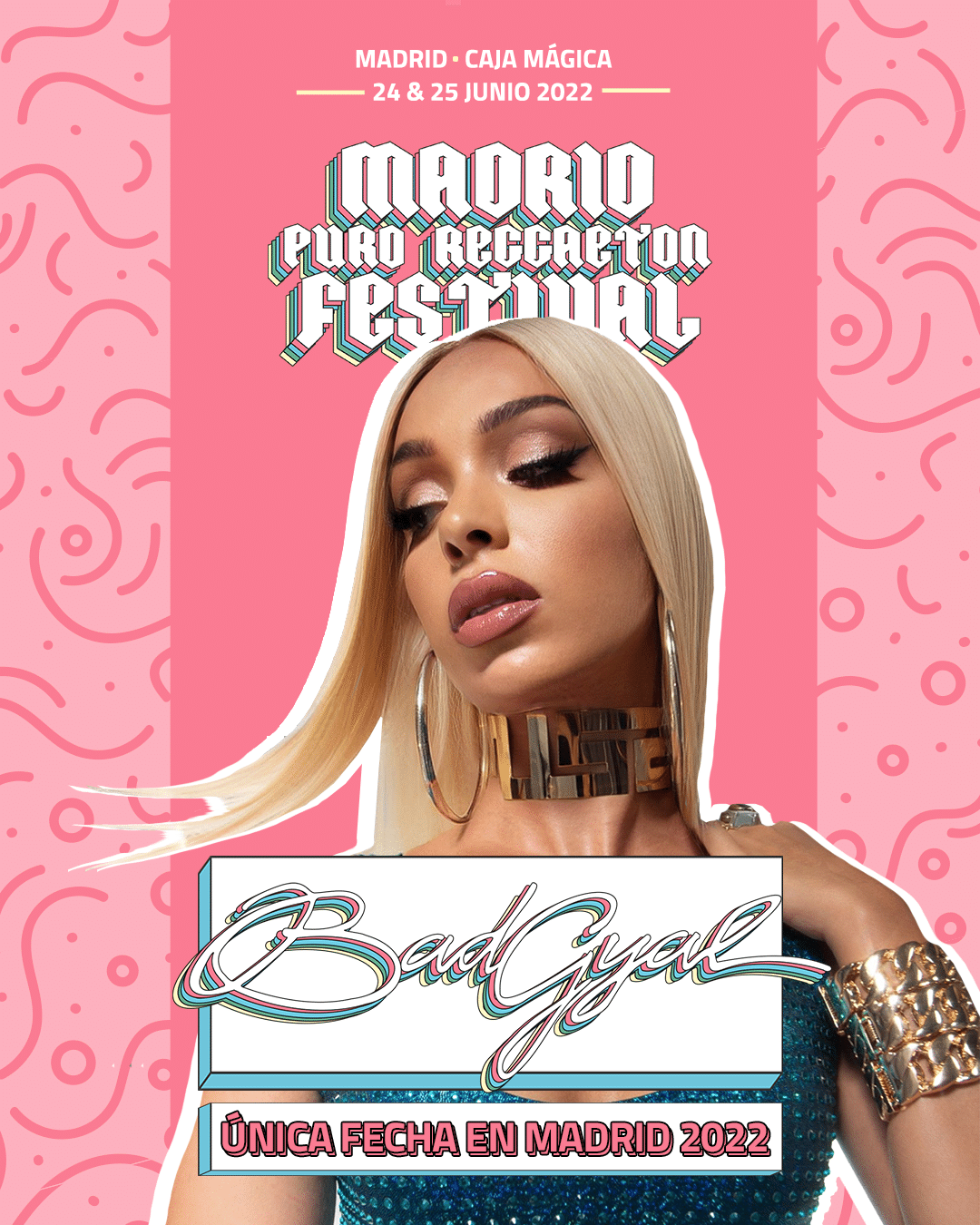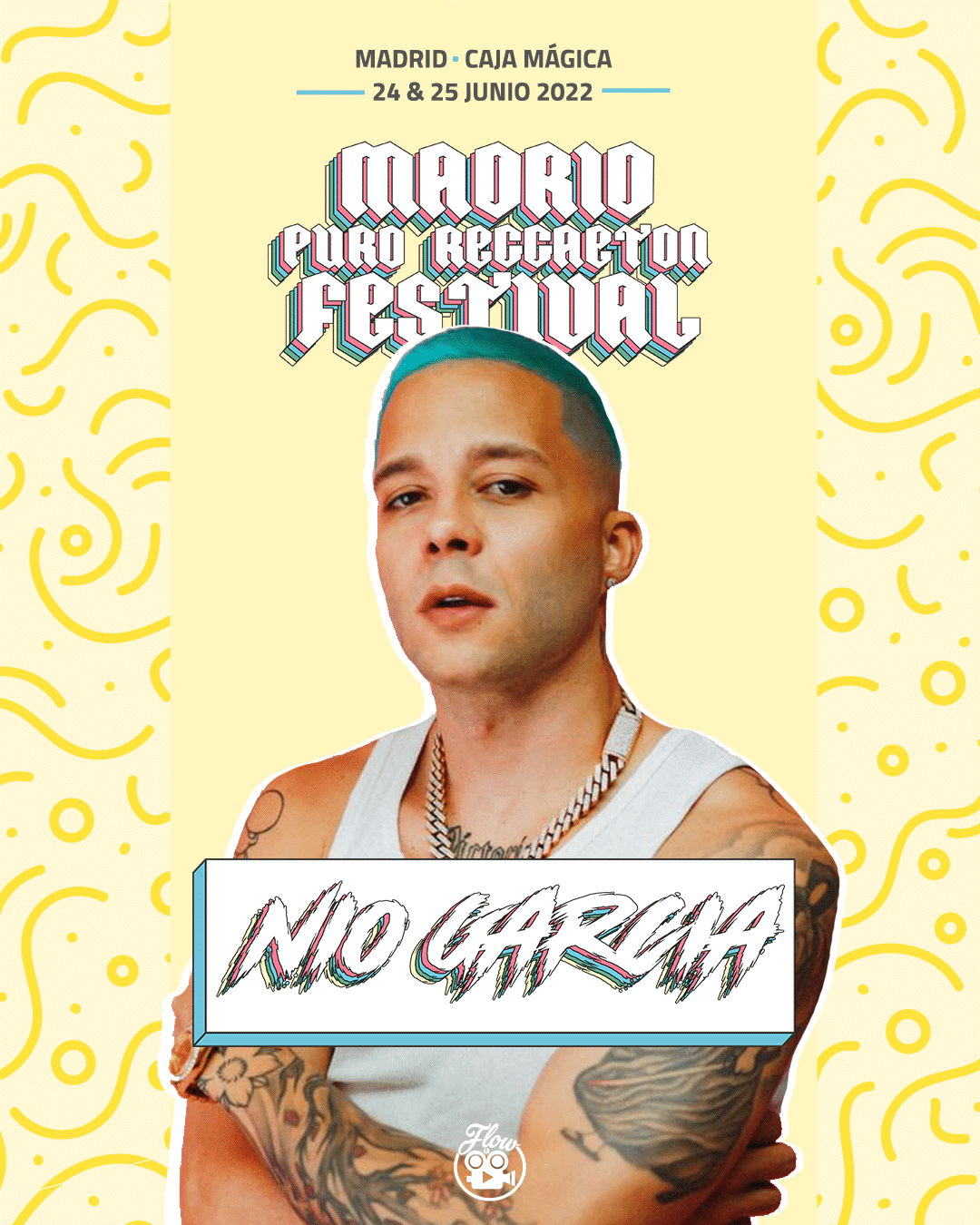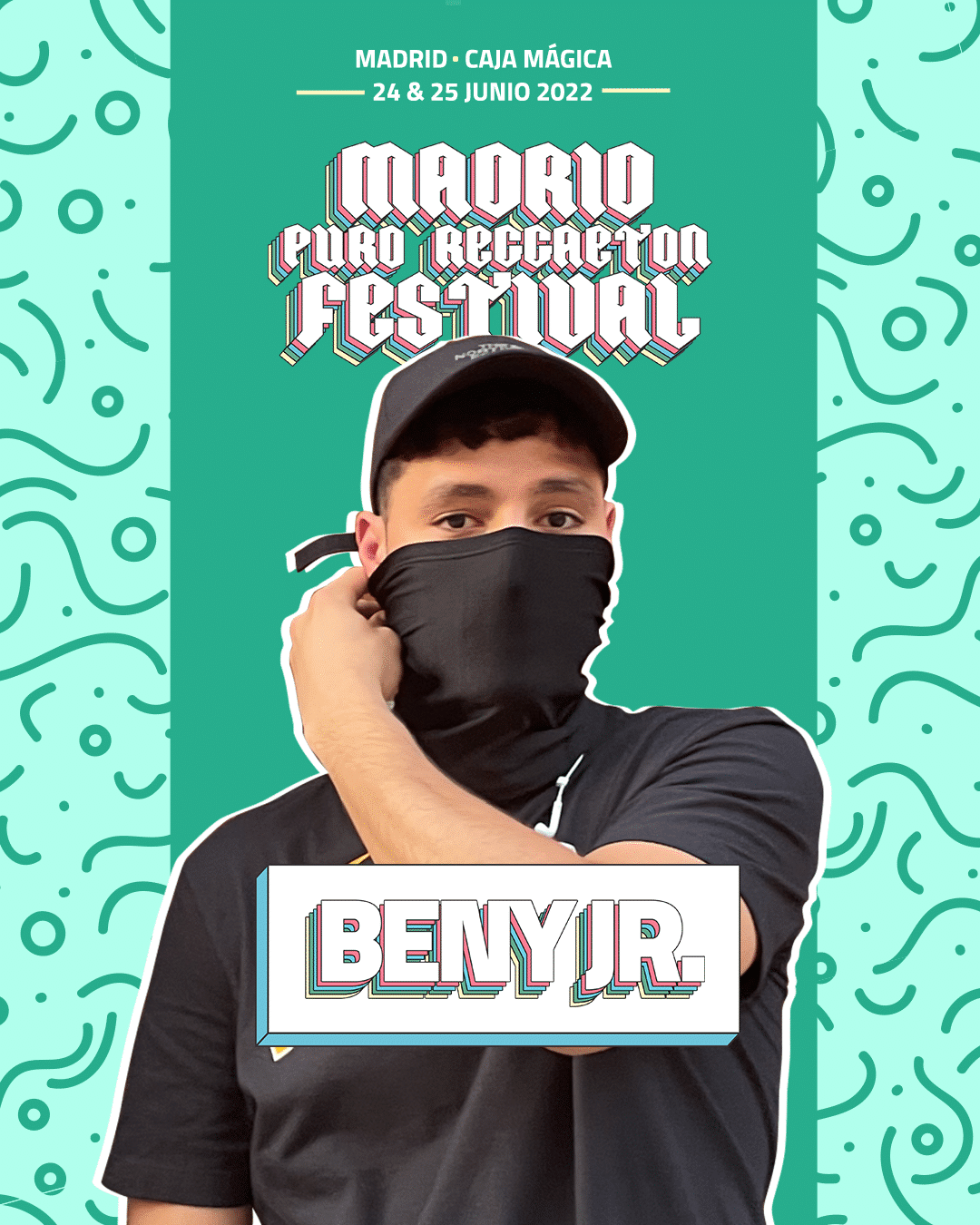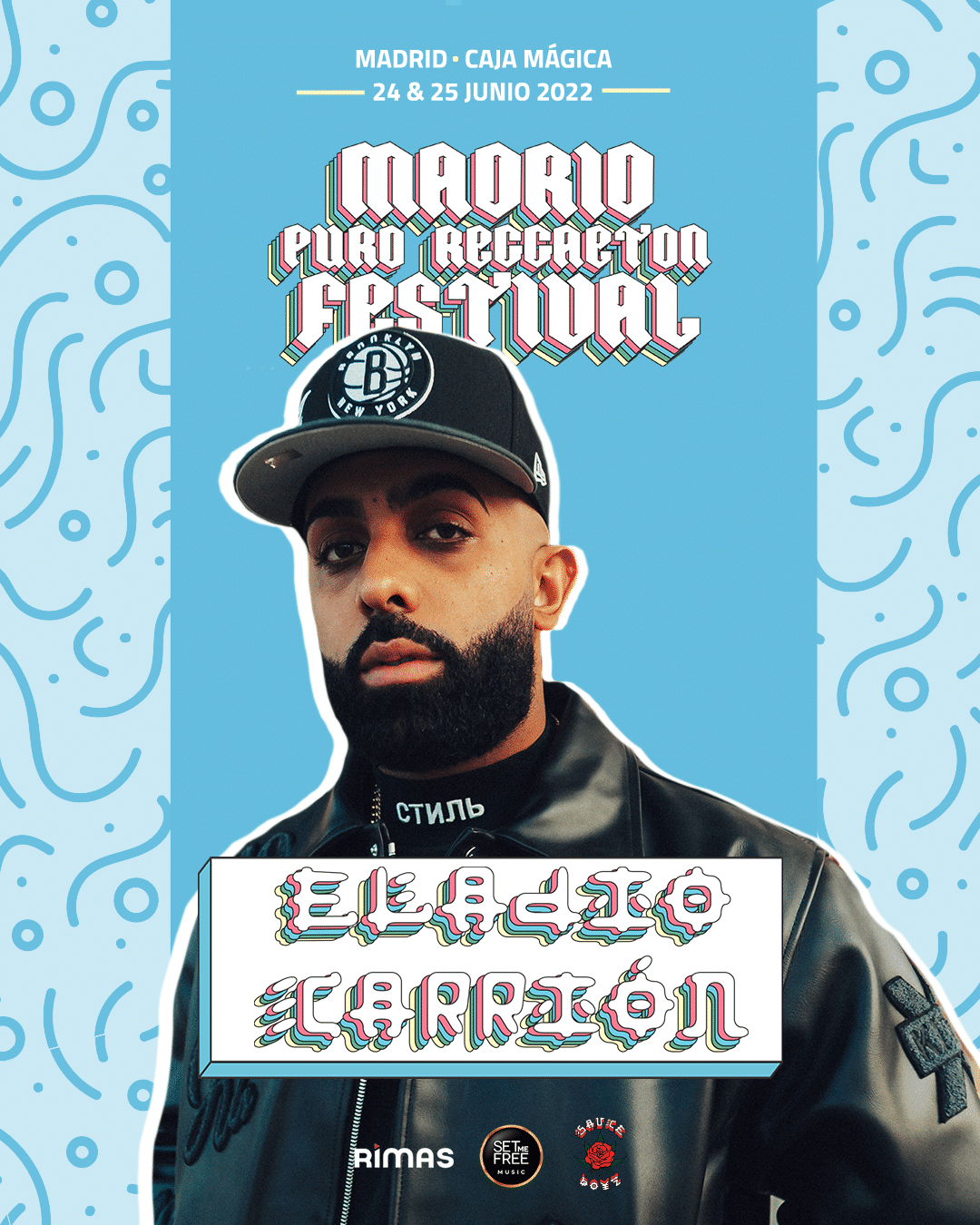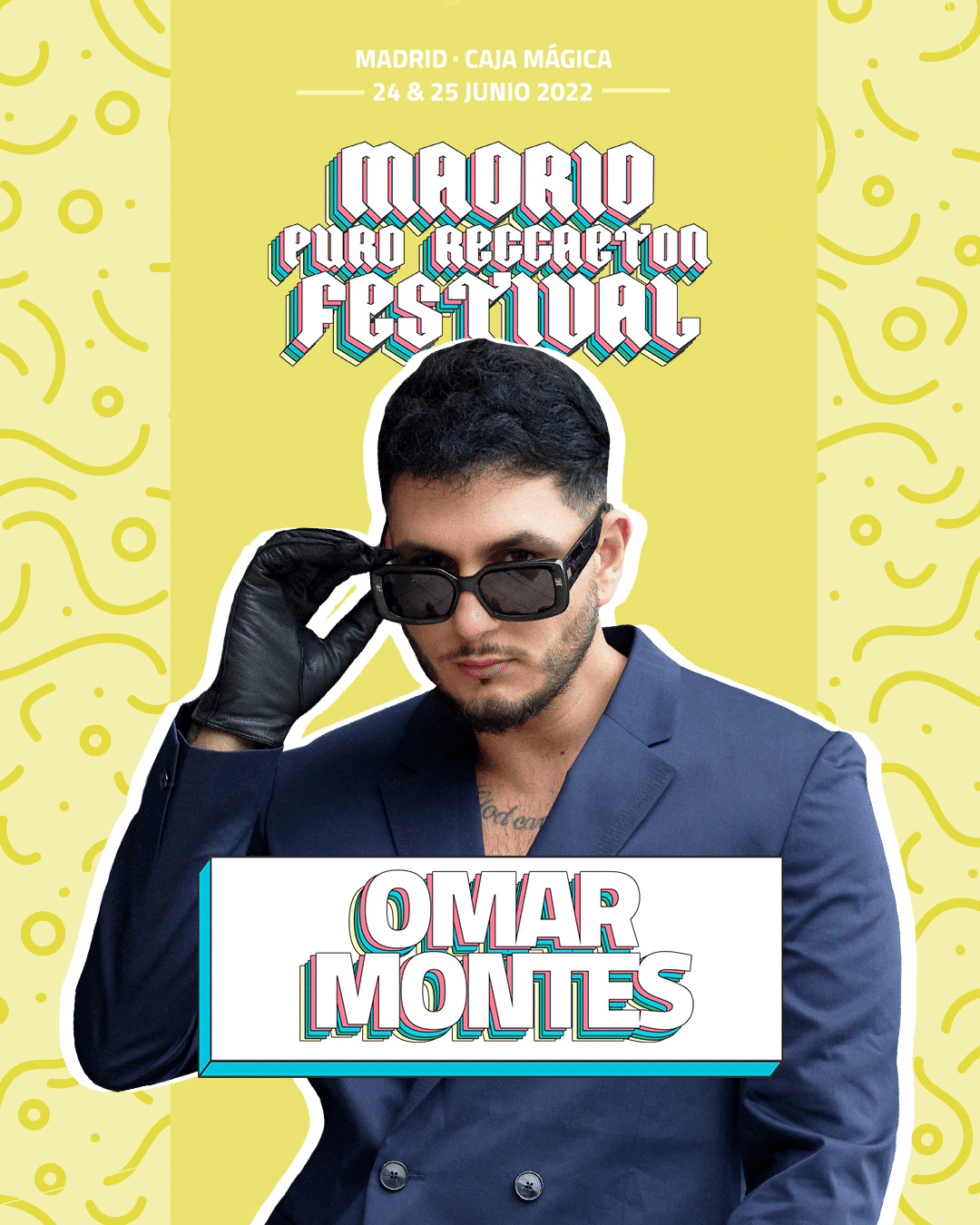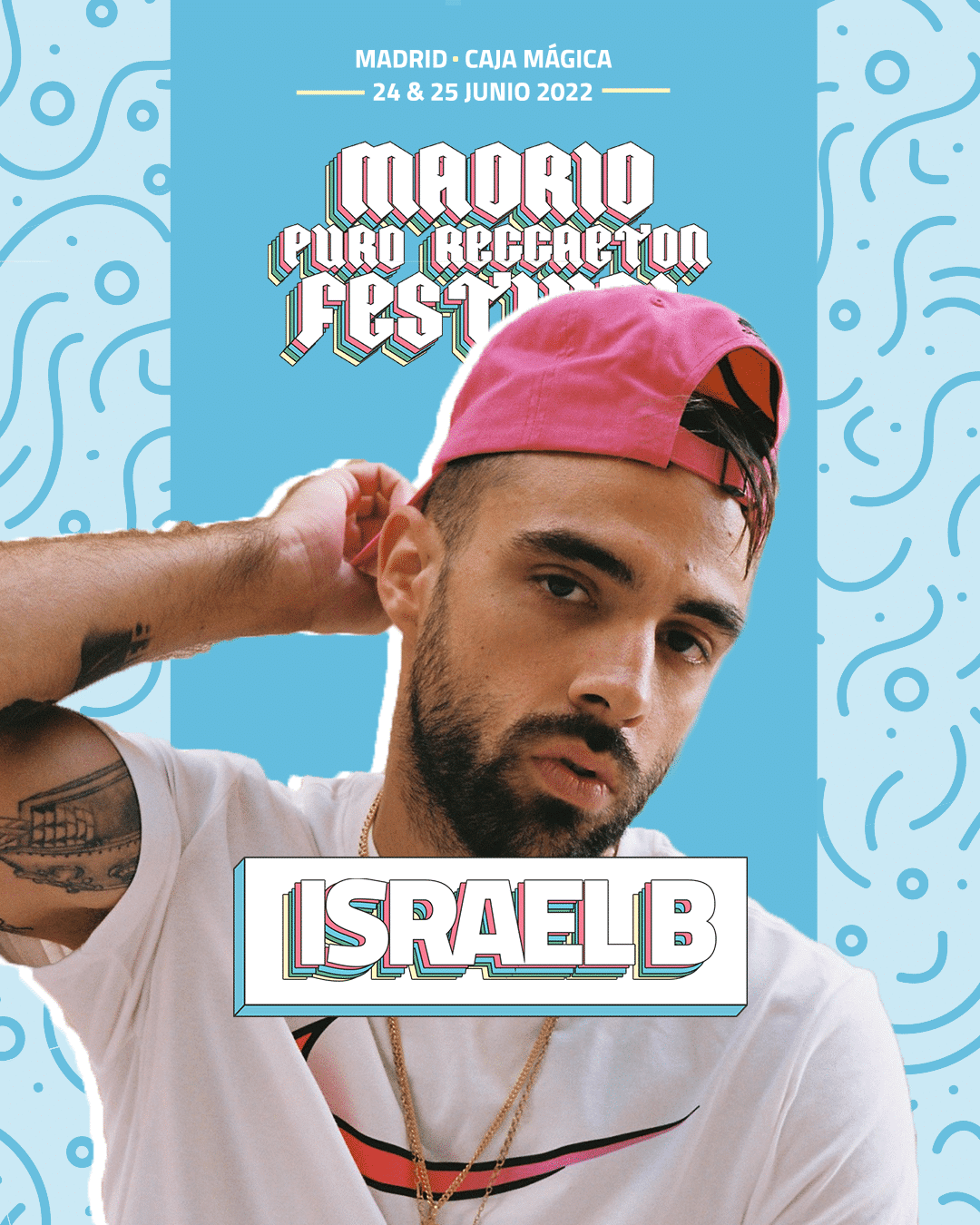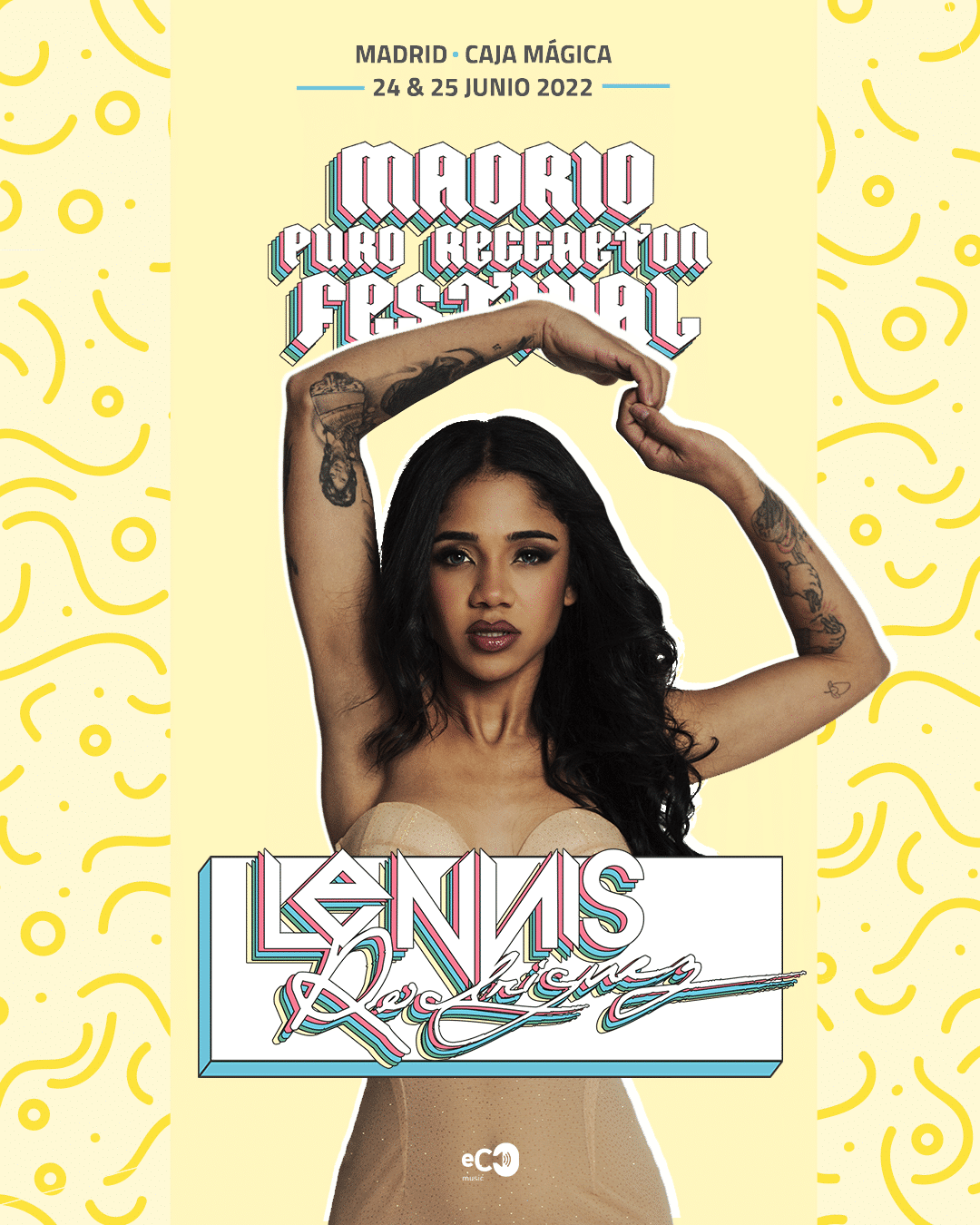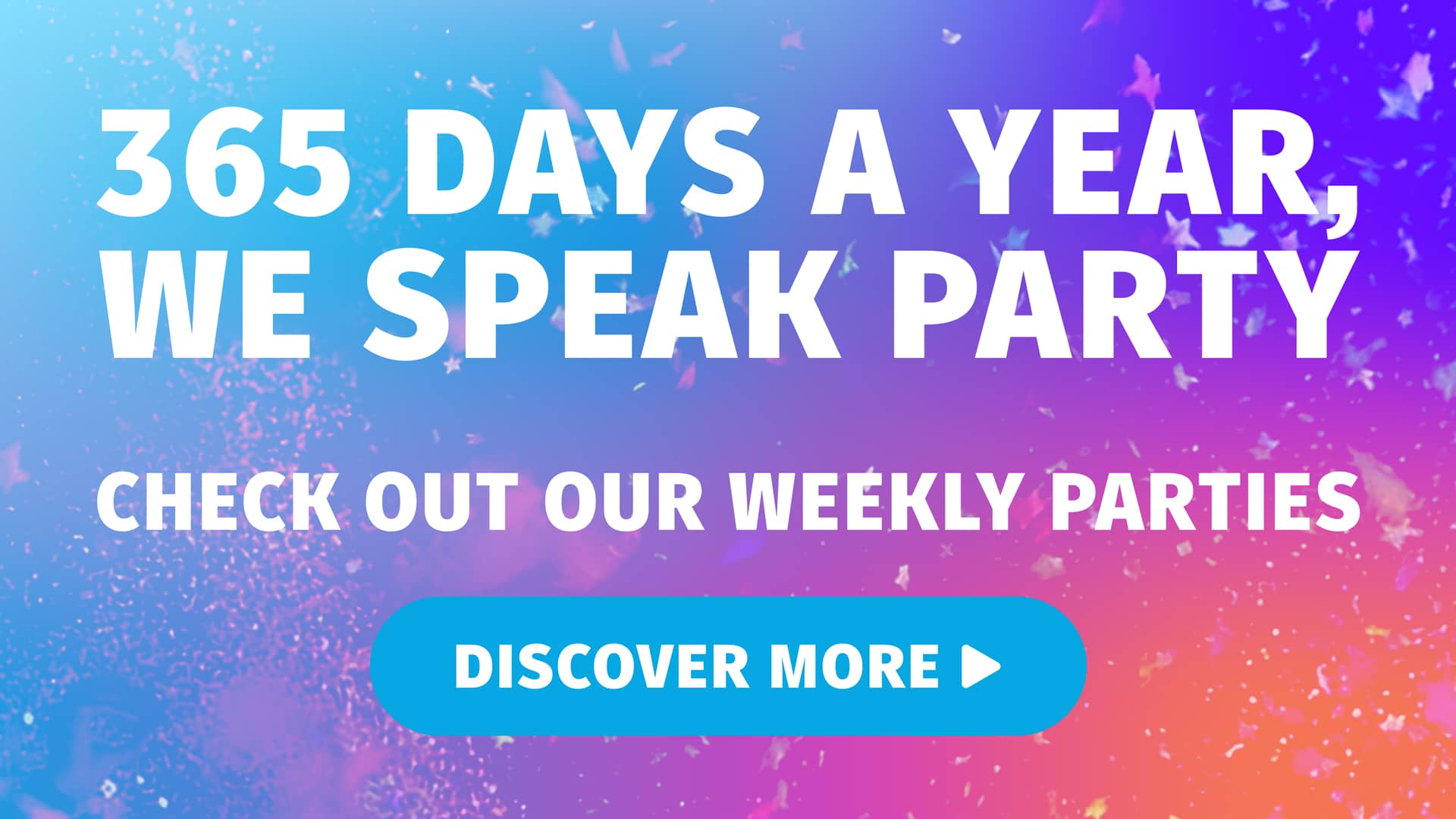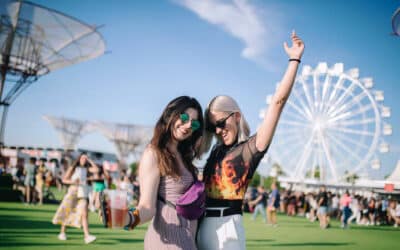 Mad Cool is a music festival that takes place in Madrid since 2016. Art, fashion, gastronomy and tourism come together eclectically in this festival. Metallica, Twenty One Pilots, Placebo, Imagine Dragons, The Killers, Stormzy, Muse, Queens of the Stone Age… and so many more artists will be there!
read more Nightlife Madrid is a team of professionals from all horizons, a friend who accompanies you to all parties 365 days a year.
At Nightlife Madrid, party language is spoken. A universal language that knows no borders and that unites people.
Nightlife Madrid evolves, improves and grows with the people who are part of its Family.