Claptone Teatro Eslava Madrid
Enjoy Claptone Teatro Eslava Madrid Deep House live DJ set with the incomparable sound of Teatro Eslava! The best live house music session in a spectacular location.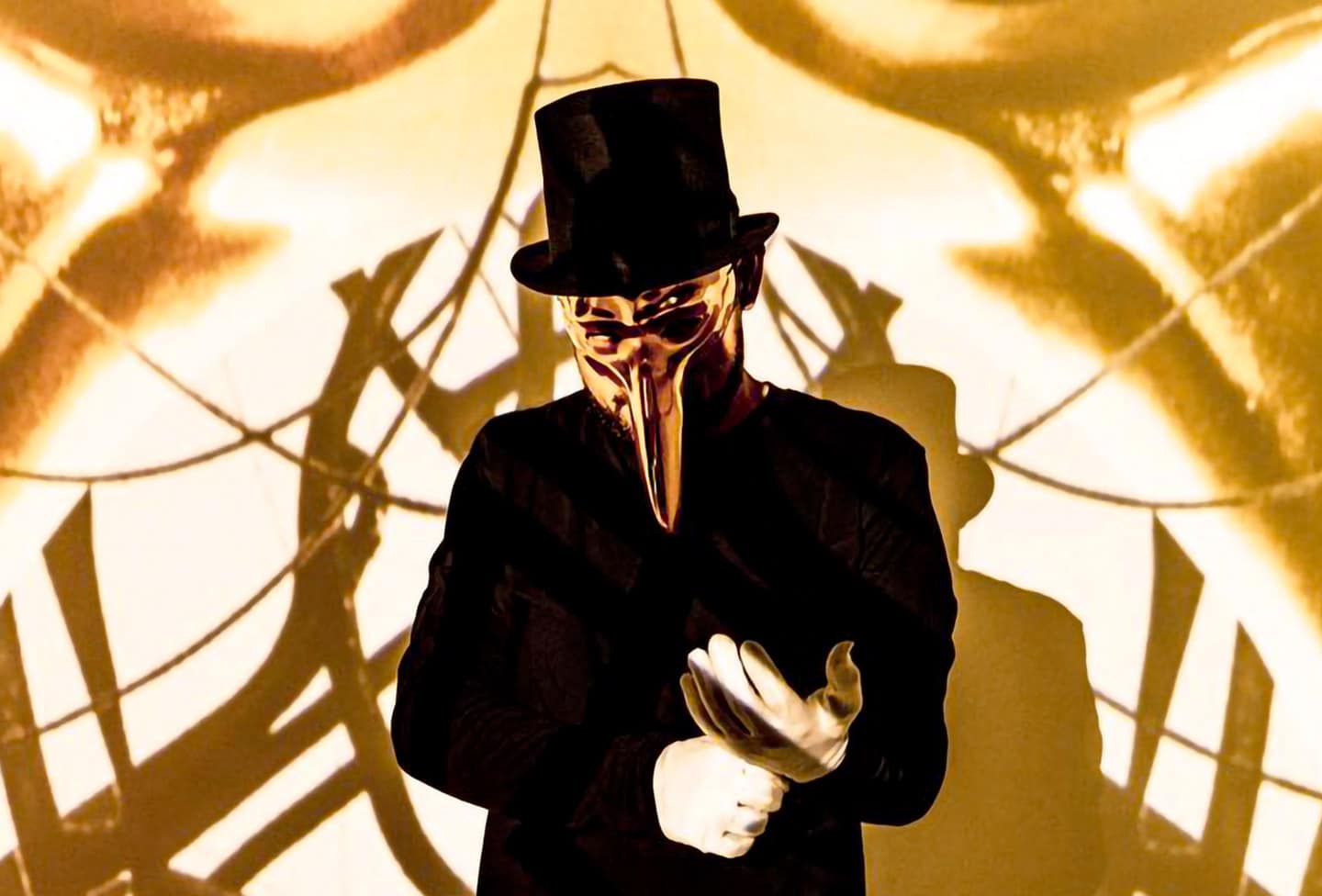 Since the reopening of Teatro Eslava (formerly Joy Eslava) we start to have clues as to what its new and multifaceted entertainment proposal will be like, with which it promises to continue to be a space of reference in Madrid's cultural scene.
After announcing the premiere of OléOlá, Eslava's original flamenco musical created by Cristina Hoyos and José Carlos Plaza, and several confirmations included in its concert schedule, the venue kicks off its clubbing proposal with one of the most enigmatic DJs and producers of contemporary house music: Claptone.
Since his first appearance in the music industry in 2012, the creator of the magical and immersive parties 'The Masquerade' has become an indispensable name to understand the genre. Always hidden behind his traditional golden mask with elongated beak -inspired by the masks of 17th century Europe-, he lands in Madrid next Friday, April 1 as the first artist to open the nightlife agenda of the new venue.
In its first club session, Teatro Eslava will also feature Madrid DJ and producer Luke Garcia, a key figure in Spanish tech-house. Active on the scene since the mid-2000s, he has toured the world with his music, shared the stage with electronic legends and held residencies in Ibiza's most emblematic clubs. Now, he is added to a brand new program that anticipates a commitment to key figures of club culture and the most avant-garde sound.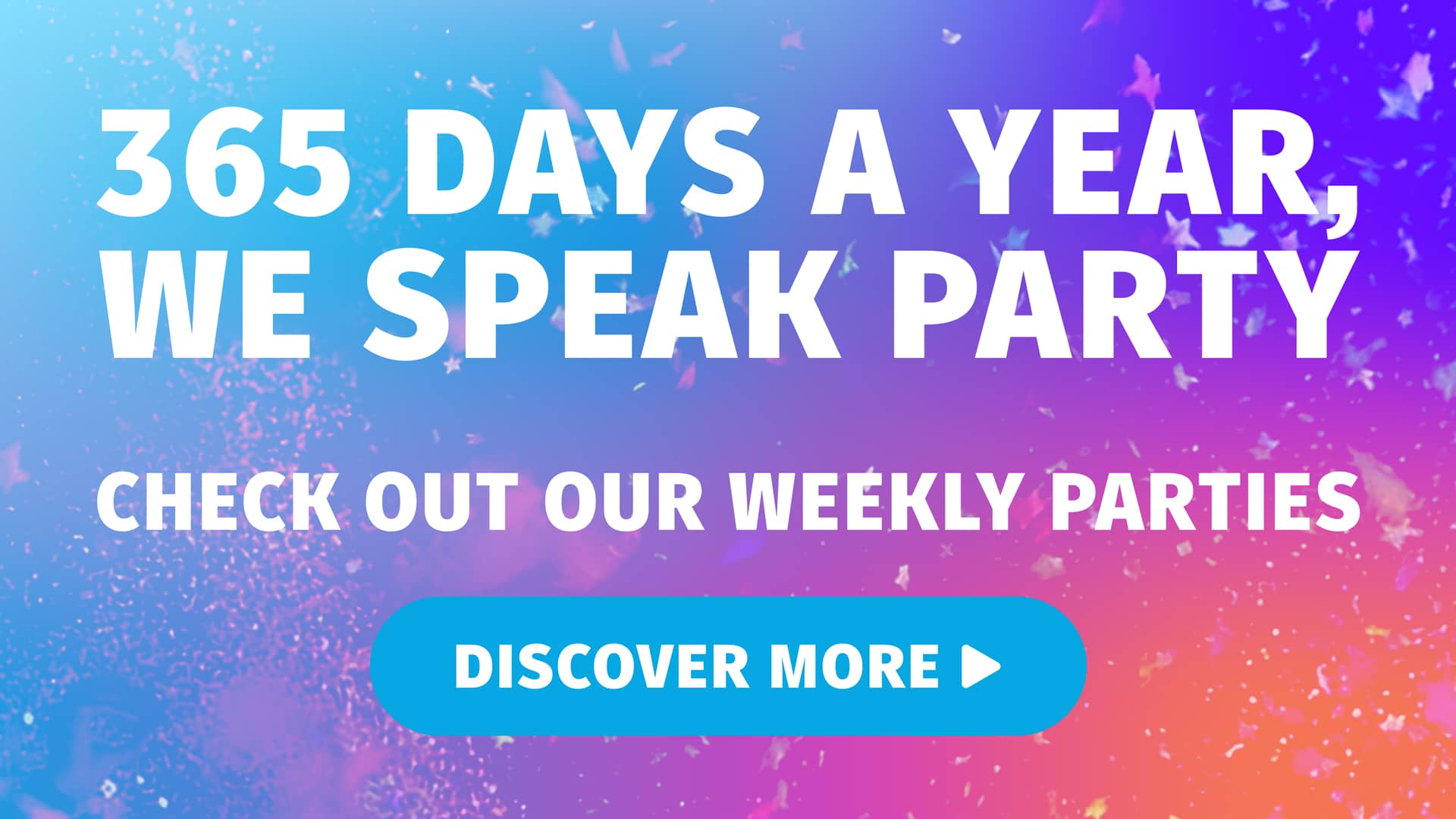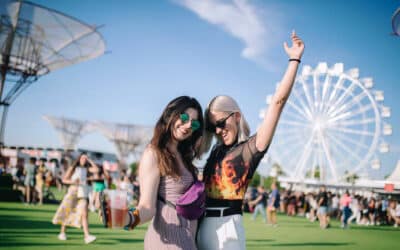 Mad Cool is a music festival that takes place in Madrid since 2016. Art, fashion, gastronomy and tourism come together eclectically in this festival. Metallica, Twenty One Pilots, Placebo, Imagine Dragons, The Killers, Stormzy, Muse, Queens of the Stone Age… and so many more artists will be there!
read more Nightlife Madrid is a team of professionals from all horizons, a friend who accompanies you to all parties 365 days a year.
At Nightlife Madrid, party language is spoken. A universal language that knows no borders and that unites people.
Nightlife Madrid evolves, improves and grows with the people who are part of its Family.