Maluma World Tour Madrid — 2022
Maluma World Tour Madrid's concert was scheduled for July 2, 2021 and postponed to April 5, 2022. Tickets purchased will be valid for the new date.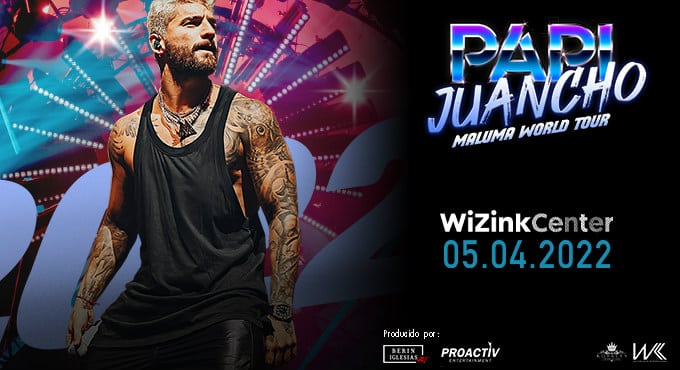 Photo by PROACTIV ENTERTAINMENT
The global idol of Latin music embarks on his new international tour called Papi Juancho, which will take place in the WiZink Center on April 5, 2022. Following the success of his last tour, with which he managed to sell more than one million tickets in 105 concerts worldwide in 2017 alone, Maluma has established himself as the best-selling Latin artist in the world.
Considered one of the leading voices in Latin music and a worldwide idol, the artist has a 2018 Latin Grammy Award in the category of Best Contemporary Pop Vocal Album for his album F.A.M.E. In addition, he is one of the most popular singers on social networks with more than 23 million followers, 6 million on Twitter and 46 million followers on Instagram (making him the leading Latin artist on Instagram). And to top off his online success, his YouTube channel has 9 billion views and more than 22 million subscribers, earning him the YouTube Diamond Play Button Award.
It is worth noting that his Maluma World Tour 2017 achieved unprecedented success with 105 concerts worldwide making him the best-selling Latin artist in the world. At the same time, he is the youngest artist to simultaneously achieve the #1 and #2 positions on Billboard's Latin Airplay chart thanks to his songs Sin Contrato and Chantaje, in collaboration with Shakira.
Now, Papi Juancho World Tour highlights his versatility as an artist with a new futuristic avant-garde show featuring lasers, audiovisual effects and pyrotechnics never before seen in a Latin artist's show. On stage, Maluma will be accompanied by his live band and twelve dancers.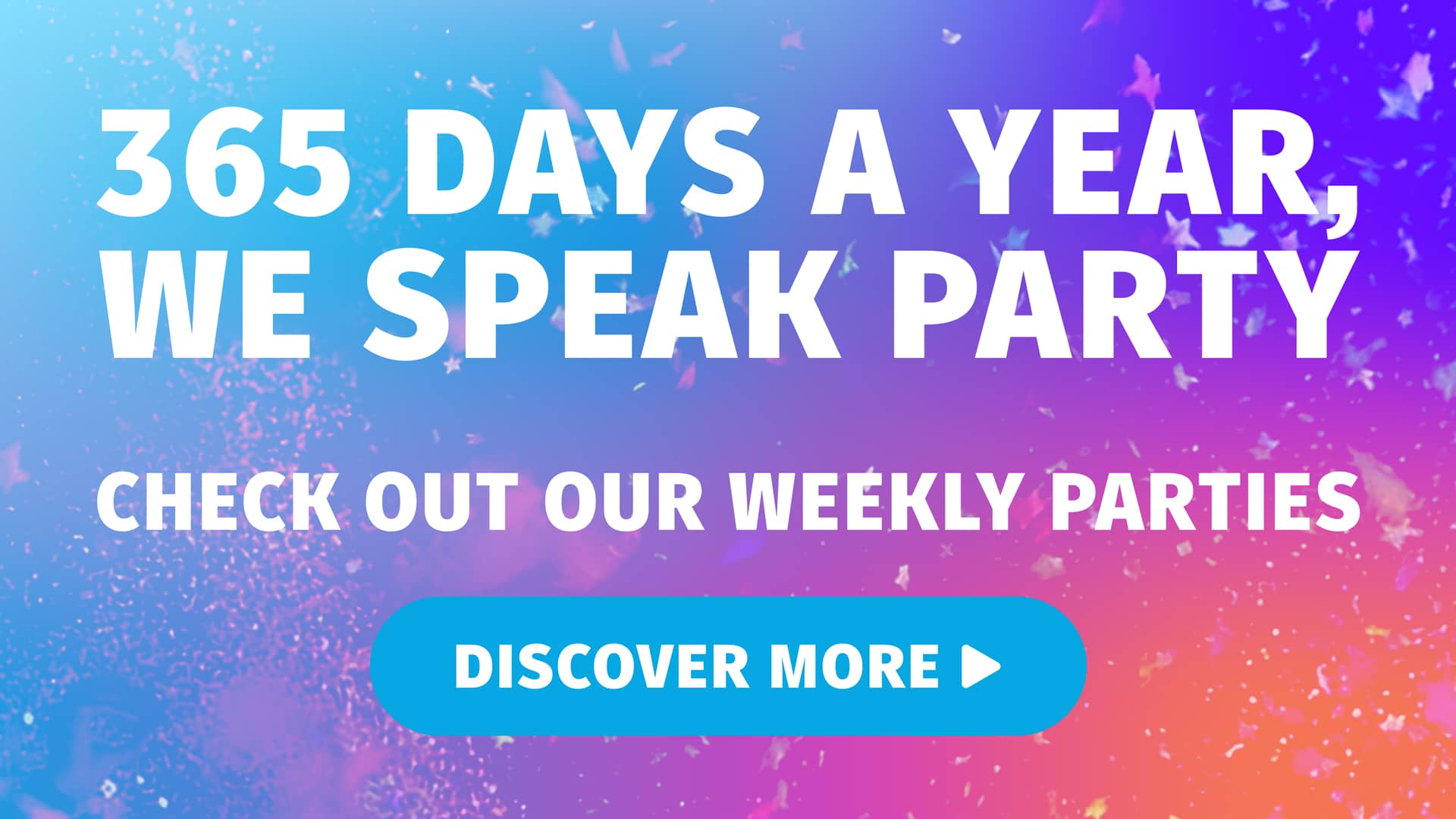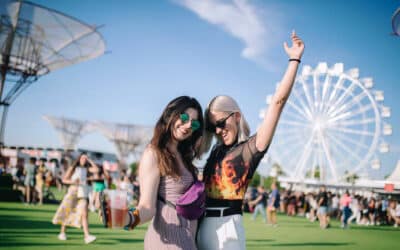 Mad Cool is a music festival that takes place in Madrid since 2016. Art, fashion, gastronomy and tourism come together eclectically in this festival. Metallica, Twenty One Pilots, Placebo, Imagine Dragons, The Killers, Stormzy, Muse, Queens of the Stone Age… and so many more artists will be there!
read more Nightlife Madrid is a team of professionals from all horizons, a friend who accompanies you to all parties 365 days a year.
At Nightlife Madrid, party language is spoken. A universal language that knows no borders and that unites people.
Nightlife Madrid evolves, improves and grows with the people who are part of its Family.