Lenny Equis – The show must go on
Lenny Equis is well known in Madrid's nightlife scene. He's the person with the painted afro that delivers shows almost on a daily basis. Read this post to find out more about the extroverted Cuban musician.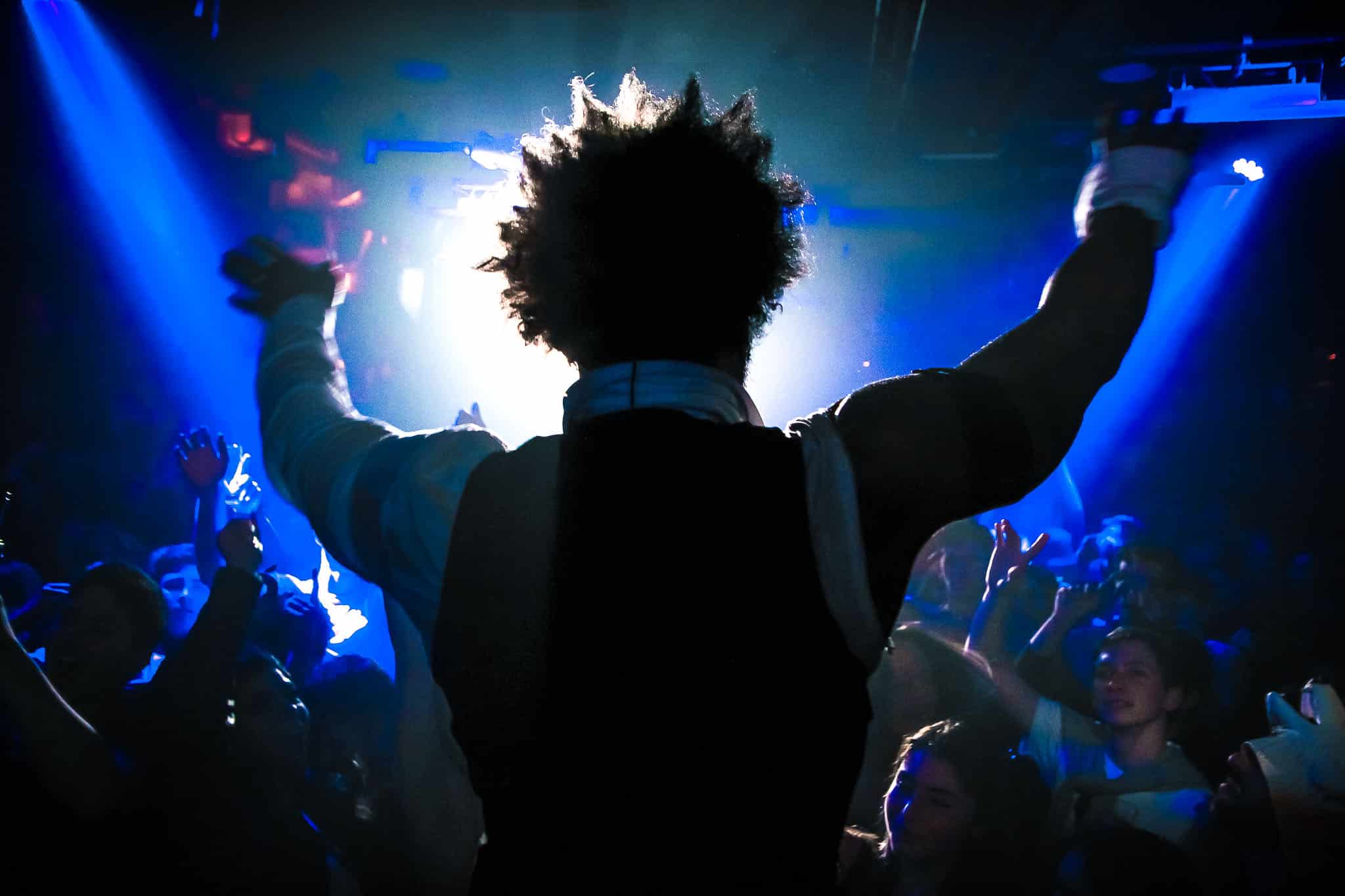 I met Lenny at Star Coyote when I was a pub crawl guide. It's a place that's open every day and each of these days you could find Lenny providing people with the best entertainment and atmosphere through his shows. In this interview, I want to introduce the person with the painted afro and sunglasses, where he's from, what he does, his sources of inspiration, and what he thinks his future looks like.
1. People know you as Lenny Equis. What is your real name and what brought you to Spain?
My name is Jesús Manuel Catalá. I came to Spain because I dreamed of living in Europe since I was a child. I dreamt of sophisticated people, busy squares, fashion, the atmosphere in general… Now, I've been in Spain for 18 years!
2. When did you start with music and how many instruments do you play? How did you start with music and what are your recommendations for young people with similar interests?
I studied classical piano at the age of 7 (I love classical music). Then I studied percussion, which in Cuba, includes drums. I also play the guitar, the African harp, and other ethnic instruments of the world. My advice to young people who want to dedicate themselves to music is to study even in their deepest sleep to achieve excellence.
3. Where does your inspiration come from? Do you have an idol?
My inspiration? My parents are artists and they are very talented! My greatest inspiration is my mother. To me, she is the embodiment of perfection, and she has the strength of a tsunami… She taught me to put my soul into every note, every rhythm, every word… It's not enough to play well, you have to touch the soul of your audience. However, I have two idols: Michael Jackson and Prince. They are perfection to me, the madness, the show!
4. Which shows always stay in your mind?
Any of the Nightlife Madrid parties and shows I find fascinating and exciting.
5. What are some keywords that define your work?
Passion, total commitment, strength, and a message of joy. I'm a true perfectionist. I get sad if things don't go perfectly.
6. What were your biggest challenges and have they changed over time?
I challenged myself to play drums with some of the greatest artists in the world. Here in Spain, I did it, and in Cuba too! But as I grew, I changed my mind because I realized that I was no longer satisfied with that dream, and I changed my course. Now I am really happy, making my own music.
7. You told me that you are working on a new record? Where do you find your inspiration? Tell me about the record. What is it about?
Yes, I just finished it, and I'm proud of the work I've done. It's a record consisting of urban music; I get my music from many sources. Cuban music, Afro trap, Funk, and bachata are the main ones. I'm also influenced by Sting.
8. What do you like most about your shows at Fucking Monday?
Fucking Monday shows fascinate me! I feel happy when I perform because the crowd is always full of joy. The event is very well organized, an incredible sound system, good DJs, lights, professional photographers, etc. There is also a lot of variety for the guests, such as beer pong, dance classes, raffles, prizes, costumes, and above all a very good atmosphere.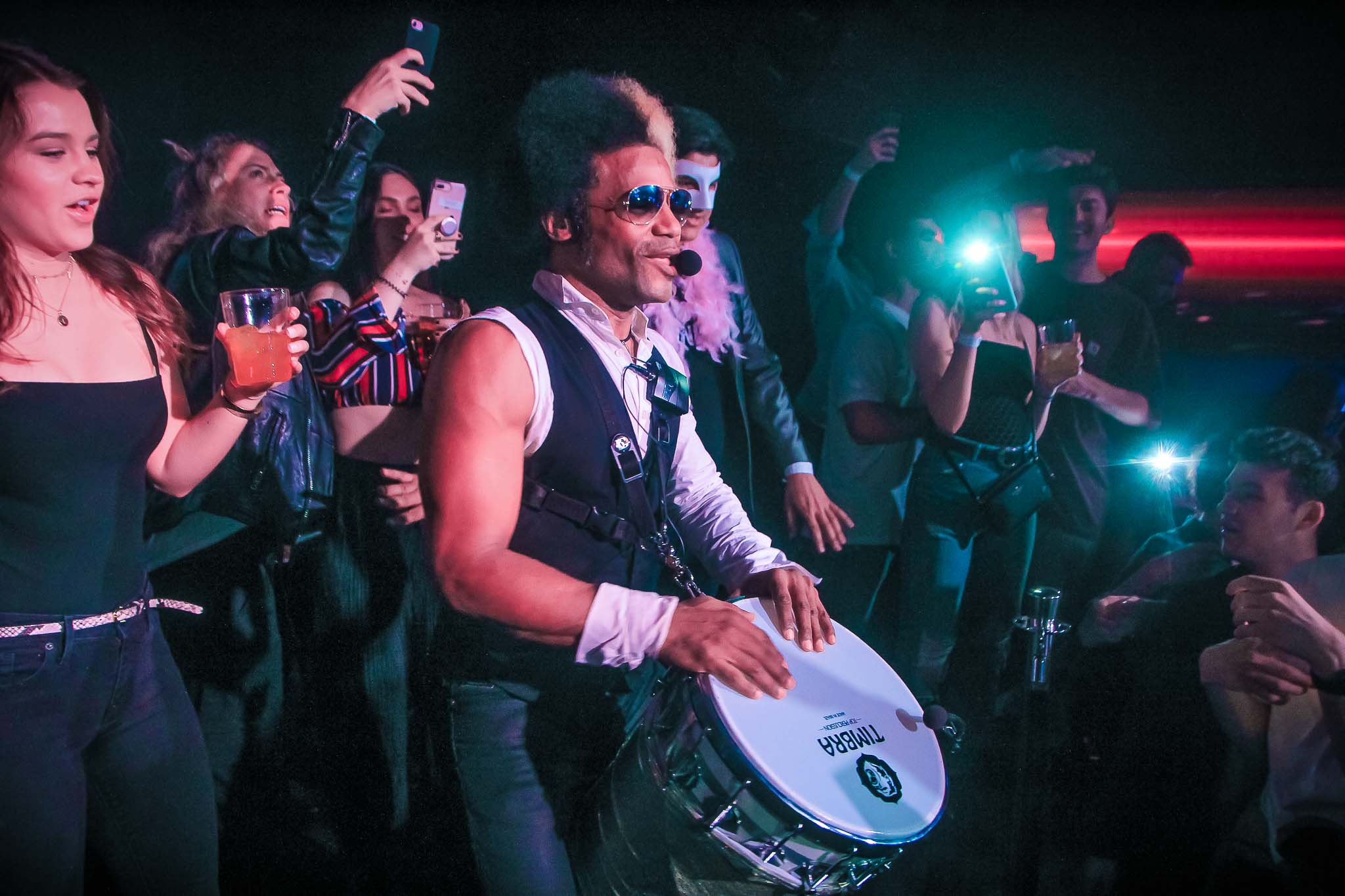 9. What is your favorite food? Do you know how to make it?
Uuummm of course, Cuban food! "Moros y Cristianos" with fried banana, chicken with a delicious sauce, and avocado. And yes, I know how to make it!
10. If you weren't in music, what would you be doing?
 My first dream was to be an athlete, a 100-meter sprint runner, and I was very good at it.
11. Where do you see yourself in 10 years?
In ten years I see myself living in Havana, surrounded by books and a guitar, like an old but happy couple.
Thanks Lenny for sharing those interesting insights with us. We can't wait to see your next show at Fucking Monday!
– Nico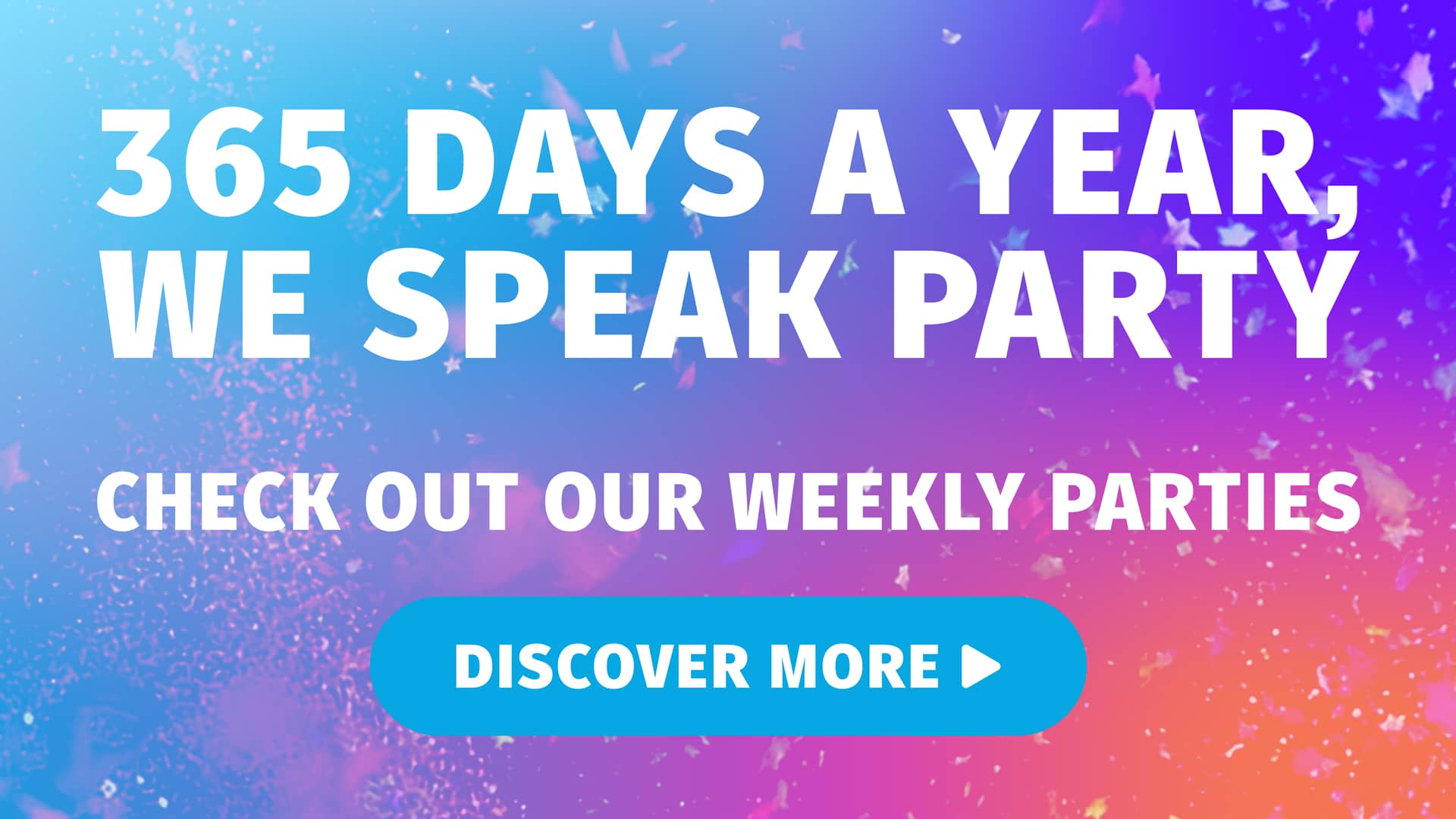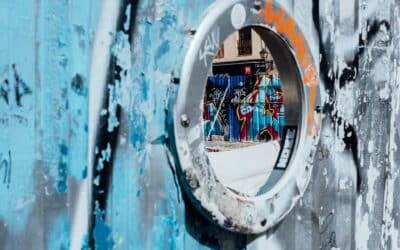 La Latina Madrid offers you a wide range of typical restaurants and bars to start a great night with tapas and drinks.
read more Nightlife Madrid is a team of professionals from all horizons, a friend who accompanies you to all parties 365 days a year.
At Nightlife Madrid, party language is spoken. A universal language that knows no borders and that unites people.
Nightlife Madrid evolves, improves and grows with the people who are part of its Family.