Rita's Night Madrid by Bombay Sapphire
Rita's Night Madrid by Bombay Sapphire arrives at Autocine Madrid with the best atmosphere, gastronomy and live DJs. Come to dance, listen, taste and feel how is the trendiest place in the capital.
There are many parties in Madrid for all tastes, but few as surprising, for its content and location, as Rita's Night. The star event of Autocine Madrid combines, in a huge enclosure, international cuisine, premium drinks, live music sessions and a relaxed and exclusive atmosphere overlooking the skyline of Madrid.
As every Friday and Saturday, Rita's Night unfolds its charms at sunset. Under a large tent located in the magnificent surroundings of Autocine Madrid, attendees of this nighttime event can share their dances, toasts and secrets while contemplating the views of the city, from 8 pm to 2 am.
Rita's Night offers an experience that goes beyond the merely hedonistic. Those who come to this session on Fridays and Saturdays, will be able to taste a selection of gastronomic proposals for all palates, which can be accompanied by signature cocktails. Check out the menu!
Live performances, DJ sessions, a dance floor and a VIP area… Do you really need more reasons to escape to this urban retreat?
Rita's Night is held in a safe, hygienic and open-air environment. If the day is not suitable, Autocine Madrid has a large tent where you can enjoy the music without inclement weather being an obstacle.
The event guarantees compliance with all health measures recommended by the Ministry of Health at the Autocine Madrid, which has one of the most spectacular terraces in the north of Madrid.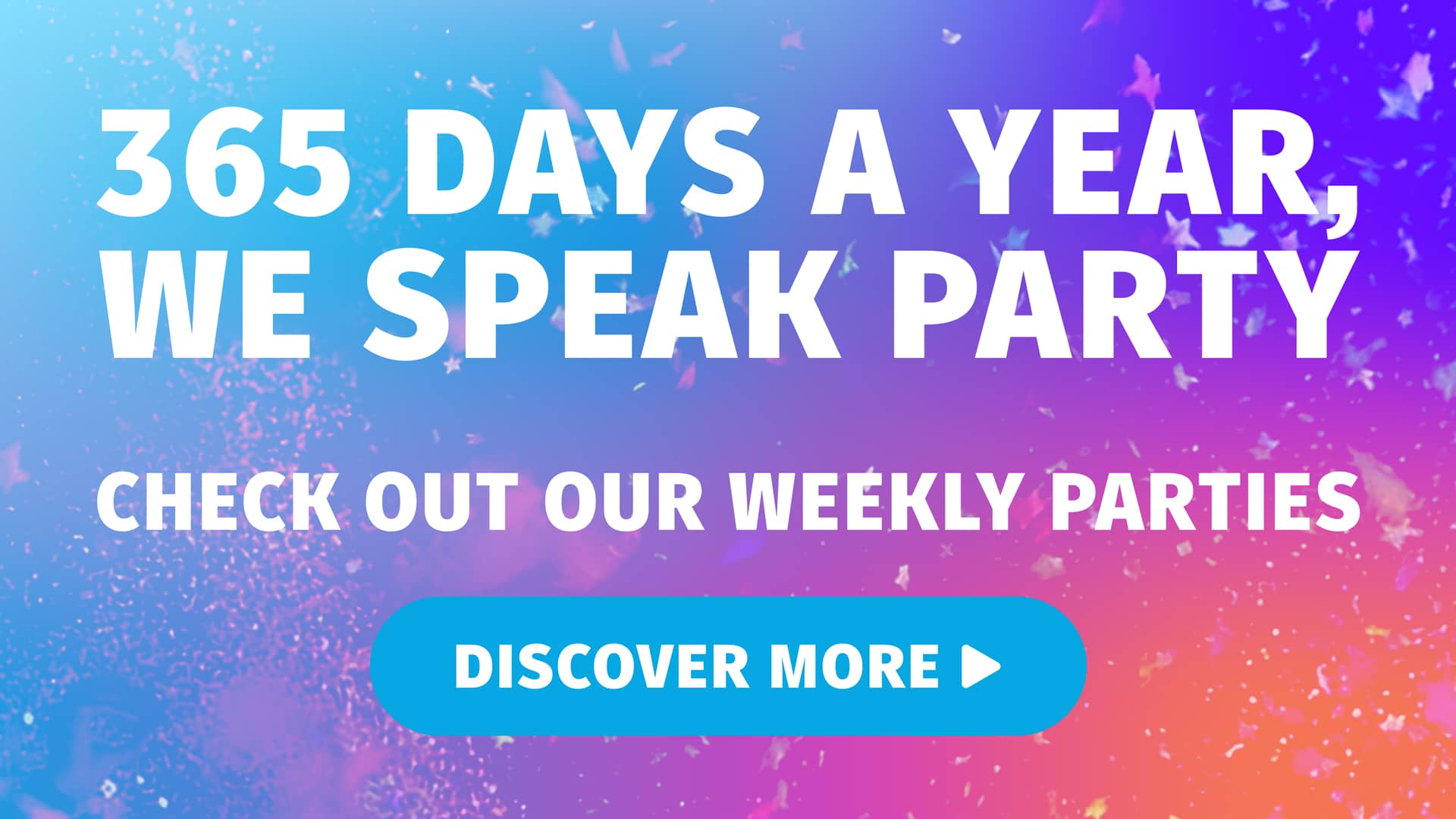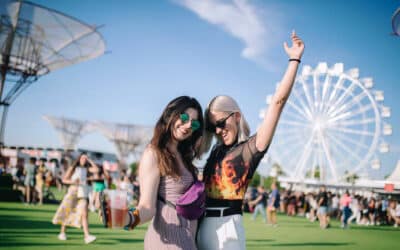 Mad Cool is a music festival that takes place in Madrid since 2016. Art, fashion, gastronomy and tourism come together eclectically in this festival. Metallica, Twenty One Pilots, Placebo, Imagine Dragons, The Killers, Stormzy, Muse, Queens of the Stone Age… and so many more artists will be there!
read more Nightlife Madrid is a team of professionals from all horizons, a friend who accompanies you to all parties 365 days a year.
At Nightlife Madrid, party language is spoken. A universal language that knows no borders and that unites people.
Nightlife Madrid evolves, improves and grows with the people who are part of its Family.