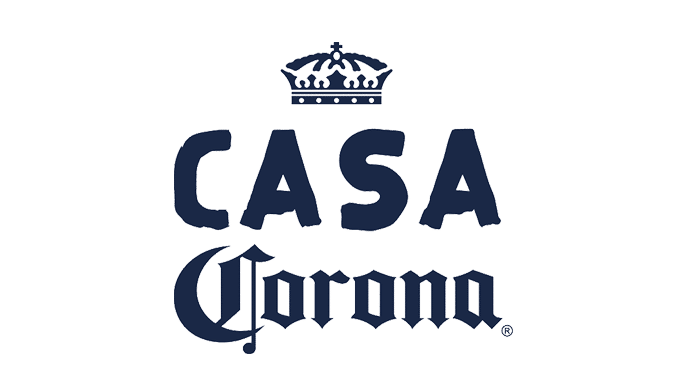 Calle Marqués de Casa Riera 1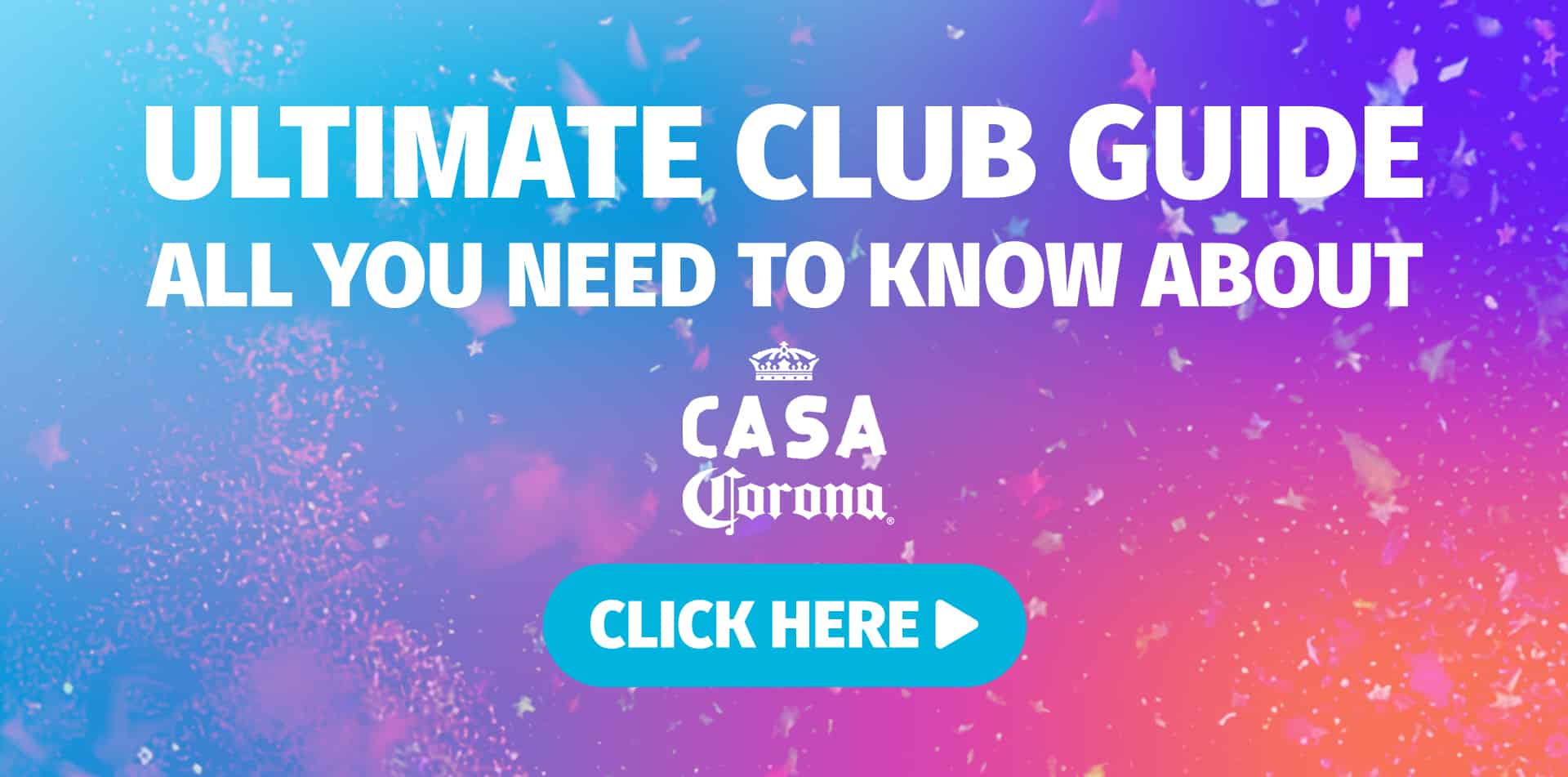 Casa Corona is a beautiful urban oasis located right in the heart of Madrid. The terrace is more of an open air garden space that allows guests to escape from the asphalt, noise and heat. Casa Corona couldn't be more centric either. It's situated in the garden of the Palacio del Marqués de Casa Riera, next to the Circulo de Bellas Artes and close to Cibeles and Sol.
Casa Corona is adaptable to the seasons. With a completely open air summer garden restaurant with classic table seating as well as a lounge area with sofas and bar zone with high tables. In winter it also offers a closed winter terrace fully equipt to keep guests warm. It's the perfect spot for a dinner event yet also completely ideal for a night of cocktails. Casa Corona is a place where you can go every day of the week.
Get your friends together and check out this beautiful open air terrace!
Reservations Casa Corona
Casa Corona is one of the few terraces in Madrid that are free! The entry is always free, unless there's a special event taking place.
Since the terrace has a huge demand it's highly recommended to reserve your spot asap. The reserve you simply send us a WhatsApp to +34 632 773 881 with your first name, last name, number of people, day and time you want to go.
Fridays and Saturdays are super busy, but also on the other days better reserve to avoid waiting times or a full venue.
Door Policy Casa Corona 
Casa Corona is a very decent place and this is what they expect from their guests as well. To ensure a smooth entry, make sure you are well dressed and bring a valid ID.
Events Casa Corona
Casa Corona is a great space for corporate and group events. It works for small get-togethers like birthdays, as it works for bigger events such as company christmas dinners. Besides the air-conditioned winter terrace and the open air terrace they also have a proper restaurant and bar inside. Get in touch with us for more info! Nightlife Madrid is a team of professionals from all horizons, a friend who accompanies you to all parties 365 days a year.
At Nightlife Madrid, party language is spoken. A universal language that knows no borders and that unites people.
Nightlife Madrid evolves, improves and grows with the people who are part of its Family.