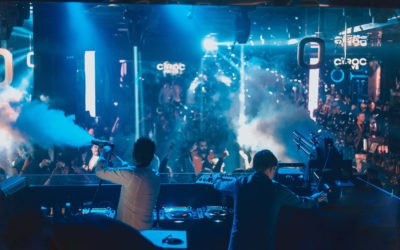 Ultimate Club Guide: Opium MadridOpium Madrid is one of the most exclusive and expensive clubs in the city. Read our...
read more
Teniendo en cuenta el artículo 21 de la Ley 34/2002 de Servicios de la Sociedad de la Información y Comercio Electrónico y nuestra
Política de Privacidad
, solicitamos su consentimiento para la suscripción y envío nuestra newsletter.
This site is protected by reCAPTCHA and the Google
Privacy Policy
and
Terms of Service
apply. Nightlife Madrid is a team of professionals from all horizons, a friend who accompanies you to all parties 365 days a year.
At Nightlife Madrid, party language is spoken. A universal language that knows no borders and that unites people.
Nightlife Madrid evolves, improves and grows with the people who are part of its Family.