Discover the vibrant nightlife of Madrid with us!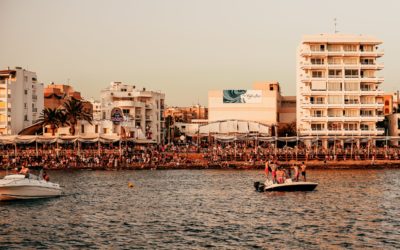 Find out how Ibiza became the world's most famous party island, when's the party season, which are the main clubs and how to get tickets.
read more
Teniendo en cuenta el artículo 21 de la Ley 34/2002 de Servicios de la Sociedad de la Información y Comercio Electrónico y nuestra Política de Privacidad, solicitamos su consentimiento para la suscripción y envío nuestra newsletter. Nightlife Madrid is a team of professionals from all horizons, a friend who accompanies you to all parties 365 days a year.
At Nightlife Madrid, party language is spoken. A universal language that knows no borders and that unites people.
Nightlife Madrid evolves, improves and grows with the people who are part of its Family.