The 15 Best Clubs in Madrid and Why You should Go
This is the ultimate guide to Madrid's clubbing scene. Keep on reading to find out about the best clubs in the city and discover crucial information for your night out in Madrid (venue size, international, posh, LGBTQ+-friendly, rock, techno, rooftop, salsa…).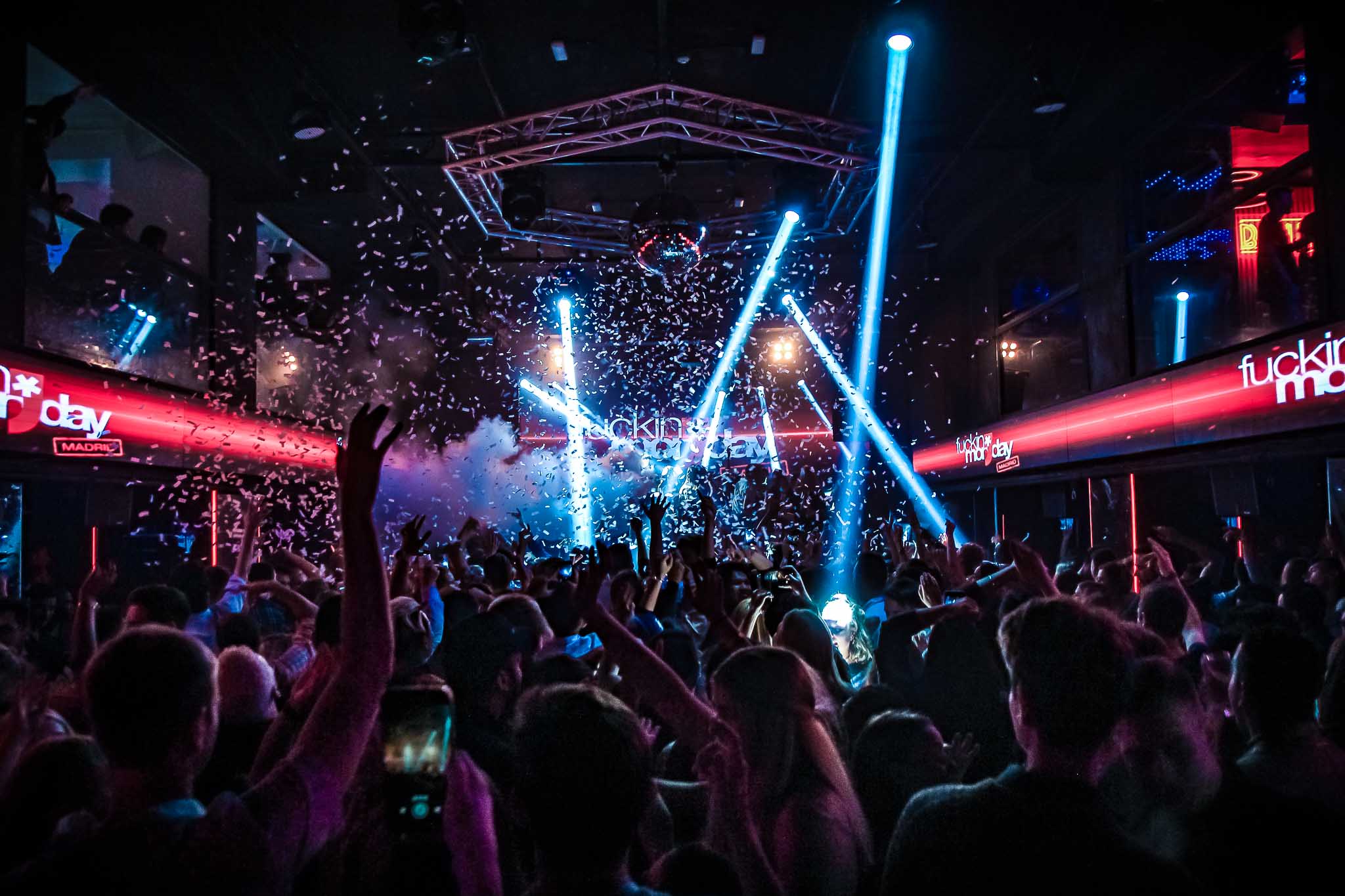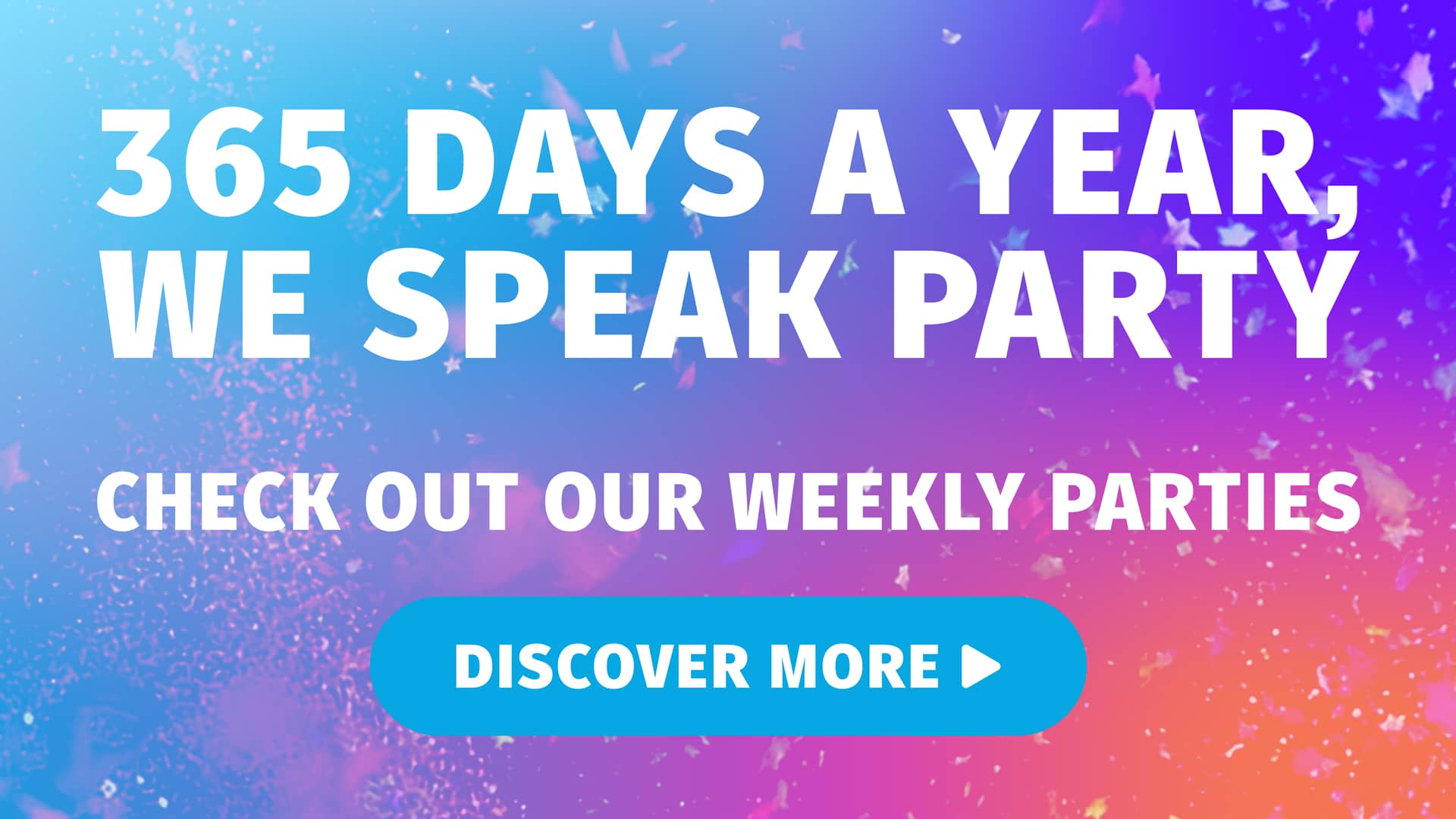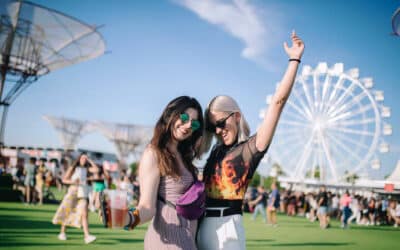 Mad Cool is a music festival that takes place in Madrid since 2016. Art, fashion, gastronomy and tourism come together eclectically in this festival. Metallica, Twenty One Pilots, Placebo, Imagine Dragons, The Killers, Stormzy, Muse, Queens of the Stone Age… and so many more artists will be there!
read more Nightlife Madrid is a team of professionals from all horizons, a friend who accompanies you to all parties 365 days a year.
At Nightlife Madrid, party language is spoken. A universal language that knows no borders and that unites people.
Nightlife Madrid evolves, improves and grows with the people who are part of its Family.